Illustrators today are more than just craftsmen. They define visual languages and styles that traverse geographical and cultural boundaries. As the world evolves, so does the business of illustration. Historically, an illustrator's artworks are featured in books, newspapers, advertising, on packaging and other printed mediums, yet today, the possibilities are endless. The demand for illustration opens up in animation, web design, interactive media and so much more. In the increasingly competitive environment, there is growing demand for creativity, innovation and uniqueness, and this is where illustrators come in.
Illustration Communicates Faster
If a picture speaks a thousand words, imagine what illustrators can convey. The illustrator defines his or her style in visual languages that cut across the borders of countries and cultures and goes right to the viewer's heart.
Syllabus of Vision
An illustrator today is an entrepreneur of style and vision. The syllabus therefore covers the need to develop a signature style and the importance of self promotion for independent illustrators.
The course has been developed in close connection with industry experts, covering a balanced education of classical art skills with contemporary idea development and new media, and giving you the knowledge and insight to advance in your signature style while improving the inherent artistic aptitude for illustration.
Dasein Diploma in Illustration is accredited with the Malaysian Qualifications Agency (R3/213/4/0001)(10/24)(MQA/A5506)
Year 1
Painting
Drawing
Basic Design
Color Studies
Computer Aided Design
Art History
Penghayatan Etika
& Peradaban (MPU)
Watercolor Still Life
Digital Art
English 1
Figure Drawing
Aesthetic Studies
Leadership (MPU) OR
Bahasa Kebangsaan A (MPU)
Community Service (MPU)
Digital Photography
English 2
 
 
Year 2
Illustration Techniques
Contemporary Illustration 1
2D Digital Application
Painter
English 3
Contemporary Illustration 2
Character Design
2D Animation (Publication Design)
Perception Light & Color
Environment Design
 
 
Year 3
Compositing Studies
Concept Design 1
Publishing Illustration
Digital Photo Manipulation
Creative Illustration
Concept Design 2
Digital Imaging
Story Board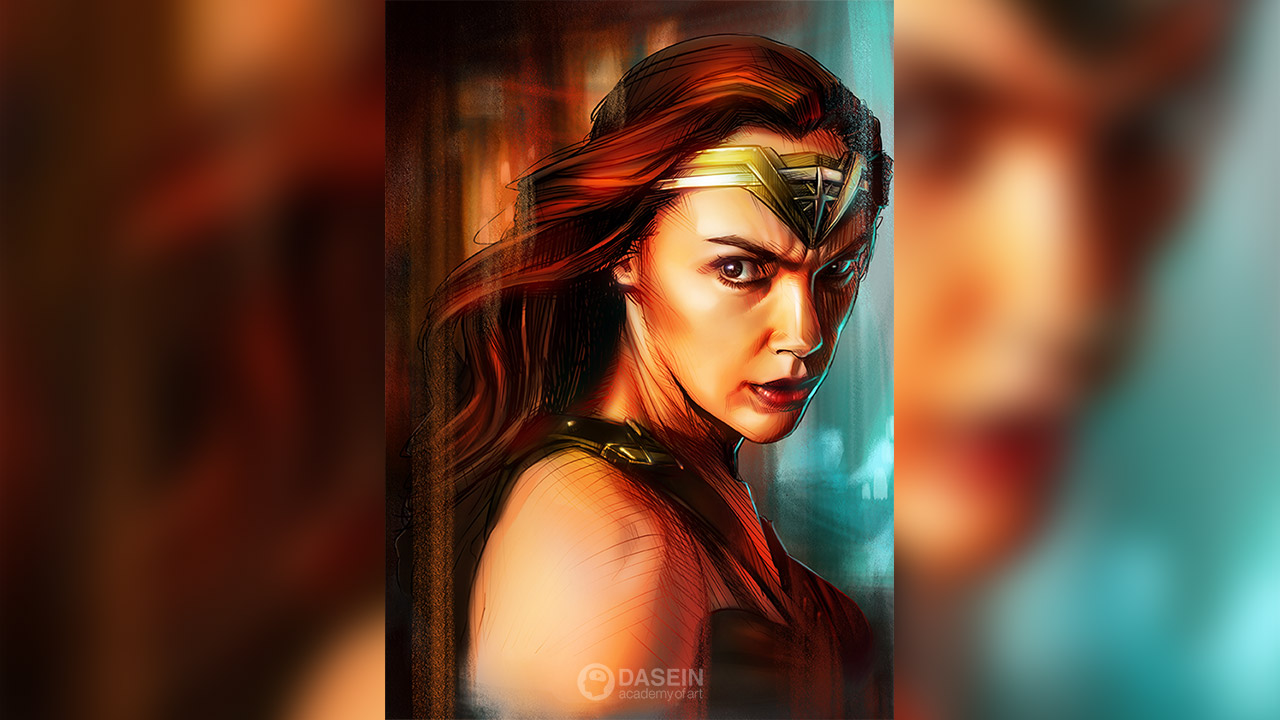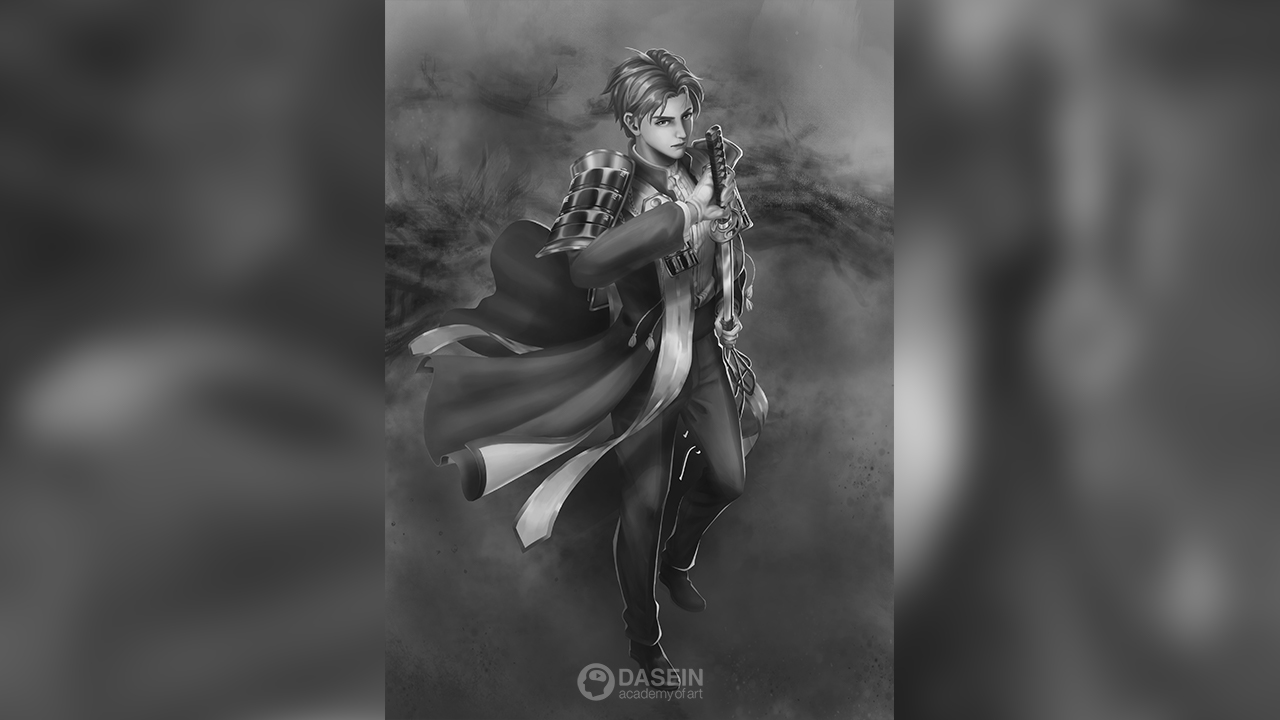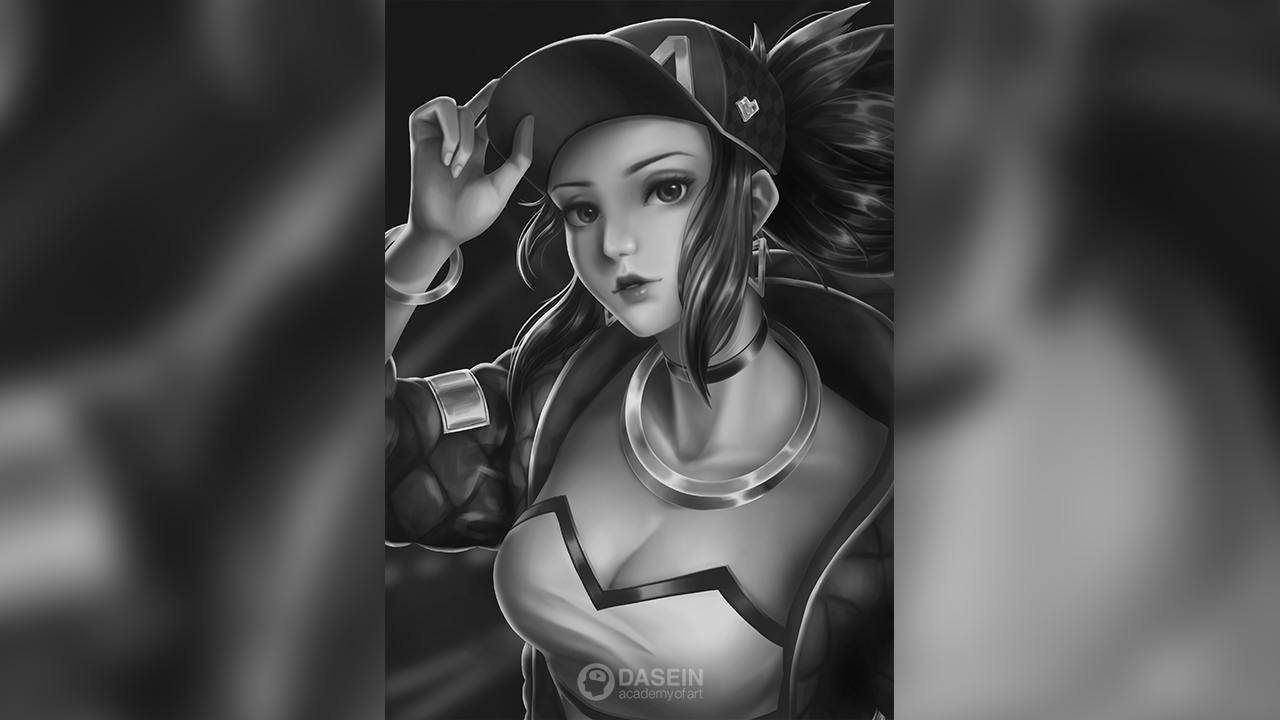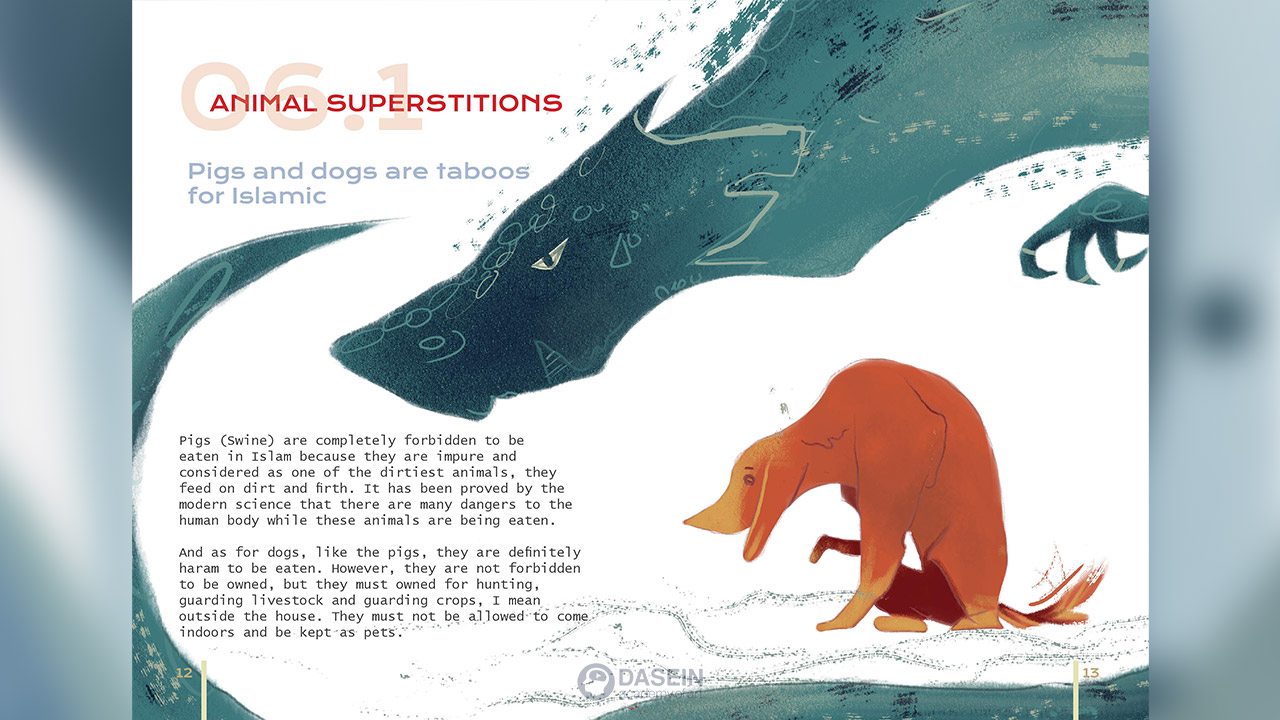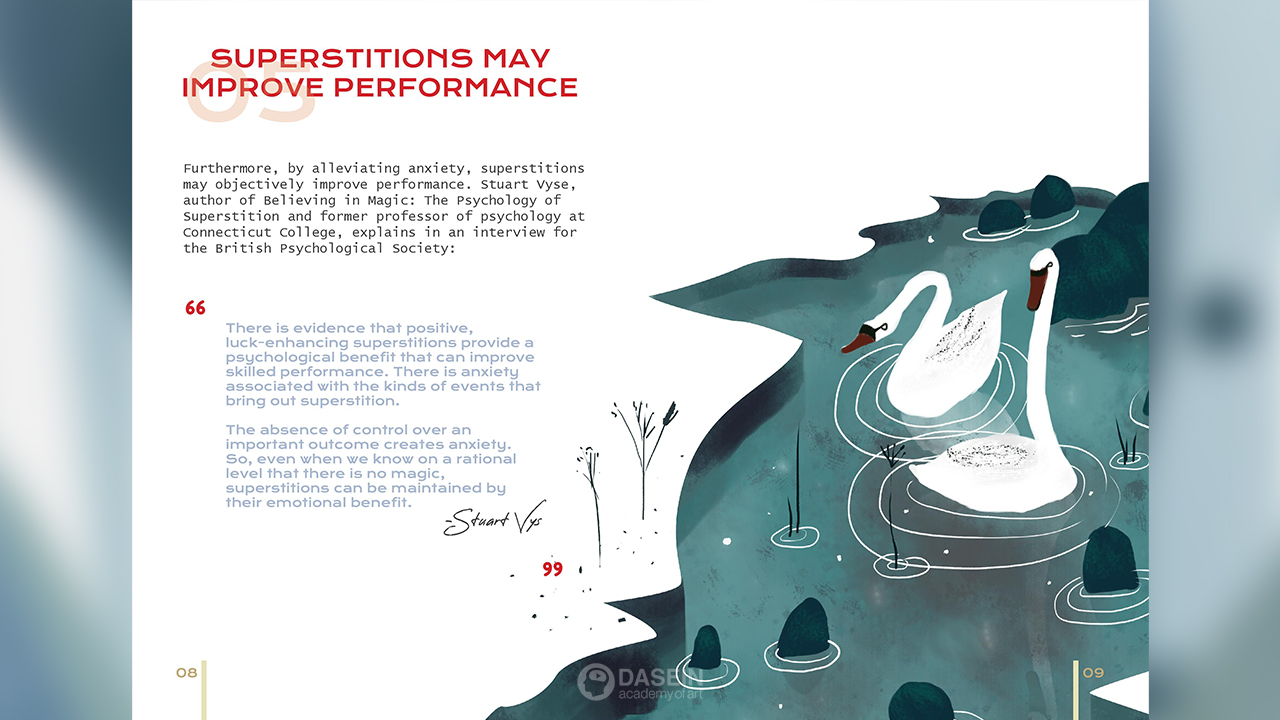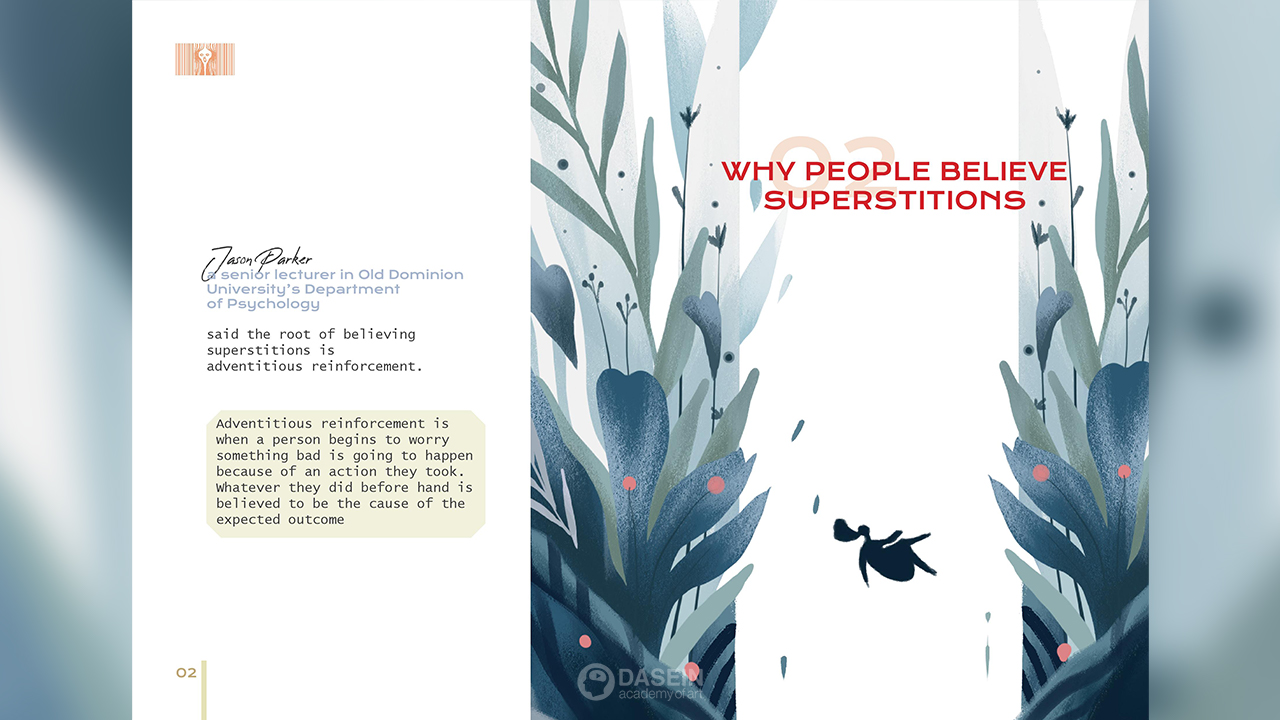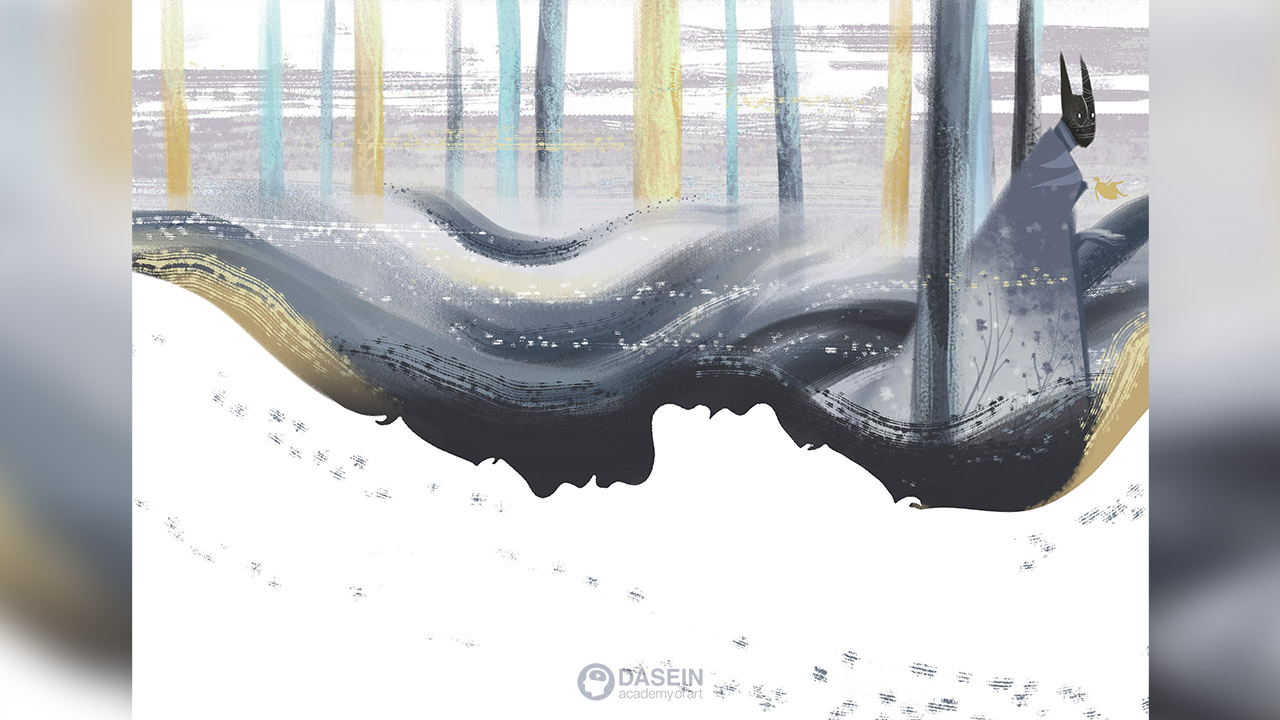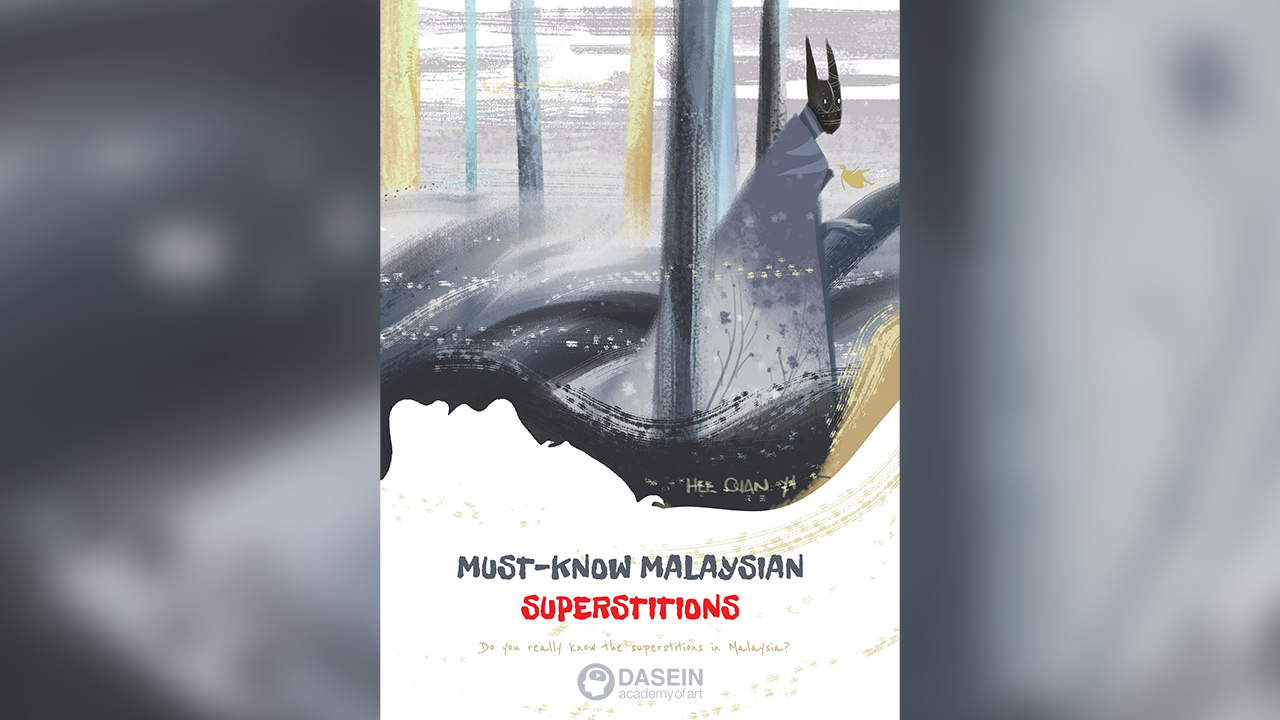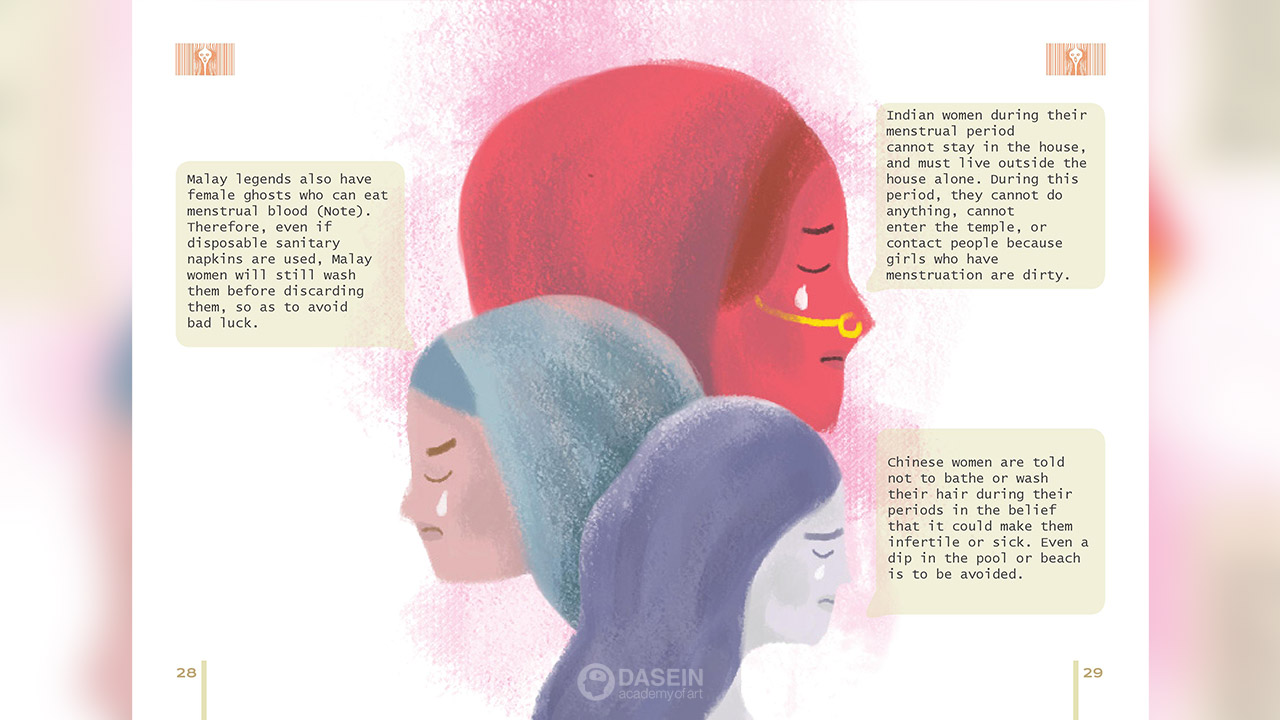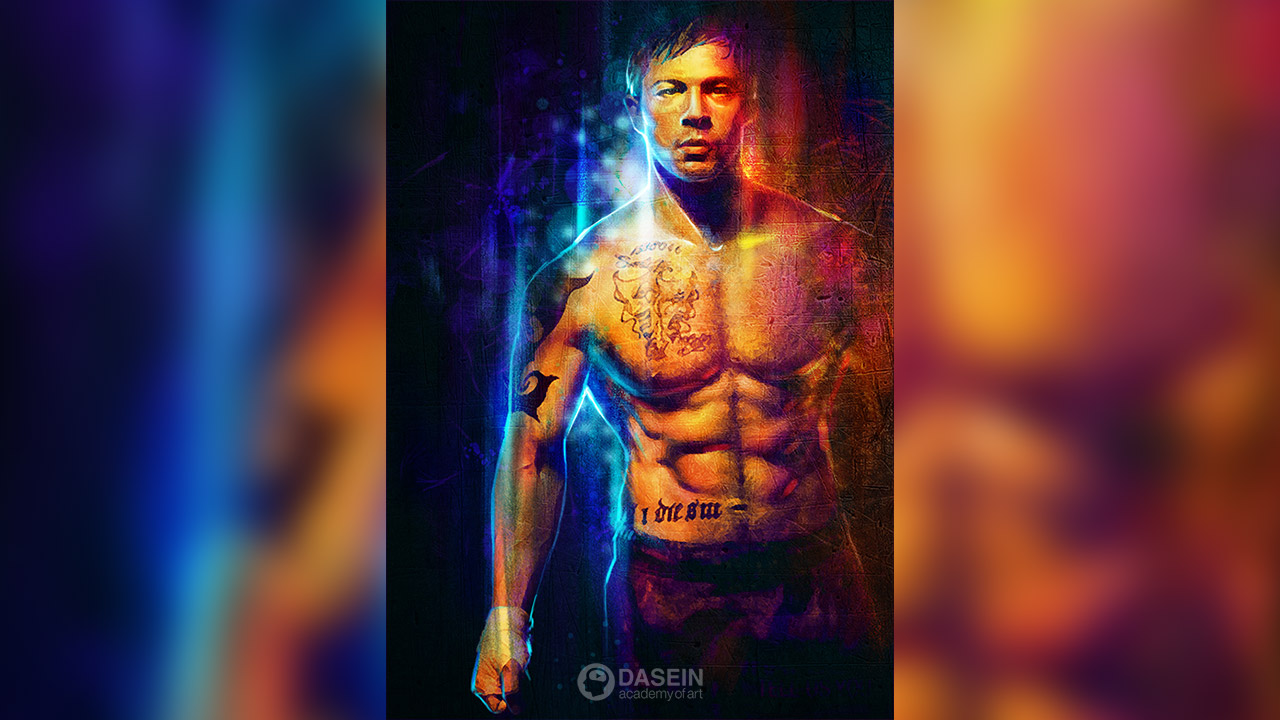 Product Designer
Photographer
Graphic Designer
Comic Artist
DI / Retoucher
Graphic Novelist
Concept Artist
Illustrator
Visualiser