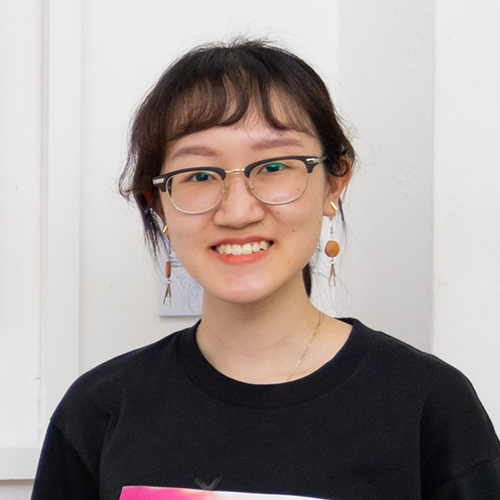 Diploma In Fine Art
The lecturers gave us constructive criticisms and helpful advice, they spent time listening to our woes and worries and they are very close to us. They are great mentors that inspired me a lot.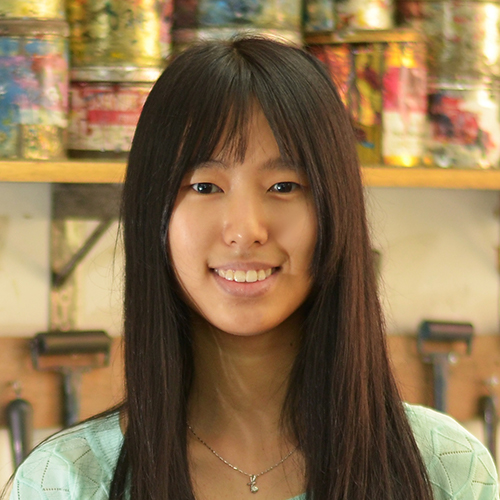 Diploma In Fine Art
I have learnt a lot - and these has somewhat change my thoughts and how I view things. I would like to thank my lecturers and mentors, they guided us along the way and light our path when we are uncertain or confused.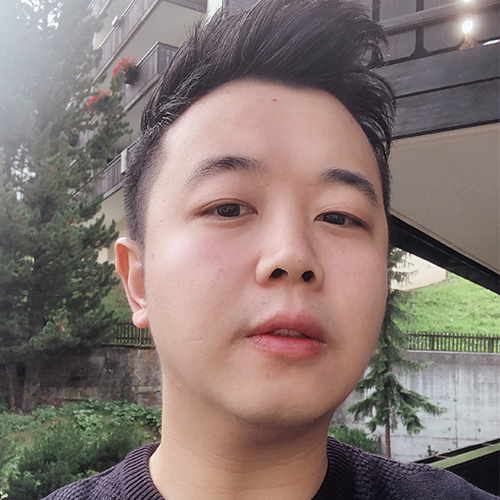 Diploma In Animation
During my studies at the college, I learnt the importance of having a good, solid 'mindset'. This is applicable in any situations or environment, in studies, work or art creation.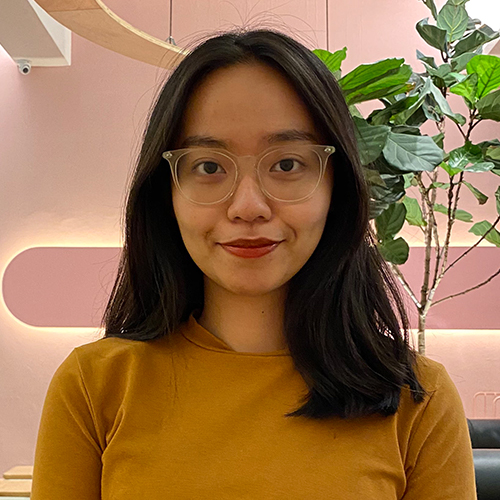 Diploma In Graphic Design
Student life for me is indeed fun and carefree which I realized upon stepping out into the industry. As a student, I can apply and execute ideas (no matter how crazy they seemed) into my works!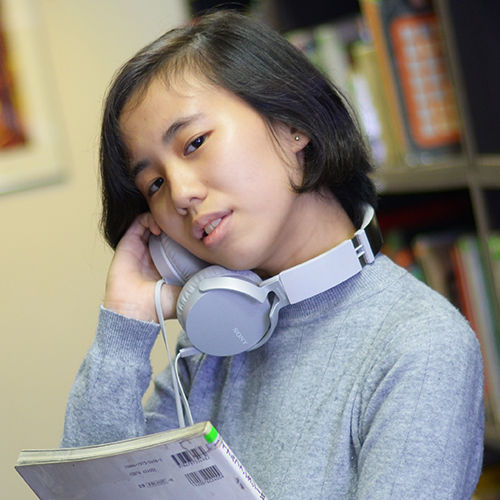 Diploma In Animation
To be honest, to me Dasein Academy is the place which gave me a huge push when it comes to self-improvements. The lecturers gave me great and constructive advice to help me improve and I'm actually proud of where I stand now.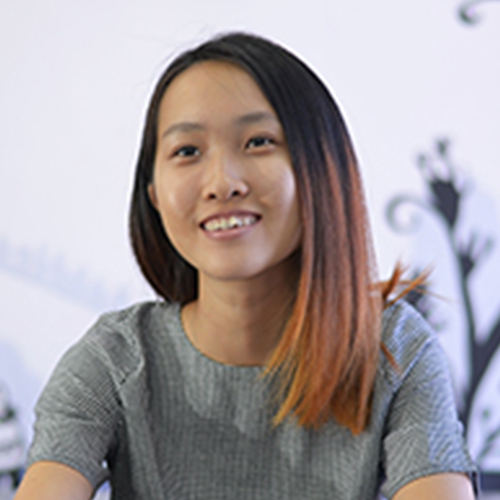 Diploma In Mass Communication
Apart from my studies, (coming to) Dasein Academy has helped me developed positive attitude through Edu-mentoring, their mentor-based program. I get to know more about myself and learned to embrace the differences in others.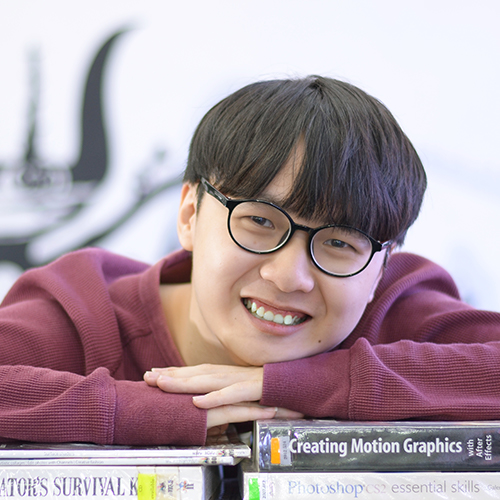 Diploma In Animation
Dasein Academy helped me in realizing my dream and the path I wanted to take. The lecturers are all friendly and have taught me a lot about Animation. The classroom environment is really comfortable and suitable for learning.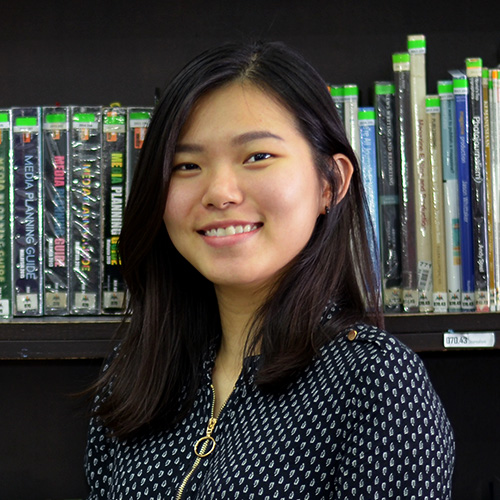 Diploma In Digital Media
The lecturers renew their lesson contents to ensure the students are able to catch up to the evolution of society and media, so it's really a good choice to study Digital Media in Dasein Academy.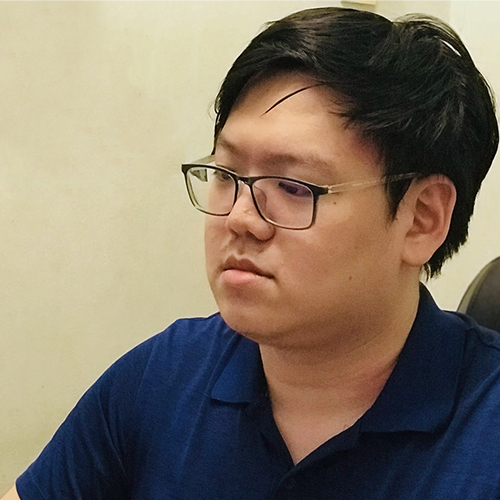 Diploma In Illustration
No matter if it is related to class assignment or our personal work, the lecturer will always give us the finest comment and criticism for us to improve.