This course will give you a strong foundation for a variety of visual communication know-how, getting you a foot in the door of the field. It aims towards lifelong learning, developing your appreciation of related fundamental knowledge, basic creative skills, technical skills and basic entrepreneurship, and facilitating an effective platform to perform effectively in the specialized areas of art & design in support of the creative industry.
Dasein Certificate in Visual Communication is accredited with the Malaysian Qualifications Agency (R/214/3/0186)(05/27)(MQA/FA08419)
Year 1
Basic Design Principle 1
Basic Figure Drawing
Color Studies
Painting Technique - 
Poster Color
General Art Appreciation 1
Communication Skill Preparatory 1
Introduction to Marketing Communication
Basic Design Principle 2
Basic Perspective Drawing
Painting Technique -
Water Color
General Art Appreciation 2
Digital Application
Communication Skill
Preparatory 2
Malaysian Studies 1 (MPU)
 
Basic Desktop Publishing
Basic Photography
Communication Skill Preparatory 3
Bahasa Kebangsaan A (MPU)
OR Penulisan Kreatif (MPU)
Year 2
Introduction to Multimedia
Introduction to Animation
Fundamental in Letterform
Portfolio Presentation
Basic Video Editing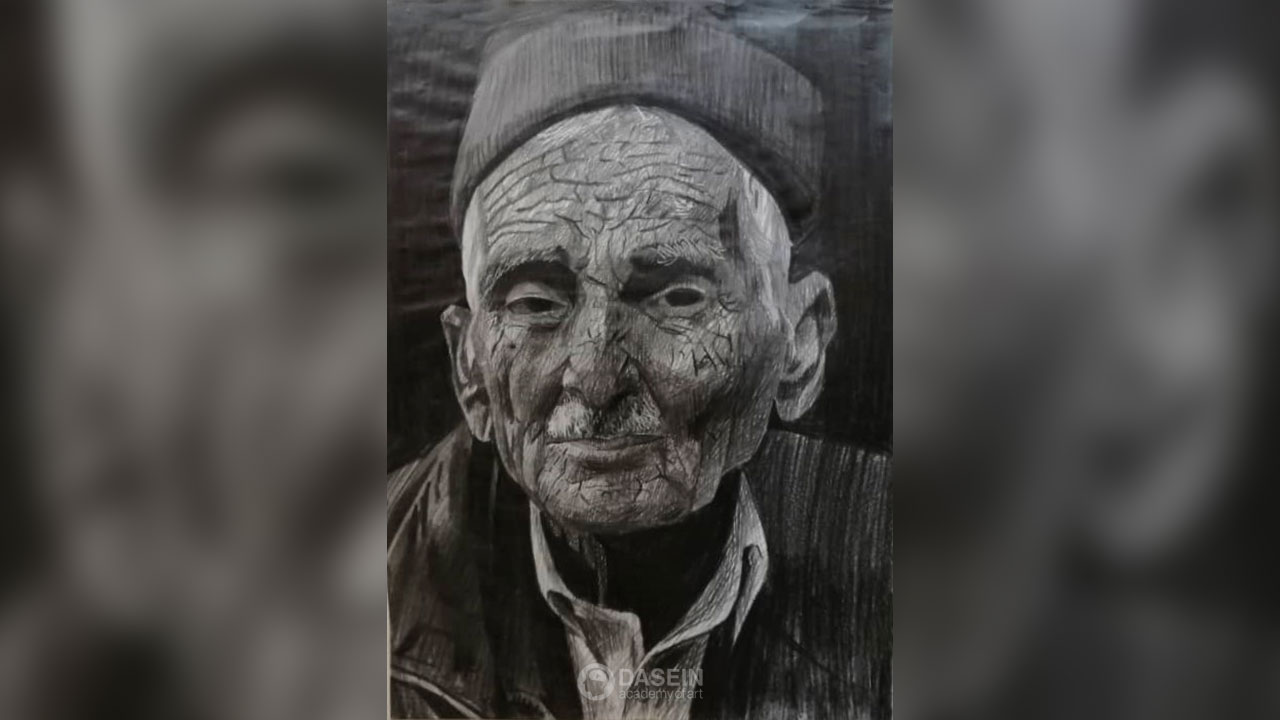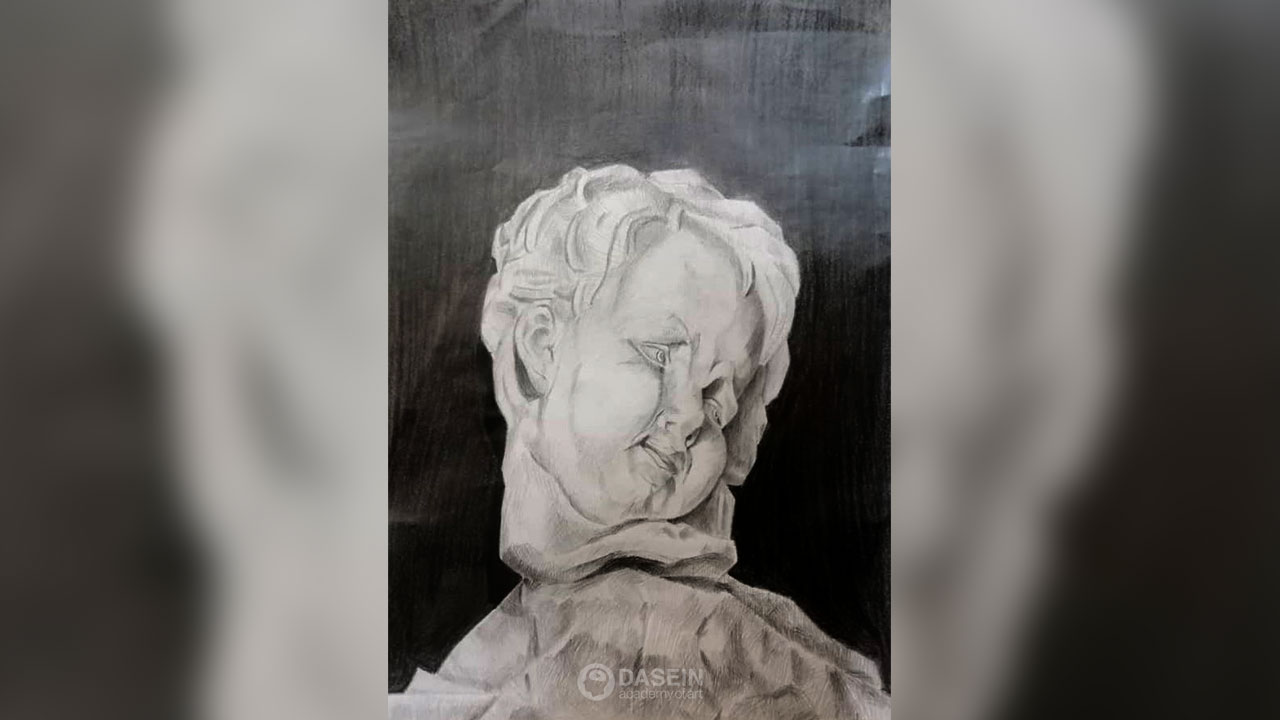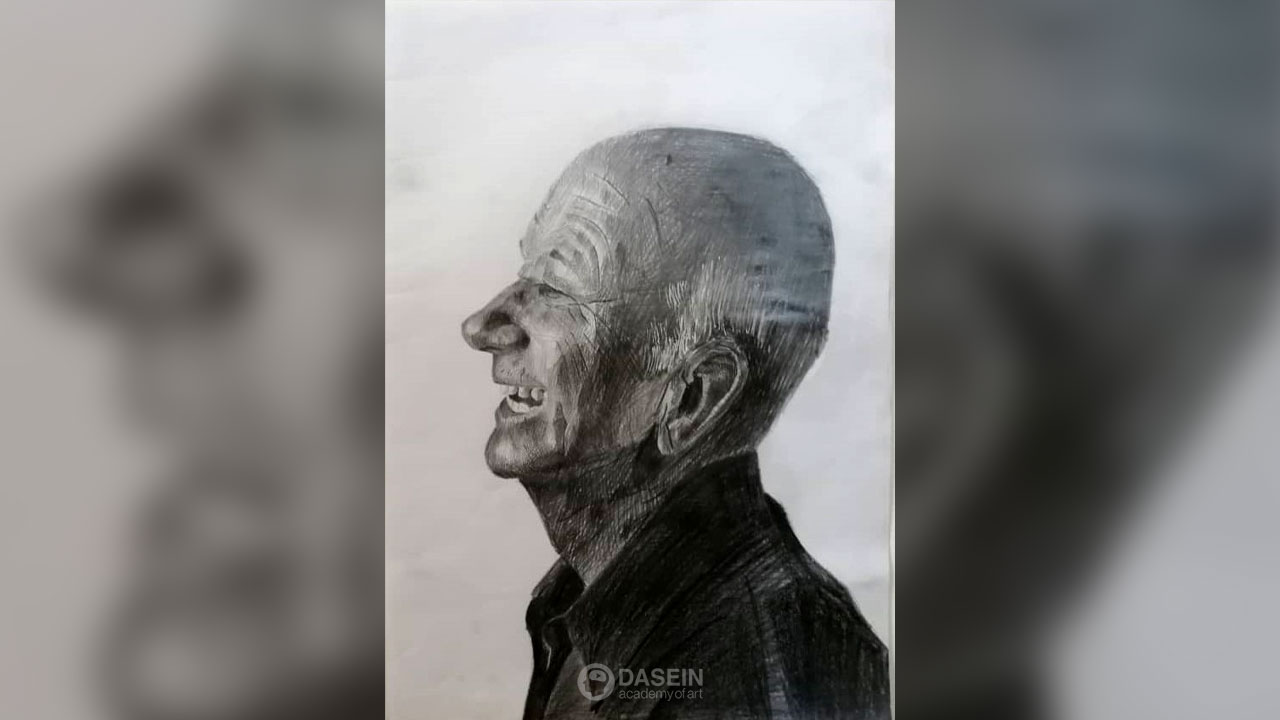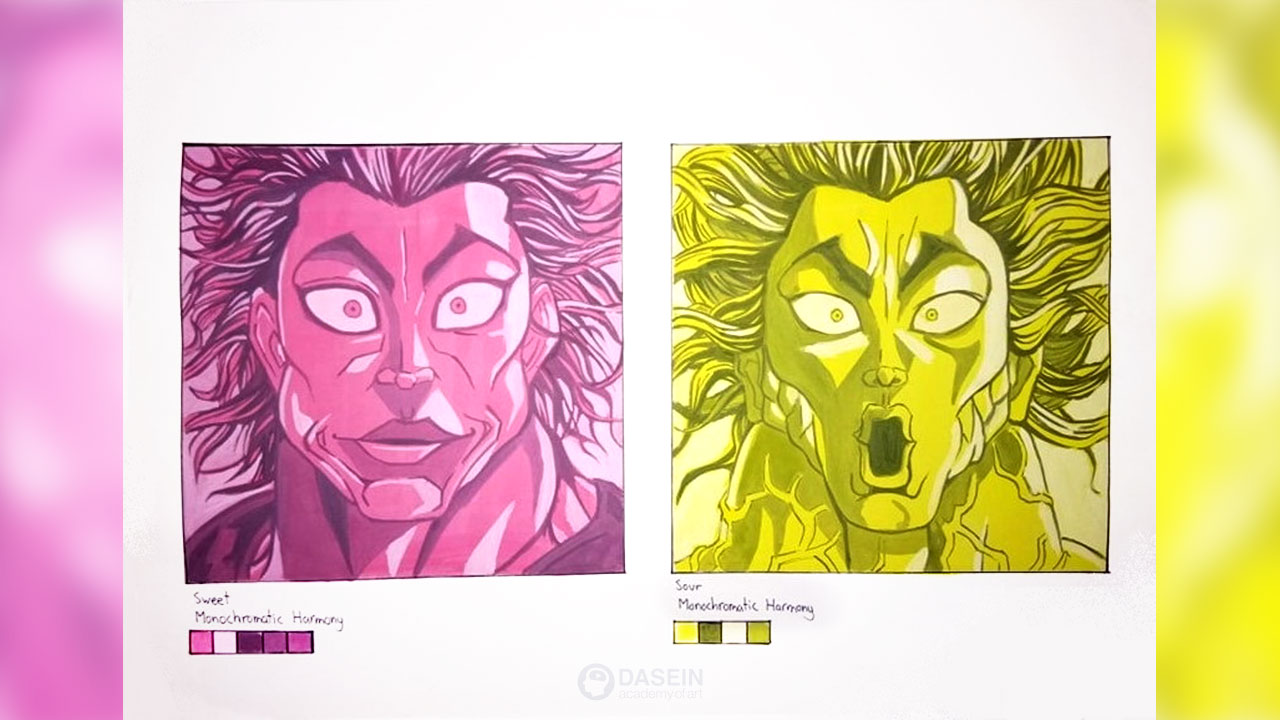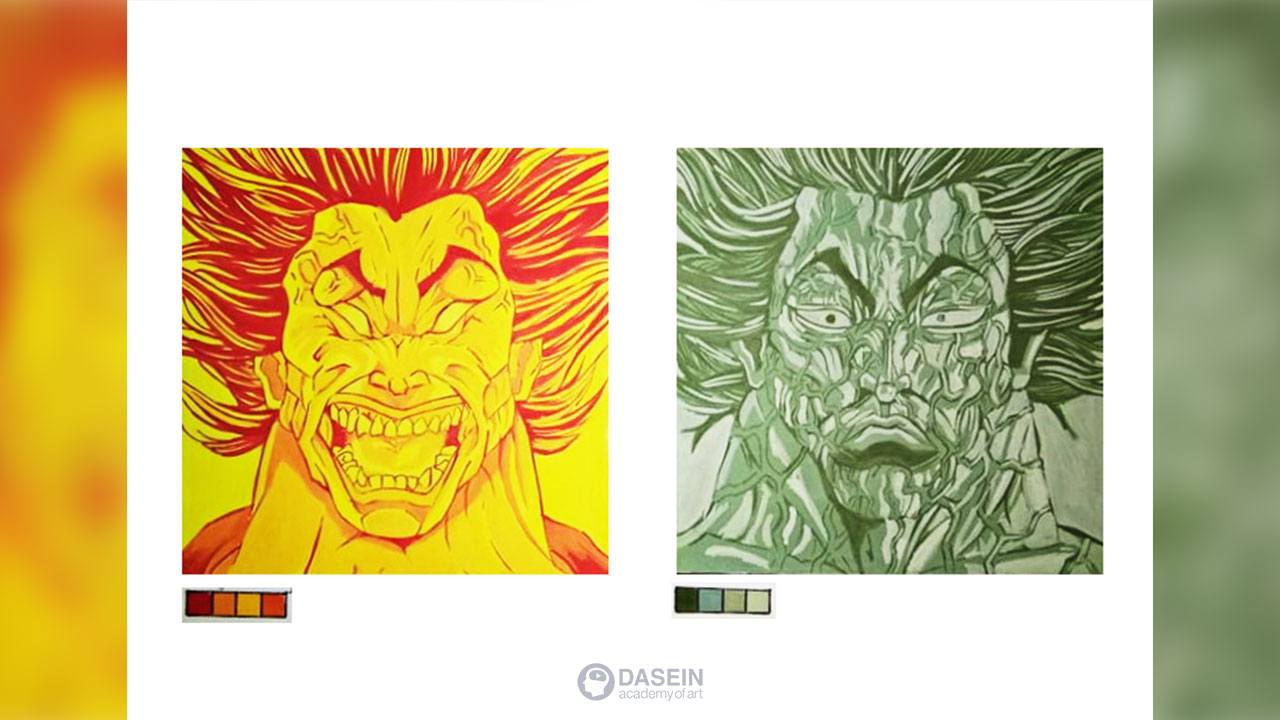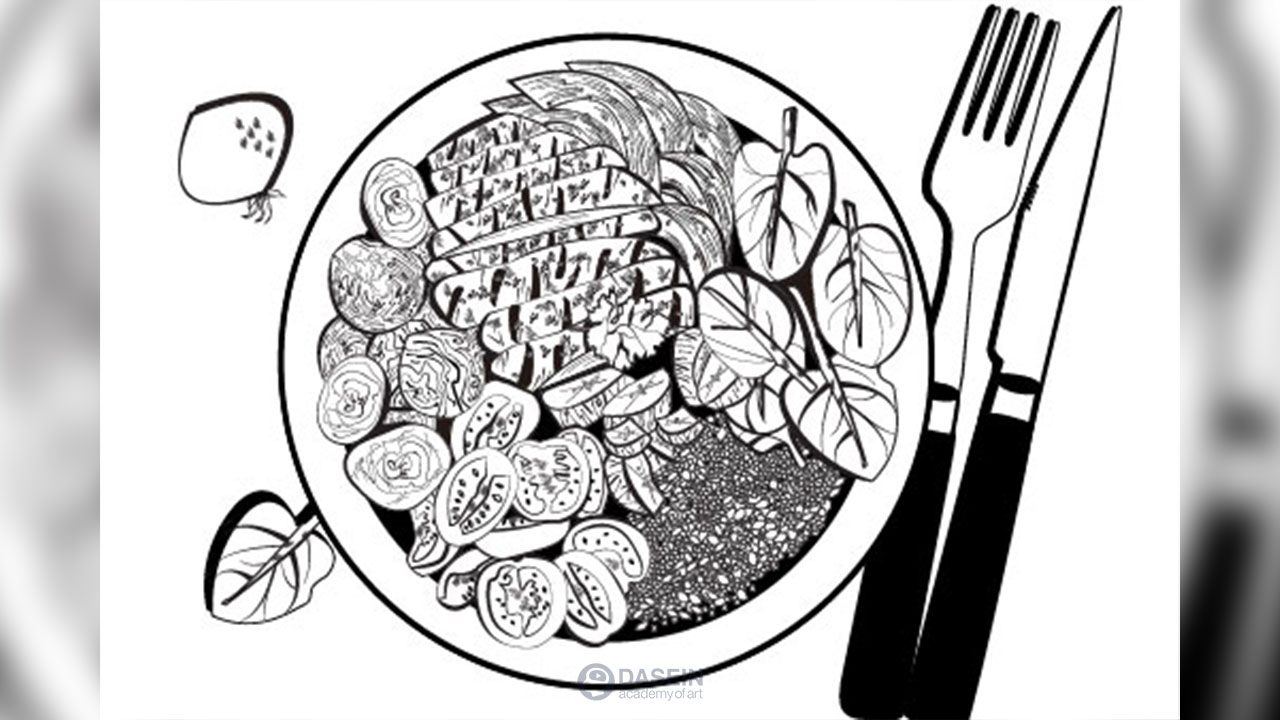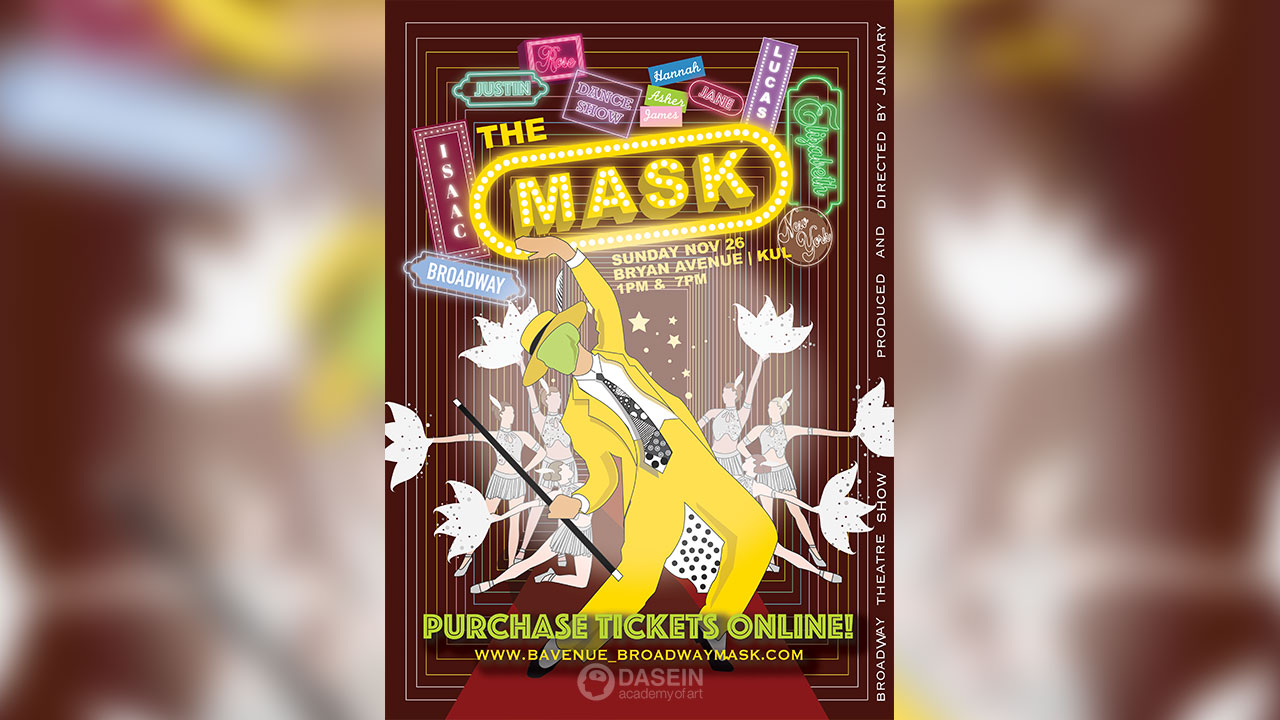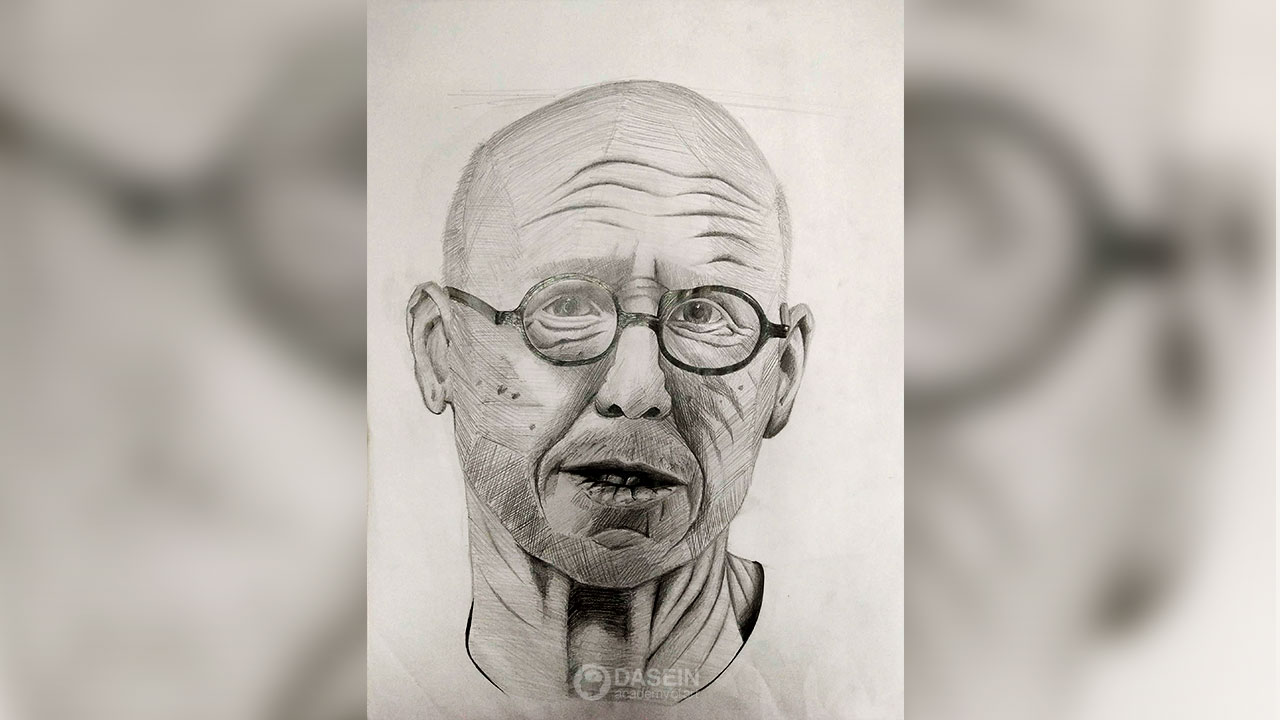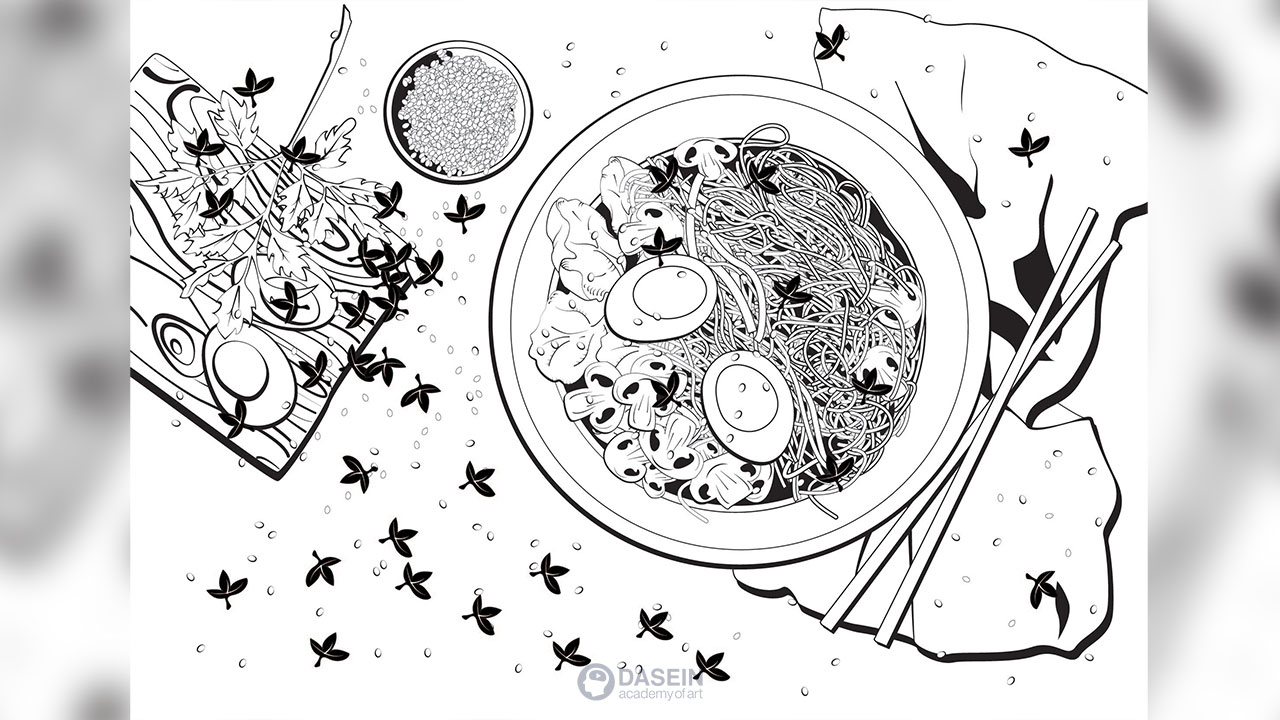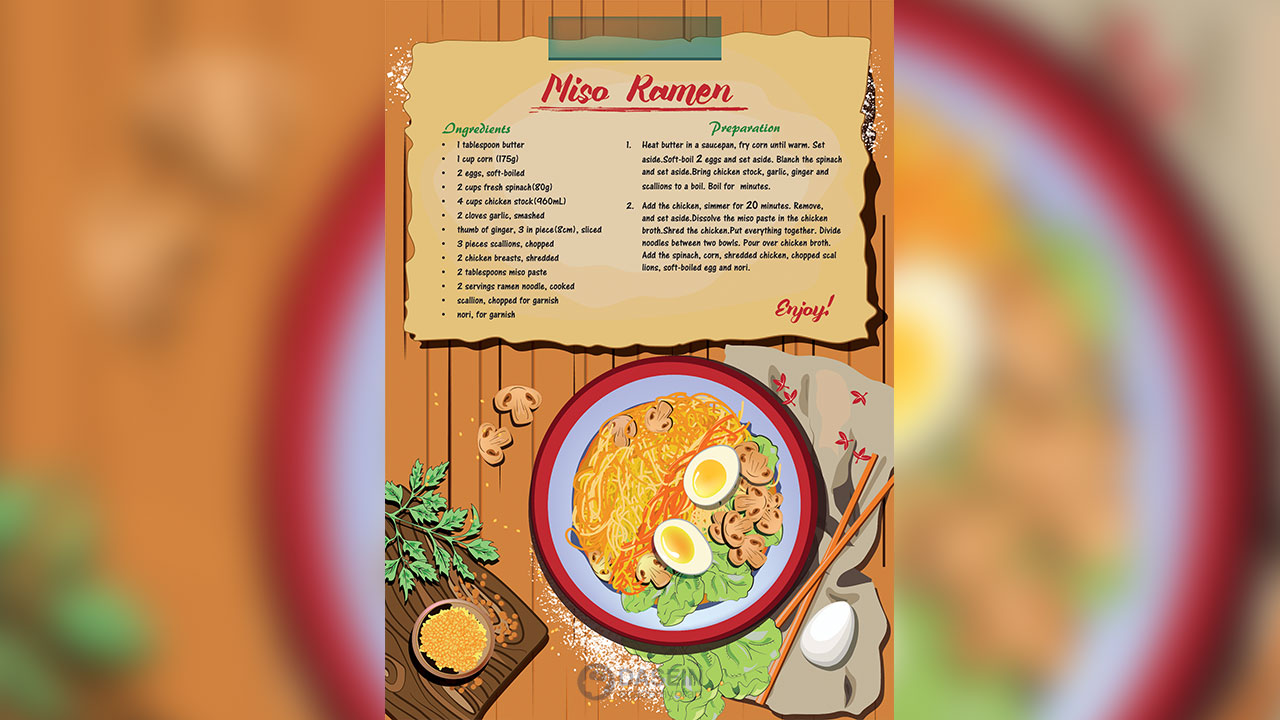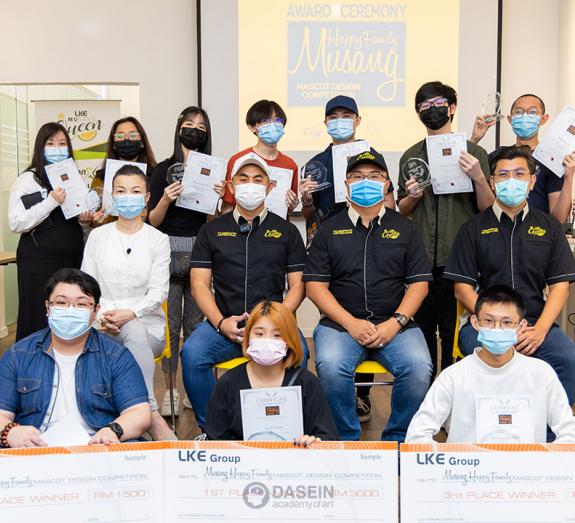 LKE Musang Happy Family Mascot Design Competition 2021
Dasein Graphic Design, Animation, Illustration and Digital Media students swept all awards and a combined value of RM7350.00 cash prize at the Musang Happy Family Mascot Design Competition organized by Uniq Art Gallery and sponsored by LKE Musang Queen.