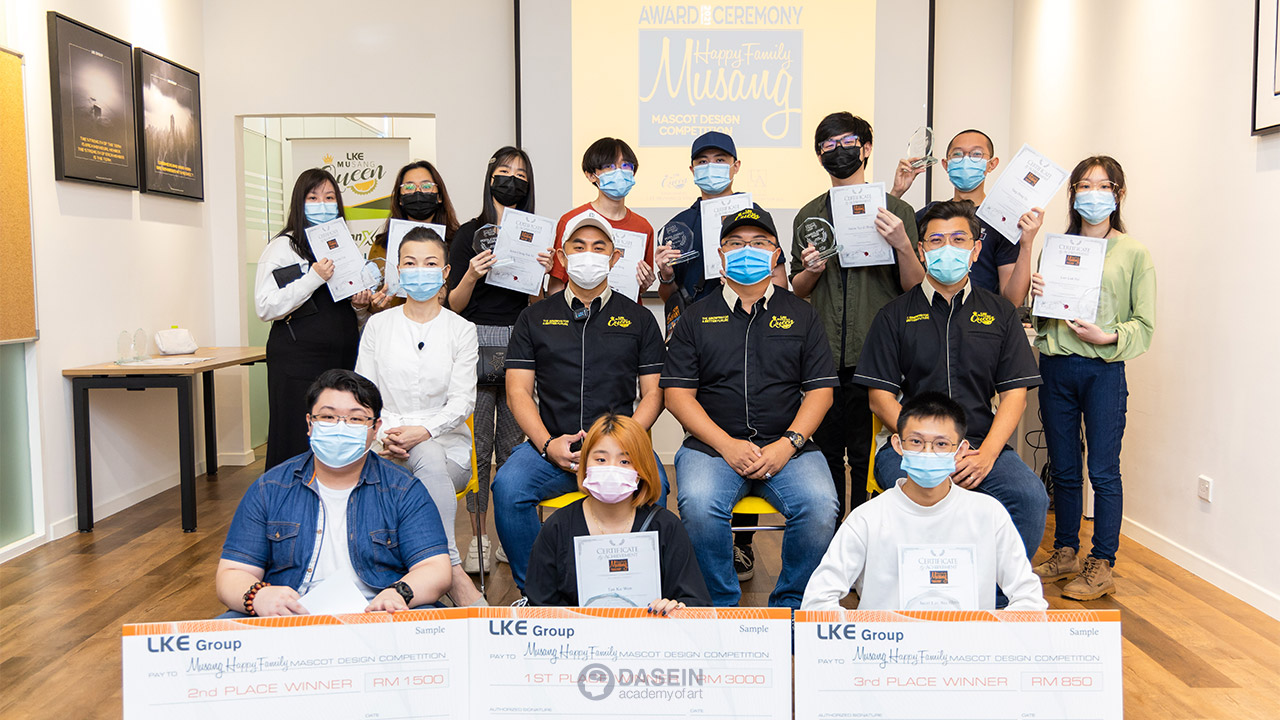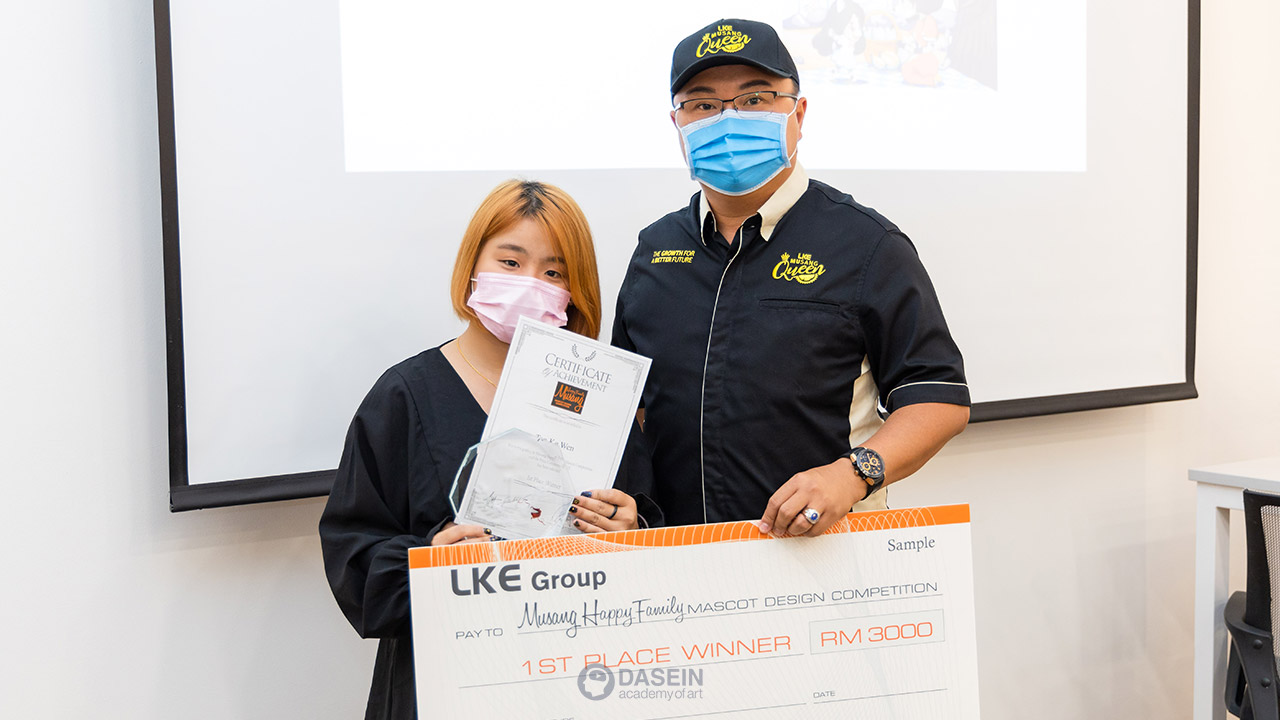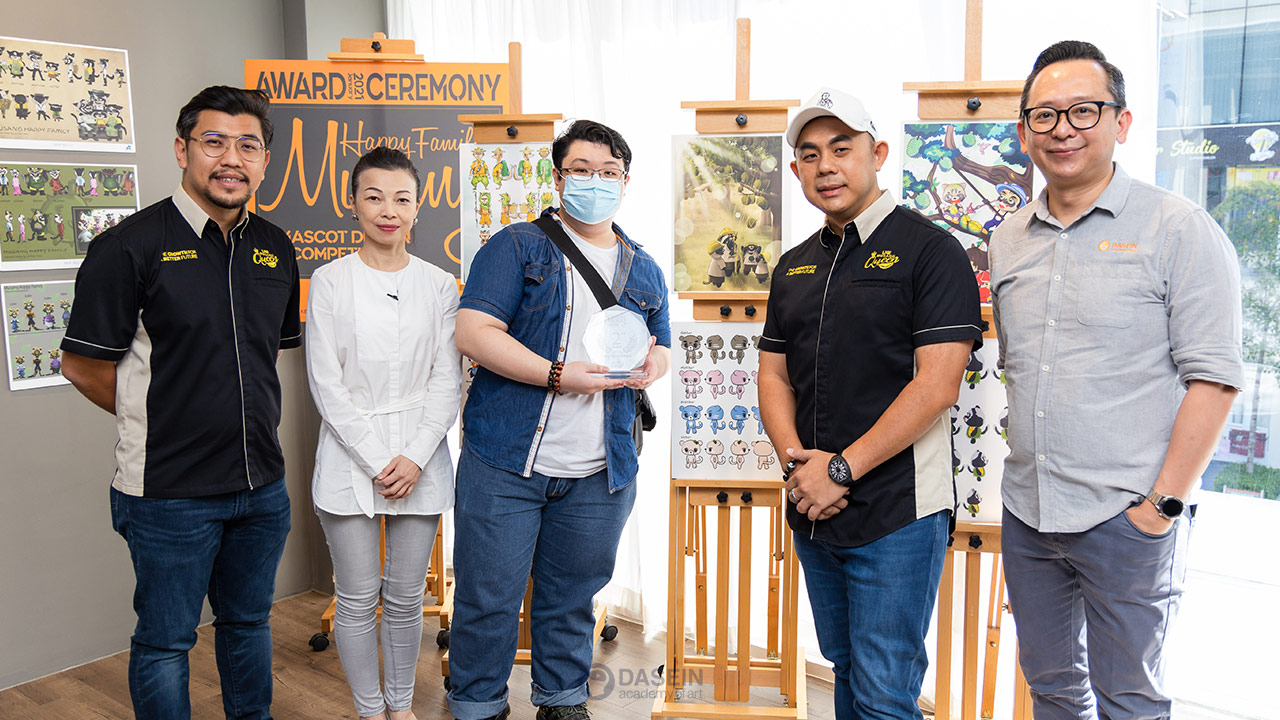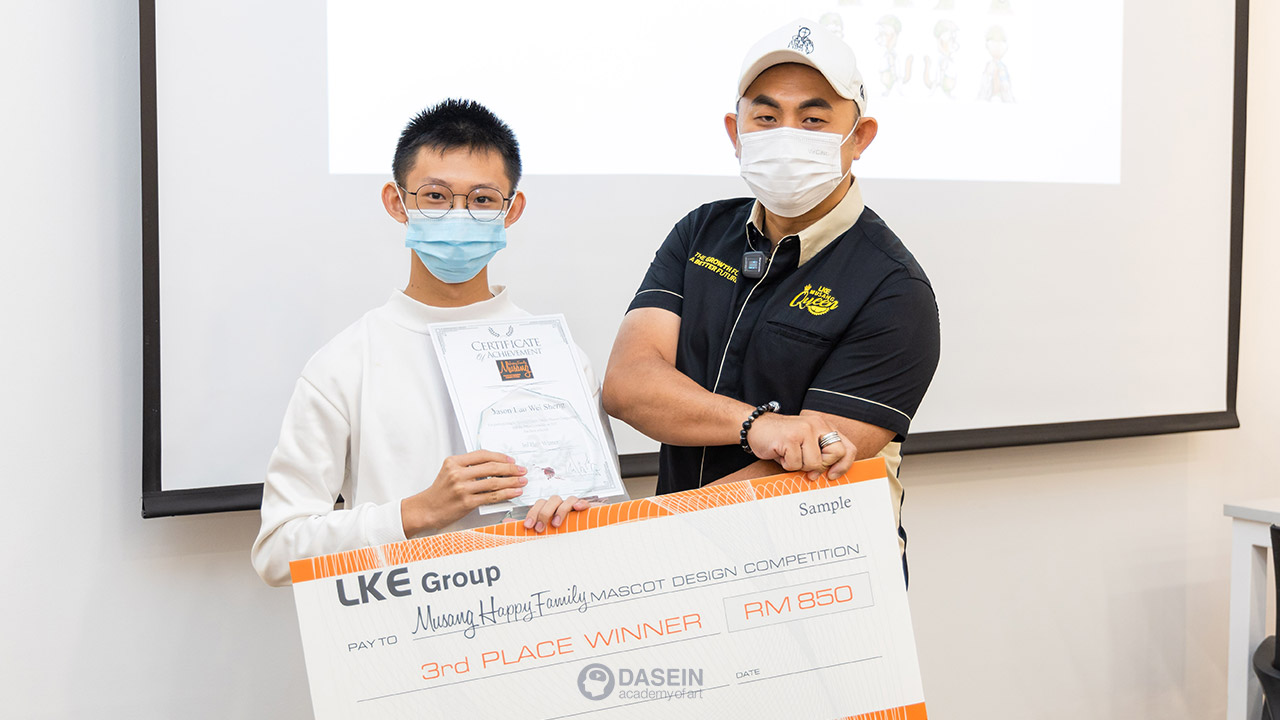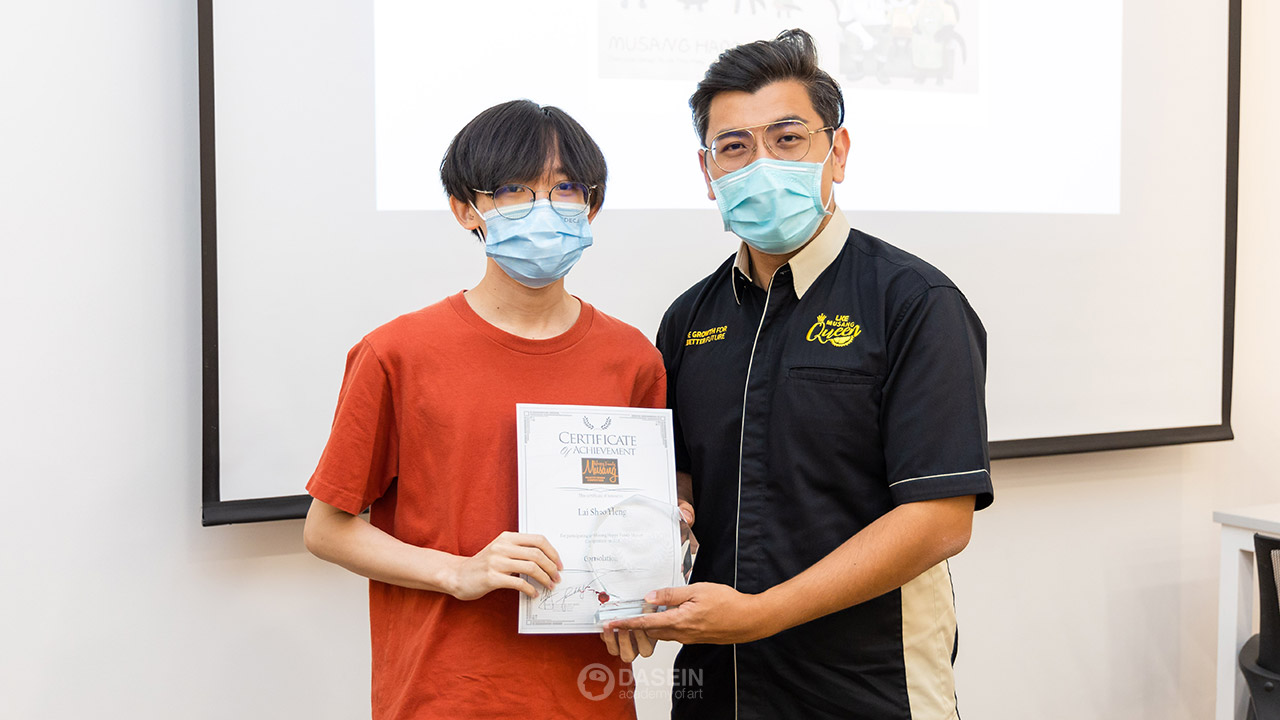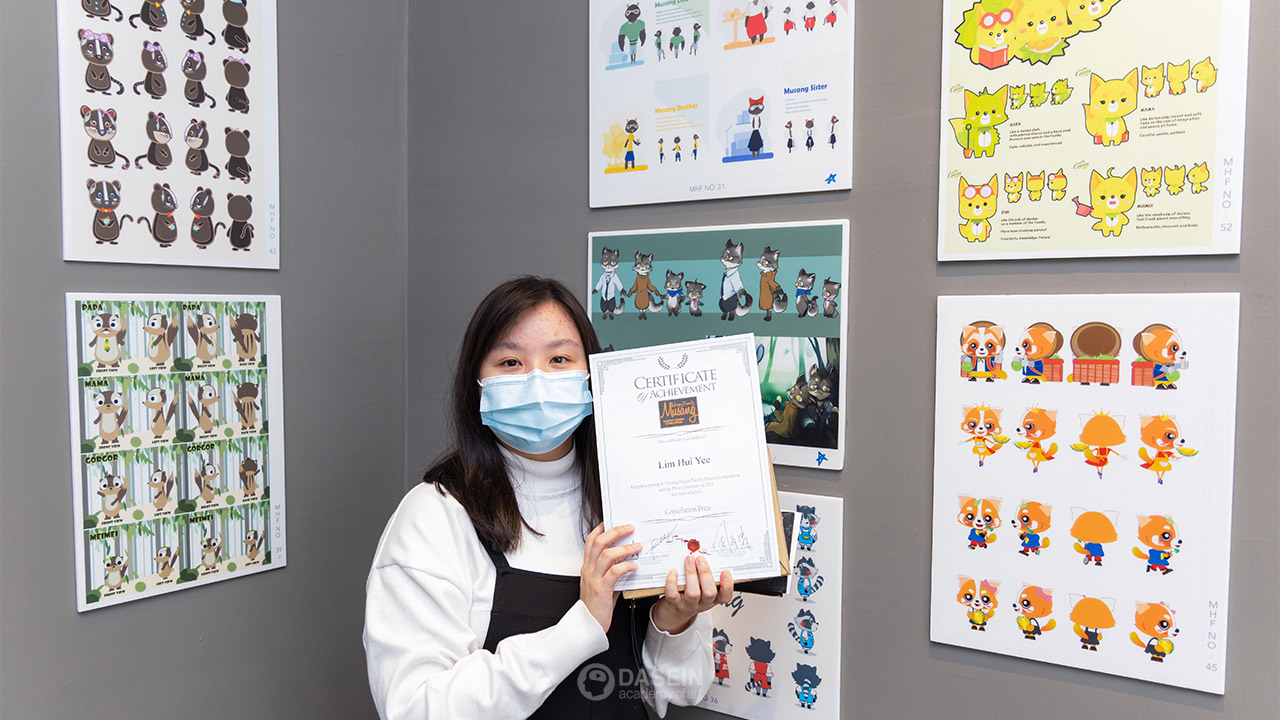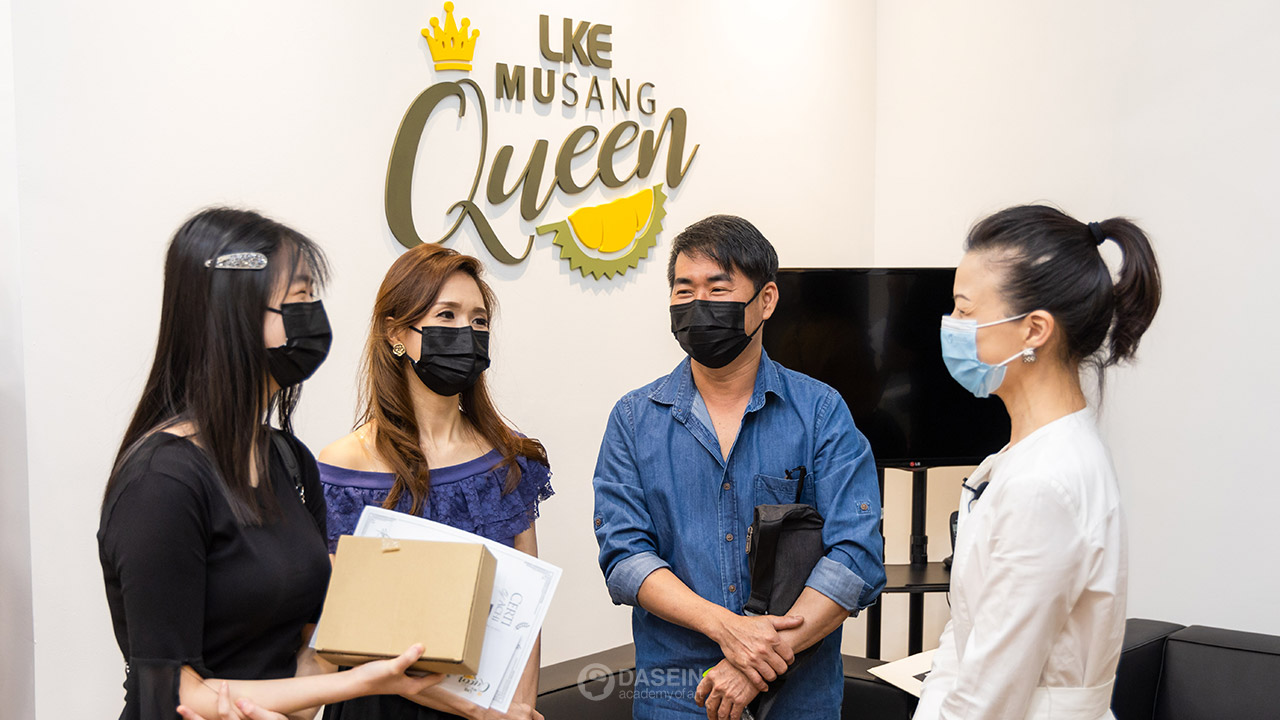 KUALA LUMPUR, 15 March 2021 - Dasein Graphic Design, Animation, Illustration and Digital Media students swept all awards and a combined value of RM7350.00 cash prize at the Musang Happy Family Mascot Design Competition organized by Uniq Art Gallery and sponsored by LKE Musang Queen. The winning mascot(s) will be included in LKE Group's future activities and collaterals to promote traditional cultures of Bentong and the opportunities available in local agriculture industry.
1st Prize
2nd Prize
3rd Prize
Consolation:
Lee Jia Ze
Lim Hui Yee
Tang Dong Yu
Loo Loh Fei
Nam Yi Ning
Lu Yen Ying
Lai Shao Heng
Jesse Ching Sin Yi
Anson Teo Zi Heng
Daphne Teo Zing Zing
---
Disclaimer: All designs are copyrighted to the student, alumni or the college. Commercial use and production is strictly prohibited.