Great graphic designers are puzzle-solvers of visual communication. The track record of winning awards has proved the academic hallmark of Dasein embracing differences and training the creative minds of individual talents.
Graphic Design Leads the Look
Great graphic designers are like trend-setters; they are trained with the vision to solve visual communication problems with taste and style. Innovative ideas are the least expectation.
Syllabus for Success
This course is loaded with a strong art foundation training and the latest computer graphic studies. From basic design subjects to conceptual thinking ones, the creative briefs are frequently refreshed to ensure successful portfolios that emphasizes on the excellence of craft and ideas. Your portfolios will be frequently evaluated in accordance with industry's trend, ensuring a competitive edge.
Dasein Diploma in Graphic Design is accredited with the Malaysian Qualifications Agency (R2/213/4/0190)(10/24)(MQA/A5507)
Year 1
Drawing
Basic Design
Color Studies
Art History
Digital Graphic 1
Penghayatan Etika
& Peradaban (MPU)

Fundamental Typography

Applied Design
Digital Graphic 2
History of Graphic Design
English 1
Leadership (MPU) OR
Bahasa Kebangsaan A (MPU)
Digital Photography
English 2
Community Service (MPU)
Year 2
Applied Typography
Visual Communication
Digital Imaging
Production
Marketing Studies
Motion Graphic

Corporate Identity Design

Creative Advertising
Editorial Design
Web Design 1
Packaging Design
 
Year 3
Communication Design
Advertising Campaign
Web Design 2
Final Project
Design Entrepreneurship
Portfolio Design & Presentation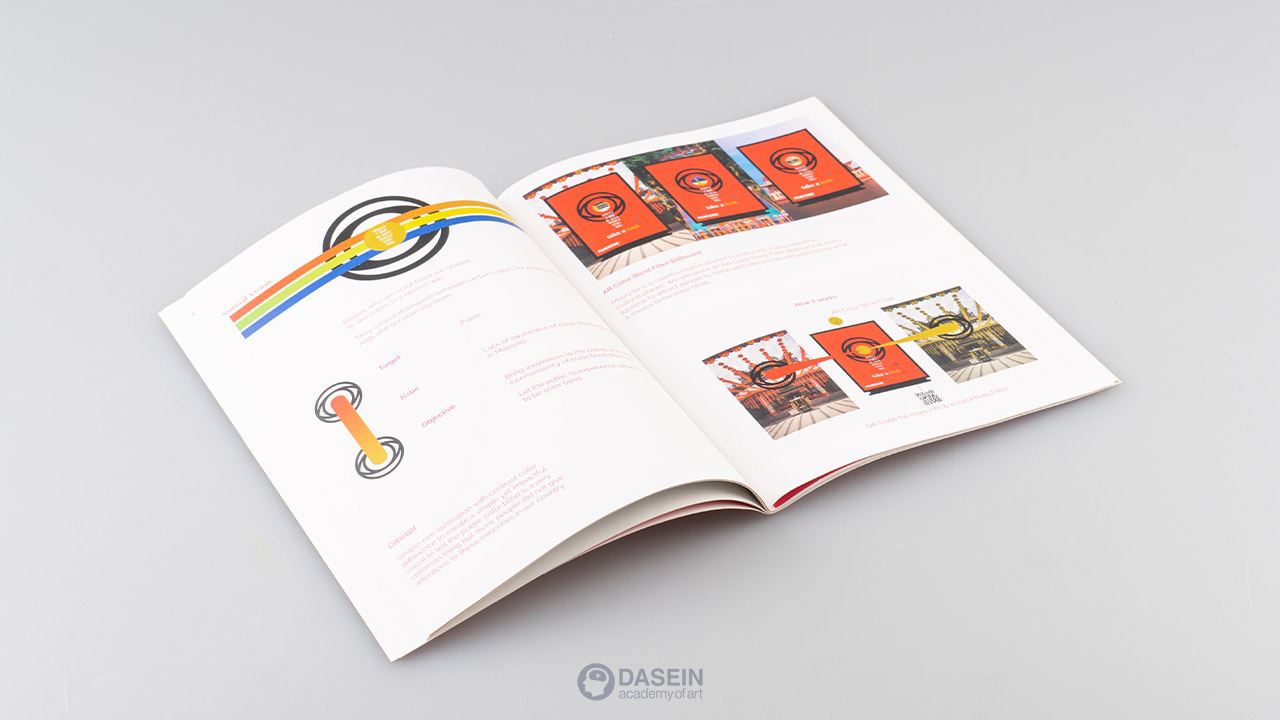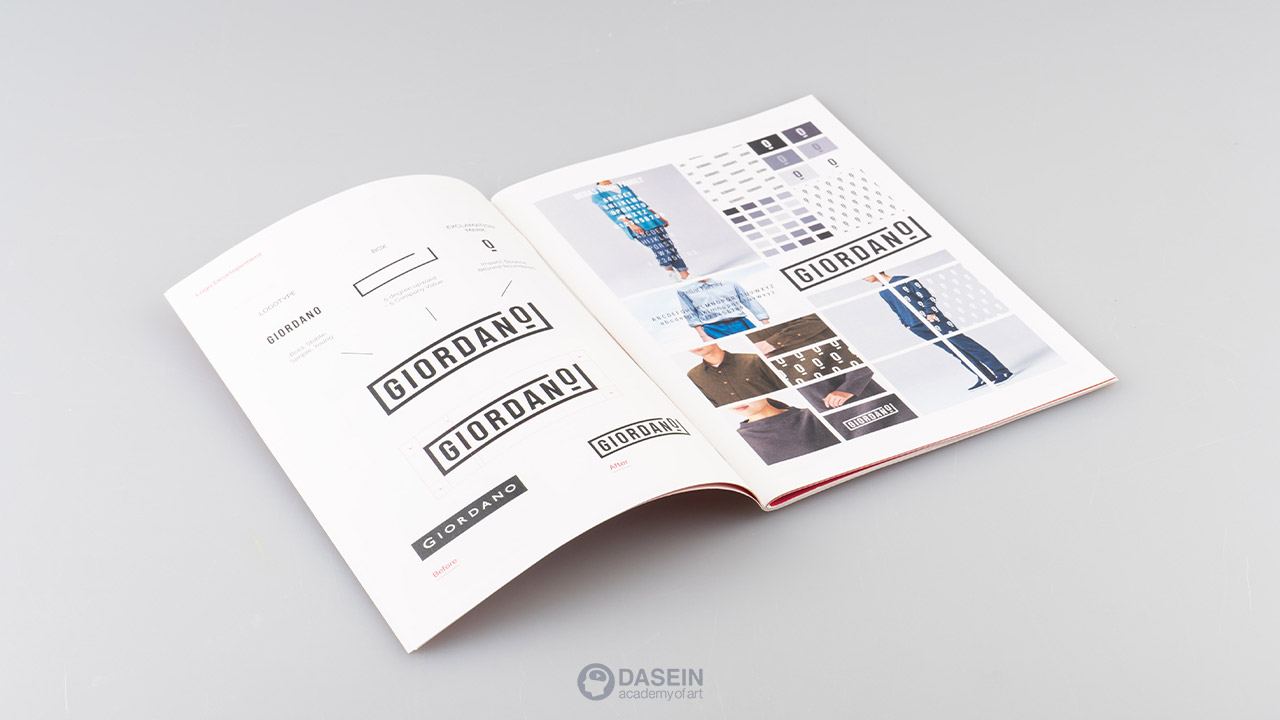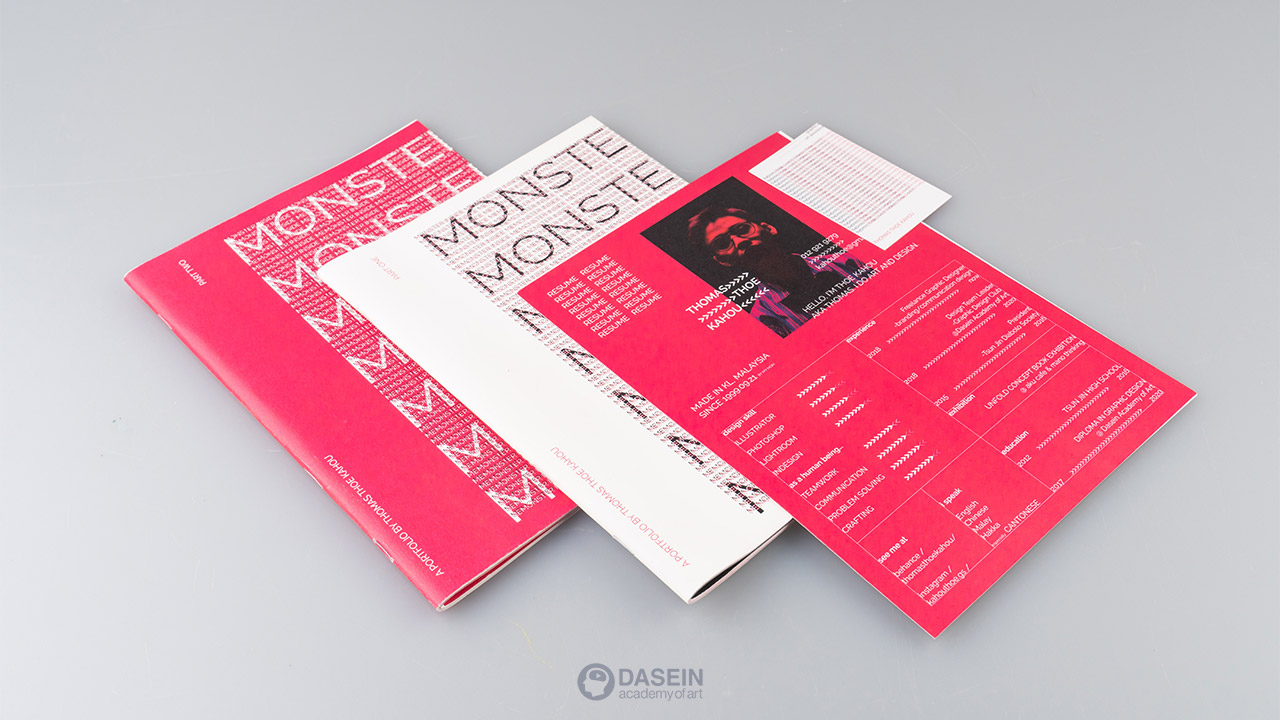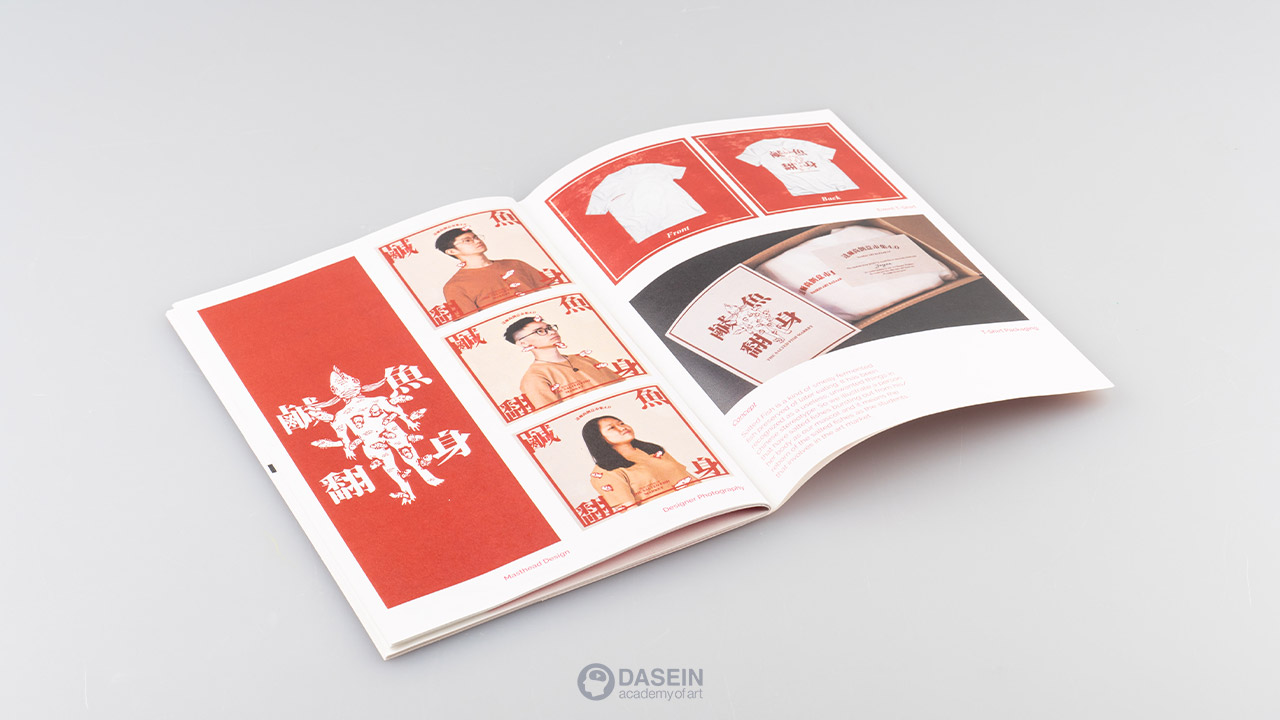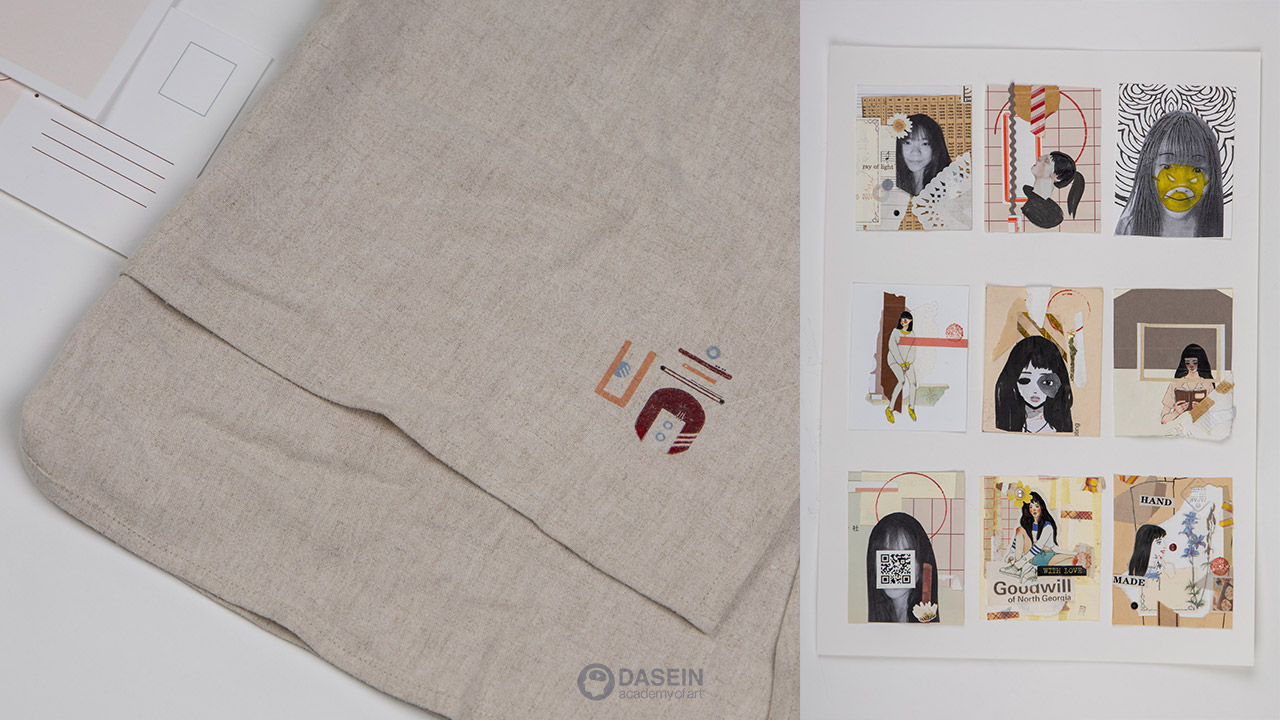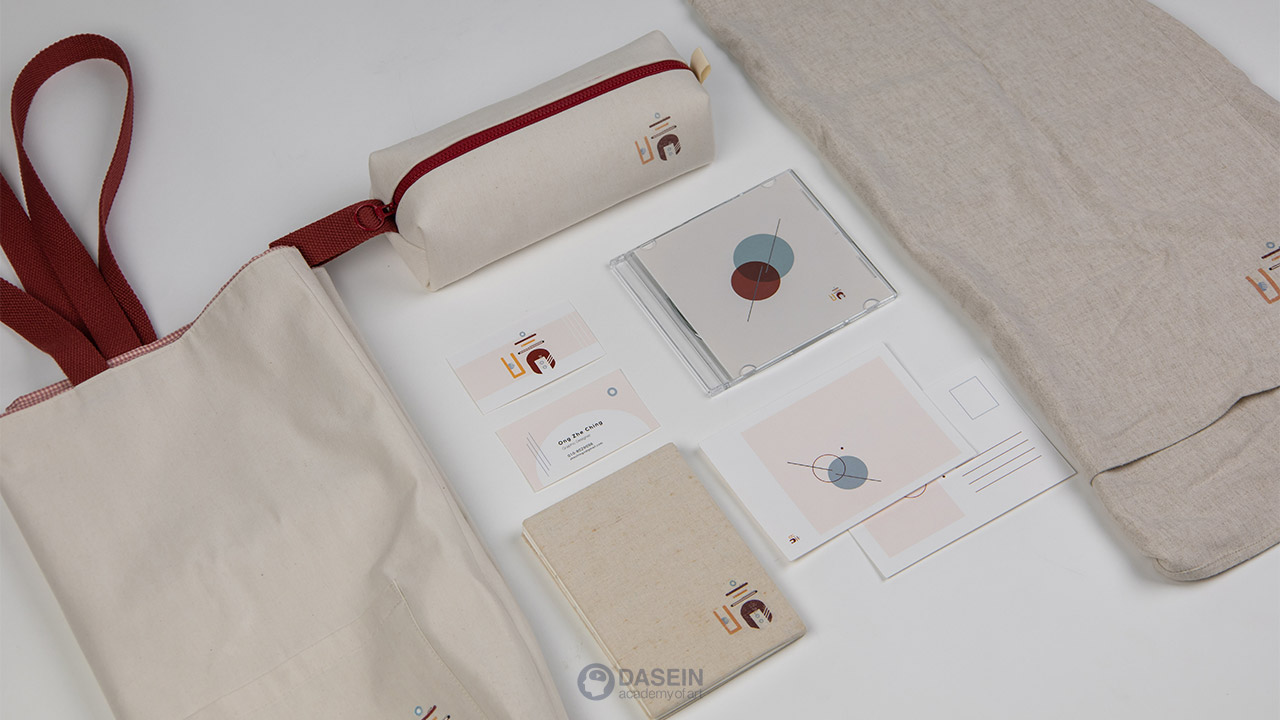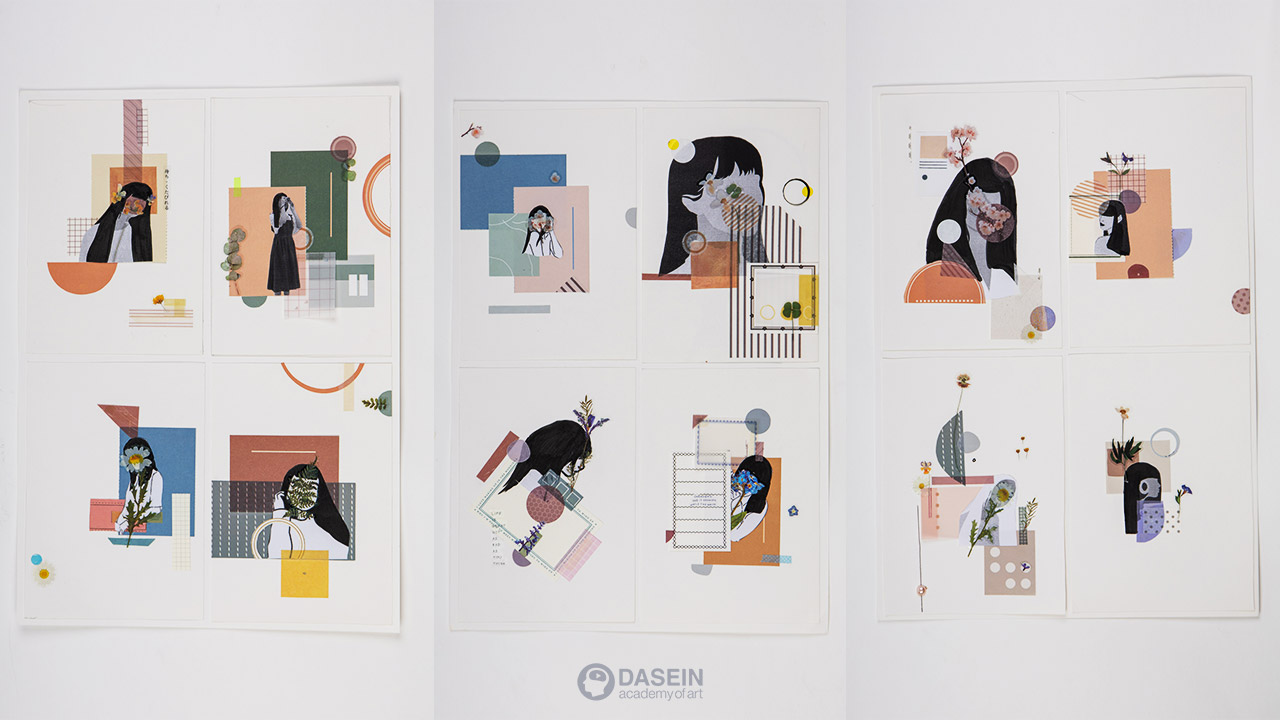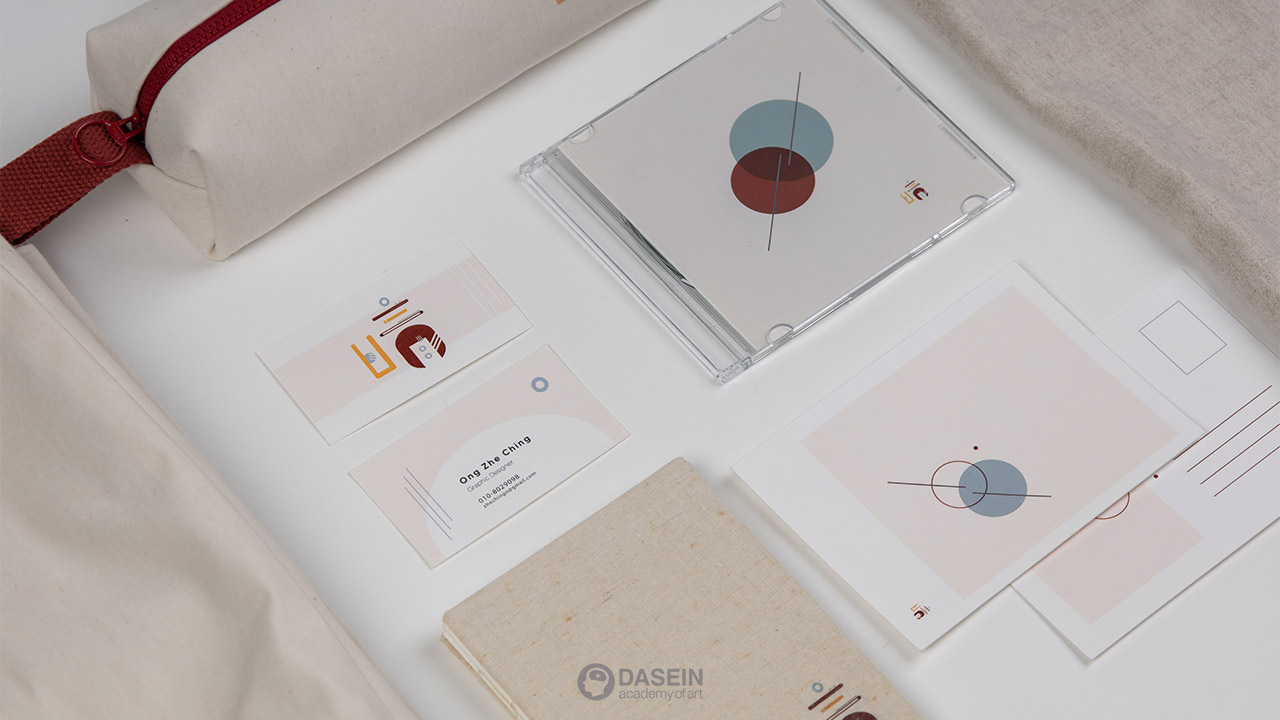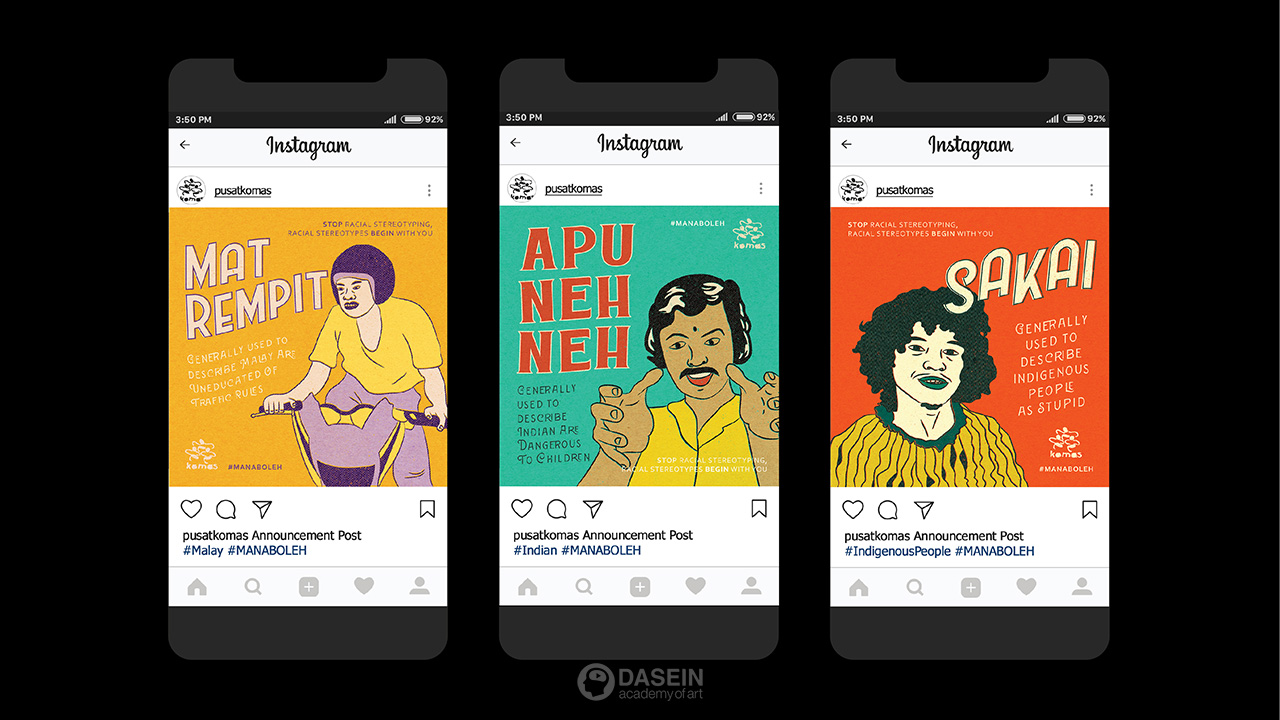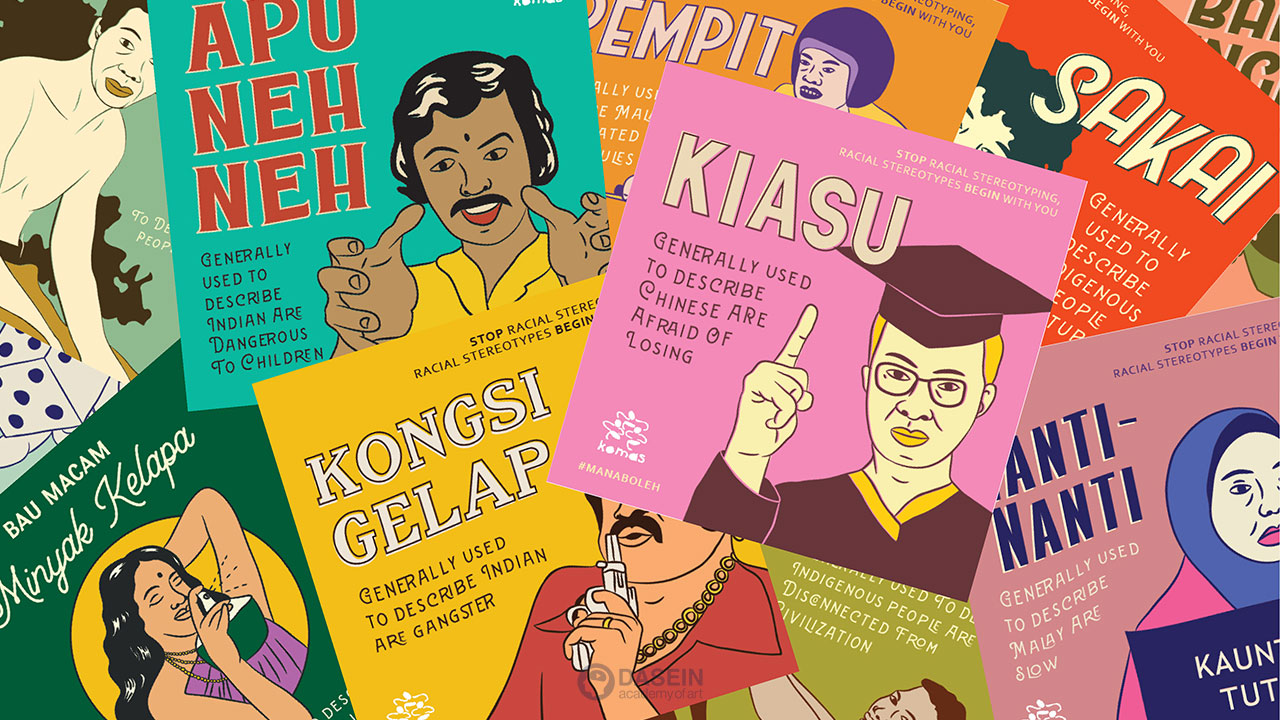 Content Producer
Product Designer
Photographer
Graphic Designer
Multimedia Designer
Art Director
Character Designer
Graphic Illustrator
DI / Retouch Artist