Studying Animation opens the door to a unique form of art which takes great extent of persistence, passion and patience to produce marvel on screen. You will learn how to bring life to your drawings/CGI (computer generated imagery), creating an illusion of spirit and vigour. You will caricature the gestures and expressions in the drawings/CGI, giving them a fantastic array of characters and personalities, and making audiences believe that the drawings/CGI can actually think and have feelings.
Animation to Build Character
Beyond having a magnificent machine, superb software and good art sense, what makes an animator thick is simply the humble virtues of passion, patience and persistence; and that is where the character of an animator is first molded.
Syllabus of Moving Passion
An animator's job satisfaction always depends on his or her skills and story. Therefore, a combine training of strong drawing skills and software techniques has to be included with substantial exposure to script writing and movie appreciation.
This program empowers you with skills to dramatize and caricature life of characters acting and reacting on screen. The major part of animation involves a project of personal show reel and short movie starting from scratch. Therefore, exposure in areas such as 3D character design, storyboard development, special effects etc. is fairly crucial. The value of your work will be determined by the ability of swaying the emotions of the audiences by means of making the characters act.
Dasein Diploma in Animation is accredited with the Malaysian Qualifications Agency (R3/213/4/0093)(12/25)(MQA/A6269)
Year 1
Painting
Drawing
Color Studies
Basic Design
Computer Aided Design
Art History
Penghayatan Etika
& Peradaban (MPU)
3D Modeling Fundamental
Classical Animation
Figure Studies
Digital Art
Leadership (MPU) OR
Bahasa Kebangsaan A (MPU)
Digital Photography
Gesture Studies
Material Methodology
Community Service (MPU)
 
 
Year 2
Essential Animation
3D Character Modeling
Cinematography Studies
Concept Art 1
Communication Skills
Character Animation
Digital Compositing and VFX
Concept Art 2
Acting for Animation
Public Speaking
Introduction to Digital Painting
Digital Audio Video
Year 3
Pre-Post Design
Interactive Animation
Post Production
Studio Work
Production Management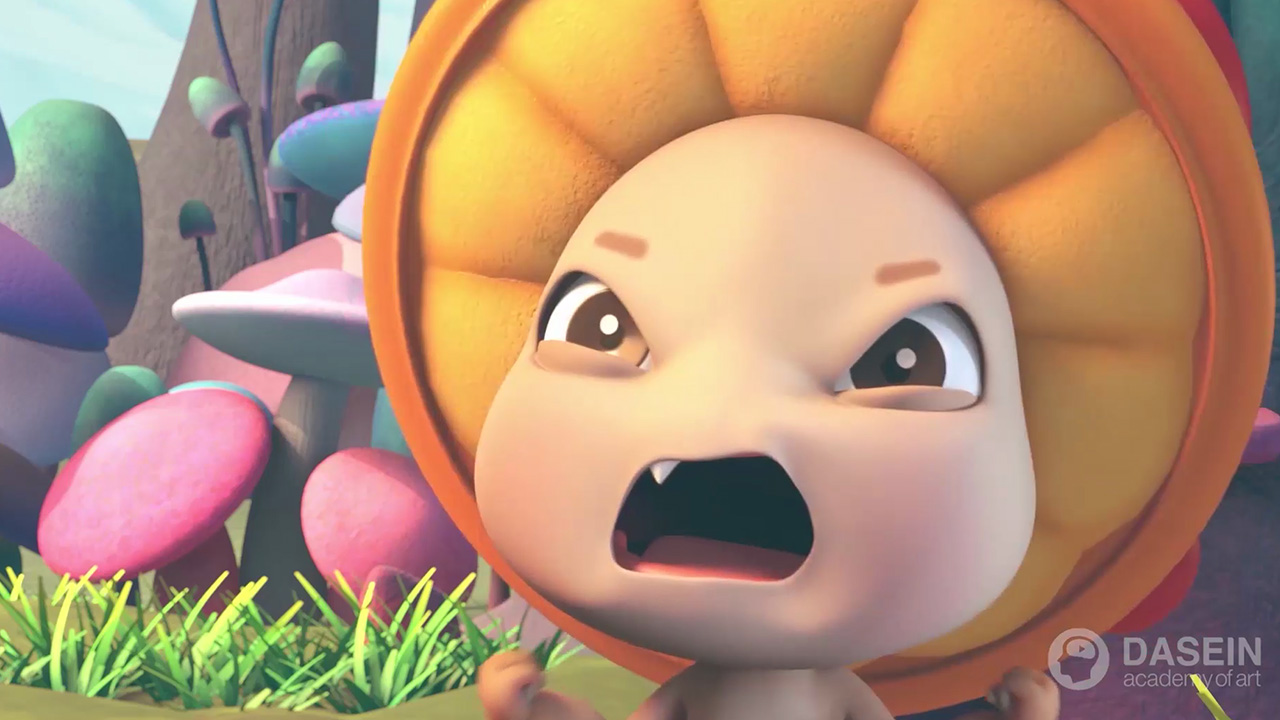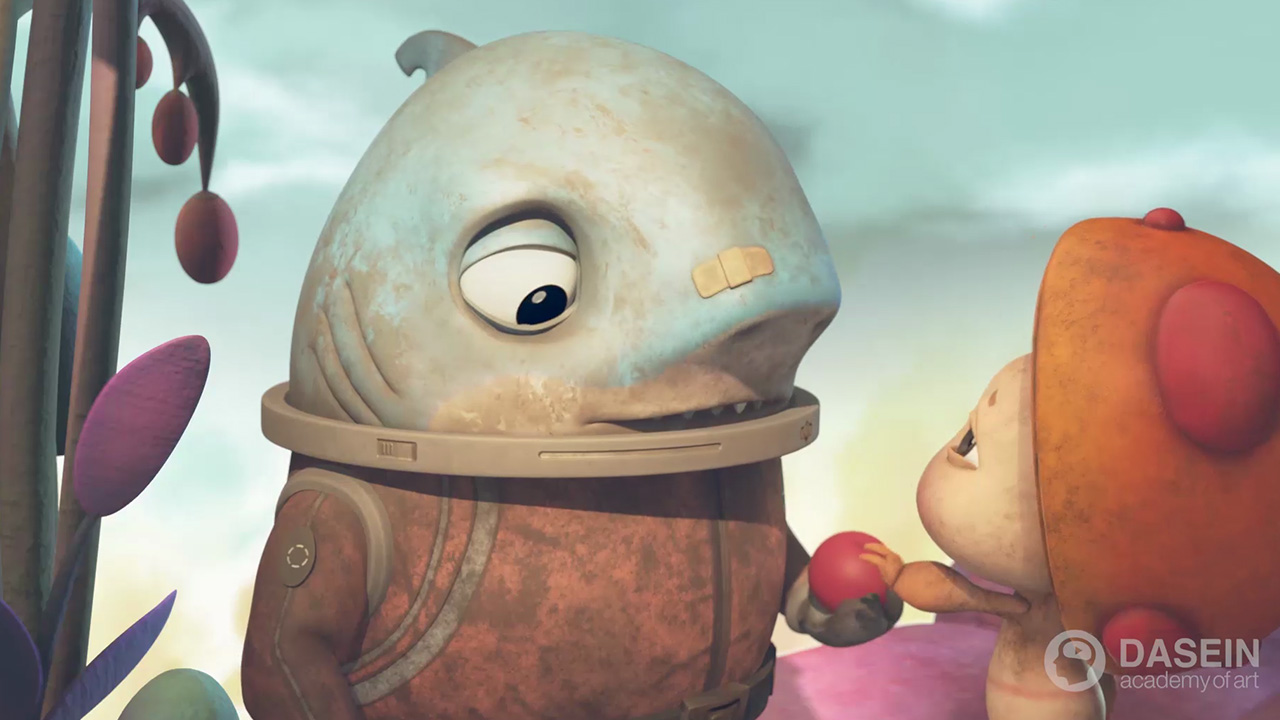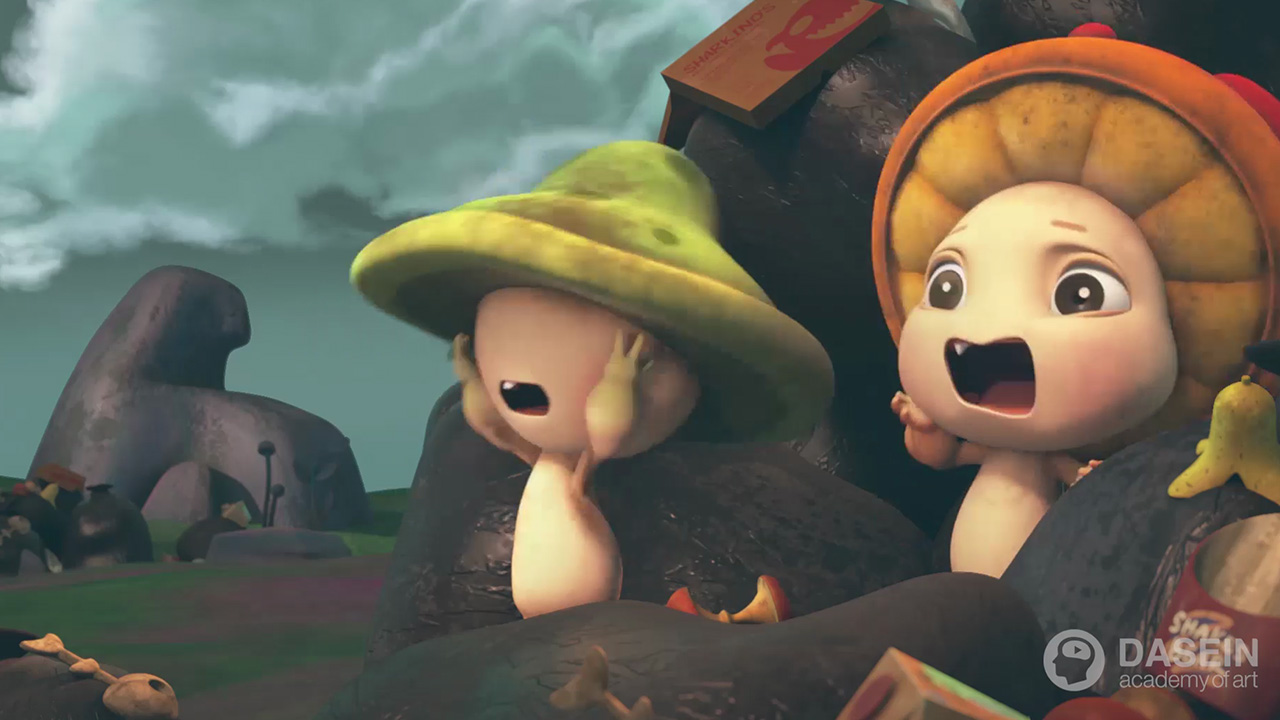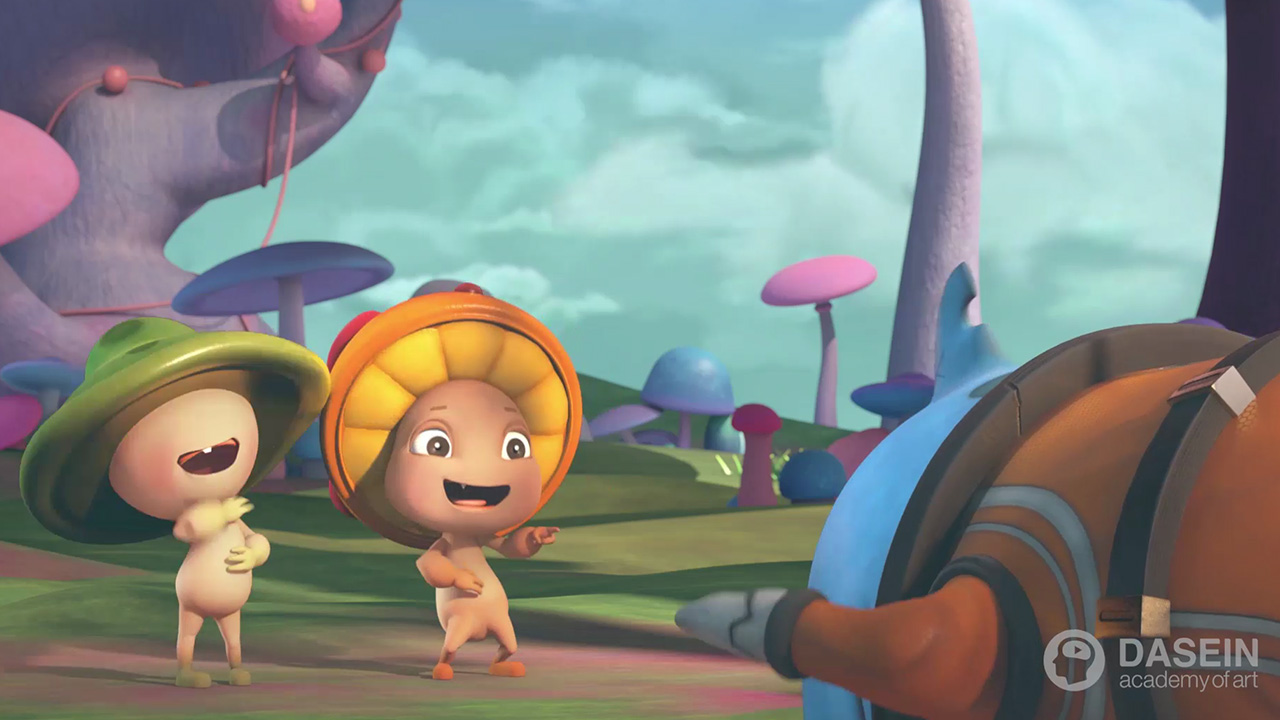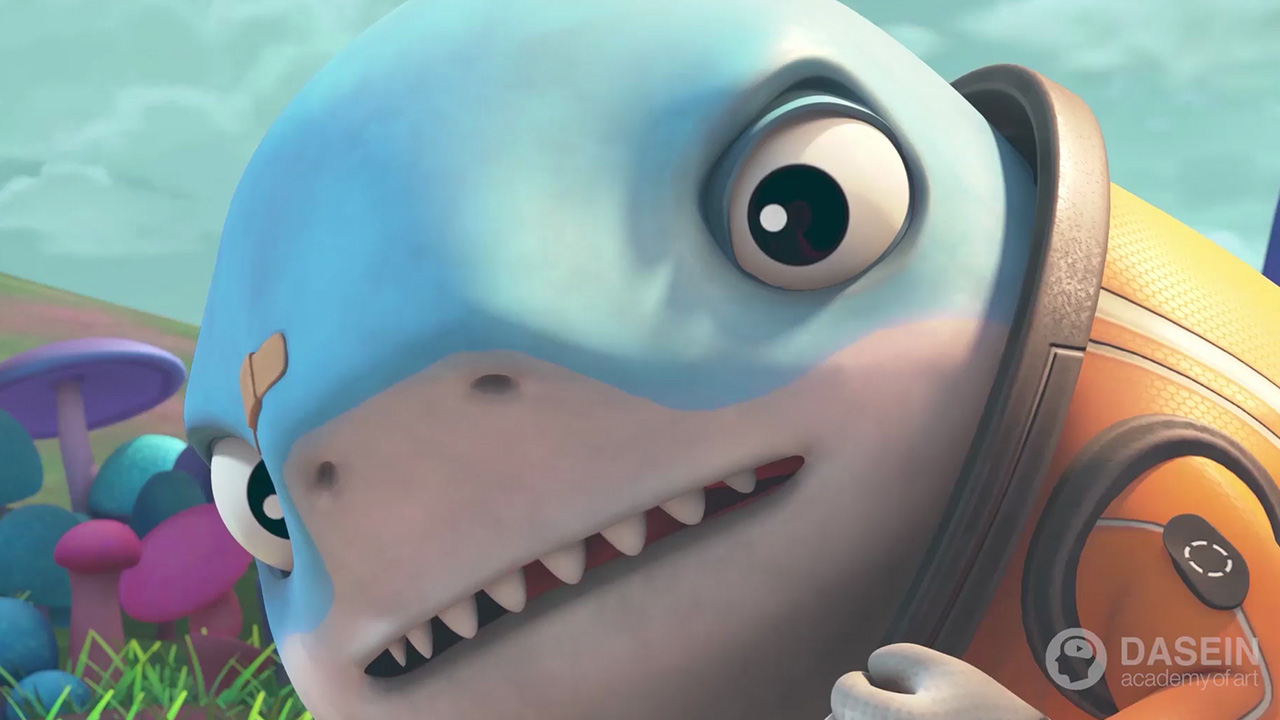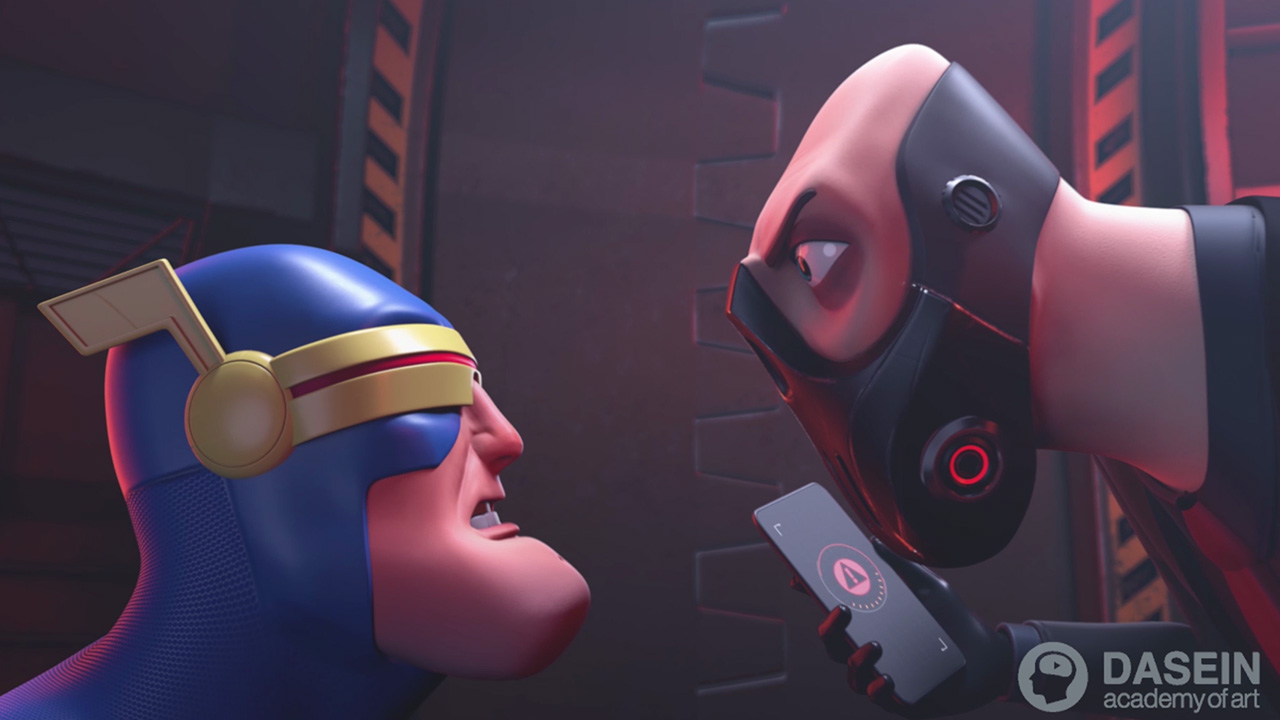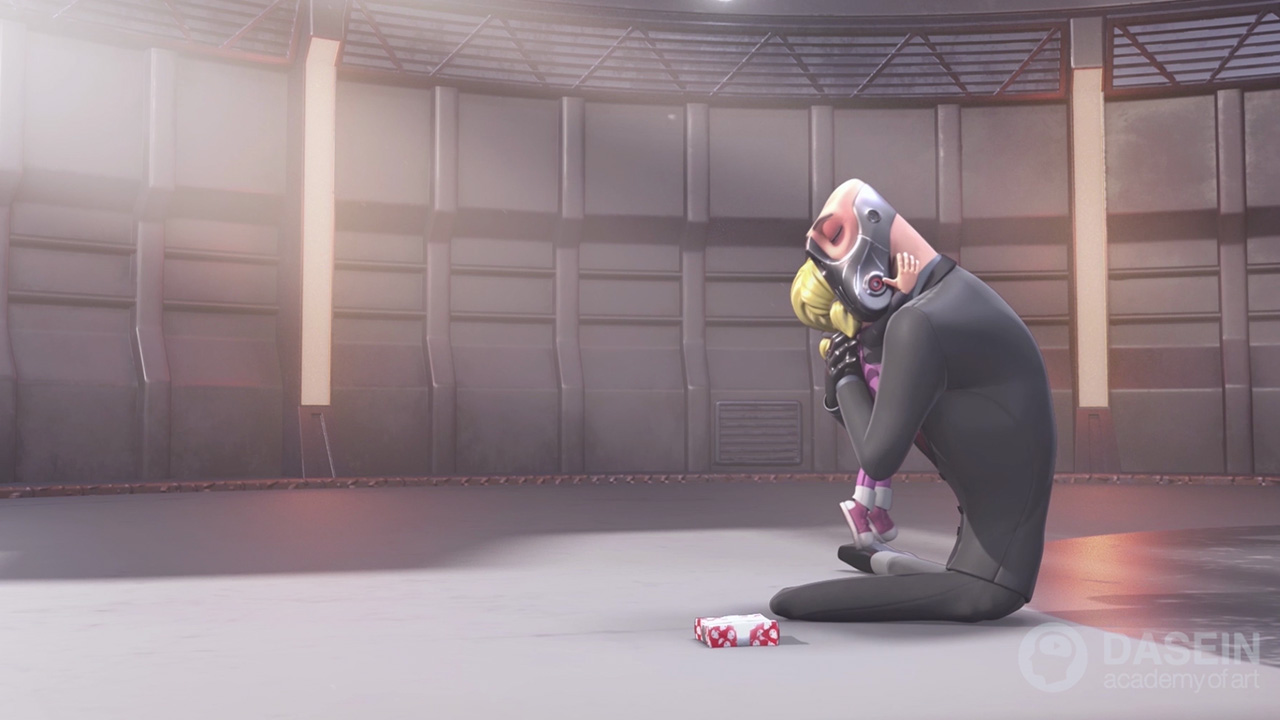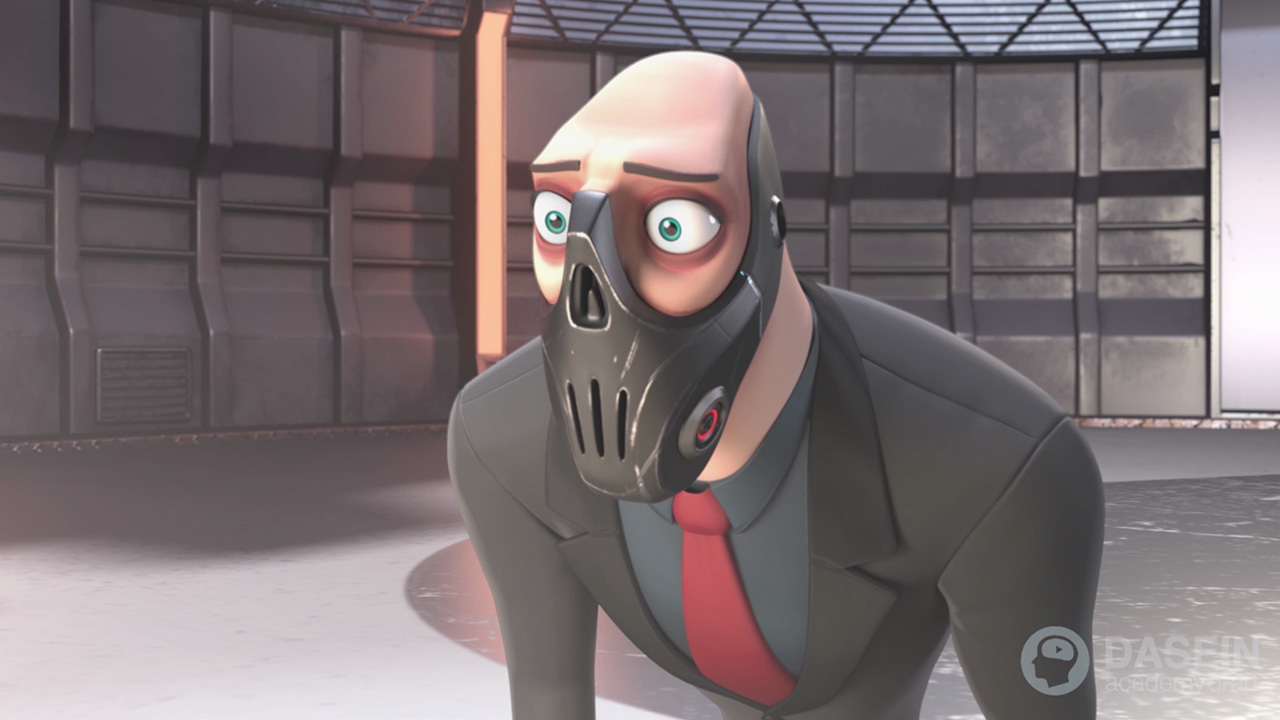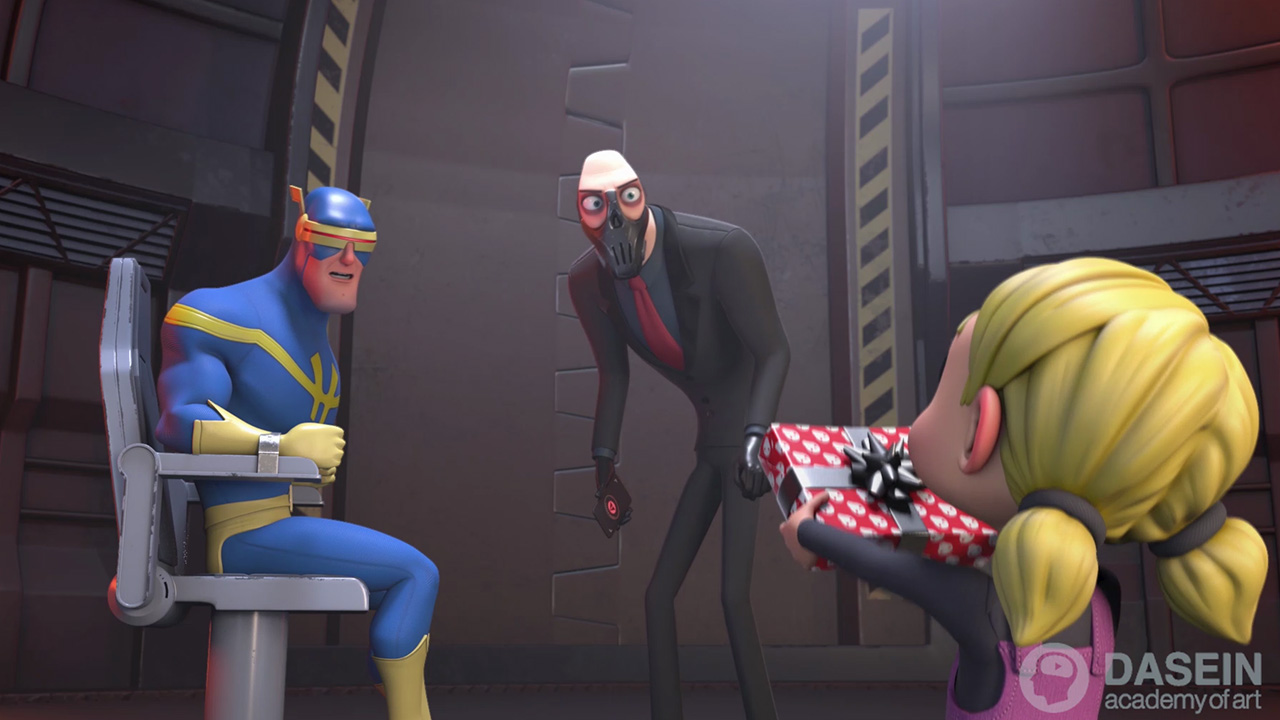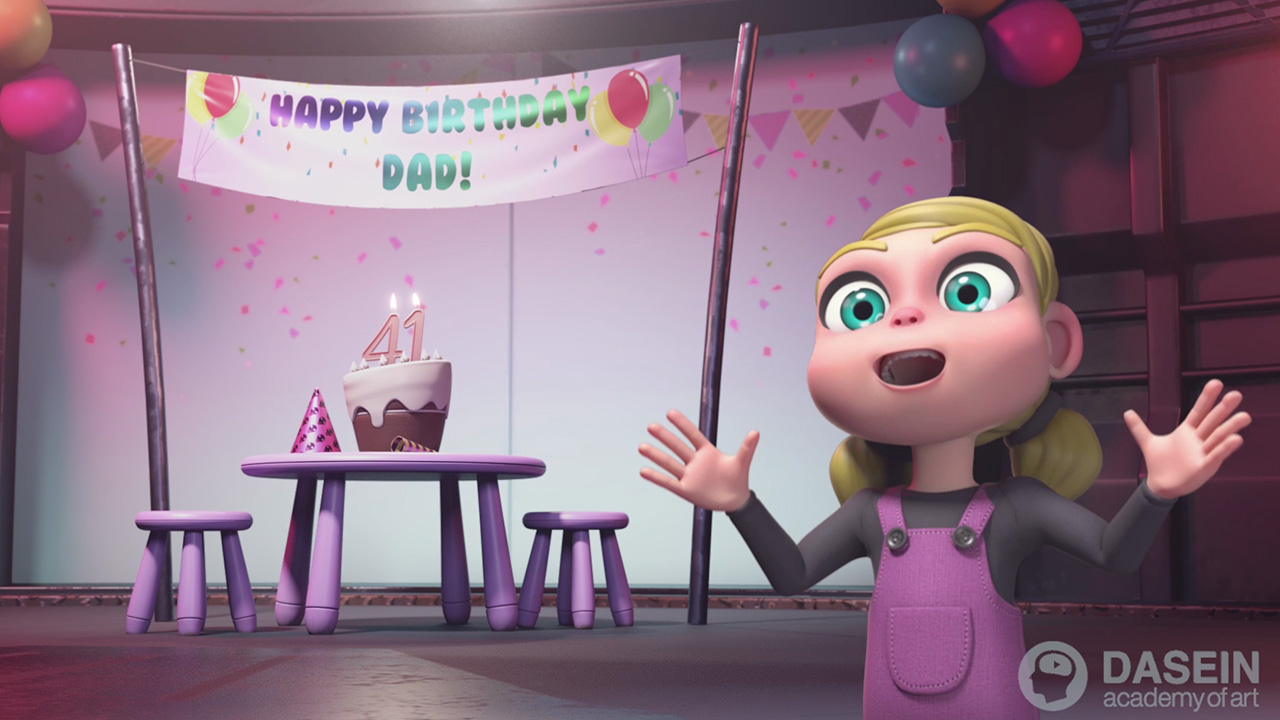 Video Producer
Matchmove Artist
Character Designer
Technical Director
Rig Artist
Animator
3D Modeler
Concept Artist
Compositing & VFX Artist