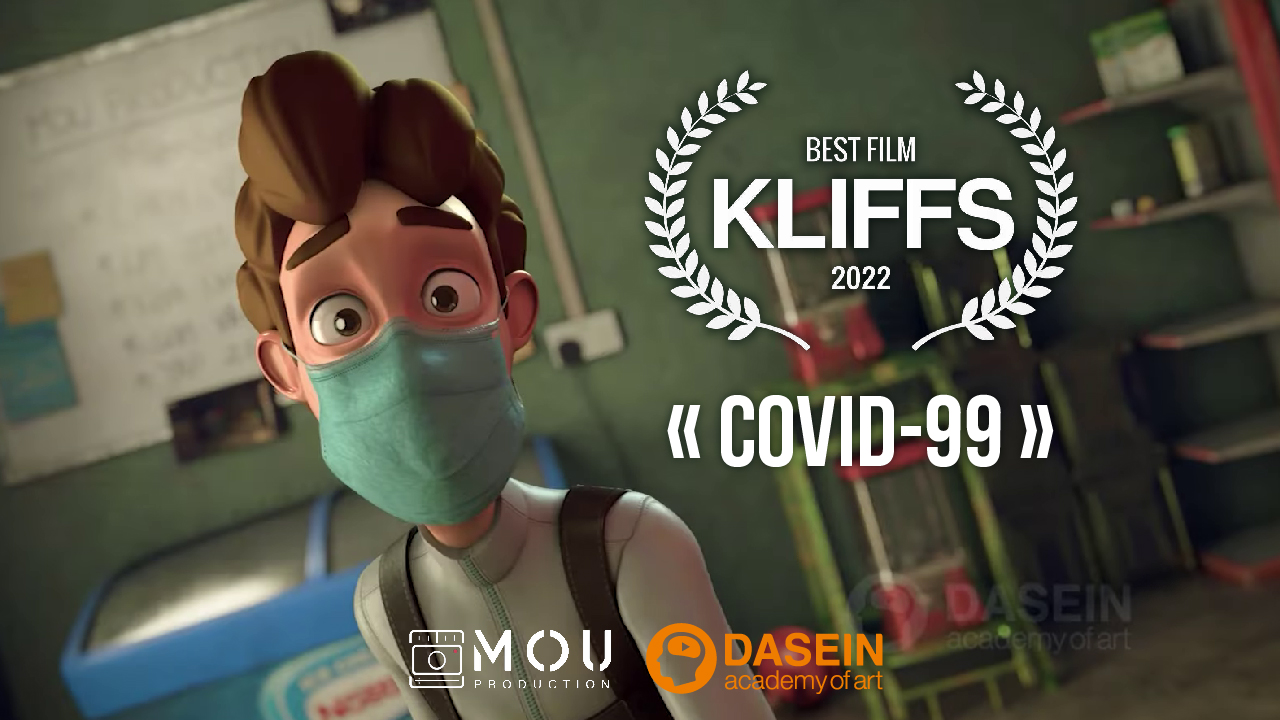 KUALA LUMPUR, 1 February 2023 - "Covid-99" animated short by Dasein Animation students Lim Jit Wei, Chen Vincy, Khoo Kah Shen, Soh Kai Sheng and Yap Zi Yi has the Best Film Award at the KL International Film Festival in the Sky (KLIFFS) 2022!
If you haven't check out the animation, click the link to view on YouTube, https://youtu.be/o2L1jeqK4NU
 The animated short was created as a final year project as a part of the Diploma in Animation program offered at the college.
---
Disclaimer: All designs are copyrighted to the student, alumni or the college. Commercial use and production is strictly prohibited.