31 May 2023
KUALA LUMPUR, 23 May 2023 - Dasein Animation alumni Loke Sin Yee shares about how she become a professional Light & Compositing Artist and her involvement in Spider-Man: Across The Spider Verse the movie in a feature interview with Wanuxi, Malaysia's one-stop gaming news channel. 
Read more about Sin Yee's success as a Light & Compositing Artist in this feature interview, https://shorturl.at/ekmpT.
The college is proud of her achievement in the project, made possible with Sin Yee's talent, dedication, and creativity – showcasing the competitiveness of the college's graduates in the local and international film industry.
If your interest lies in character modelling, animation, visual effects, and film production – the college offers Diploma in Animation program that not only empowers you with the professional skills for a successful animation career, but also unearths and develops your individual talent and creativity best. Wait no longer to make your dreams a reality!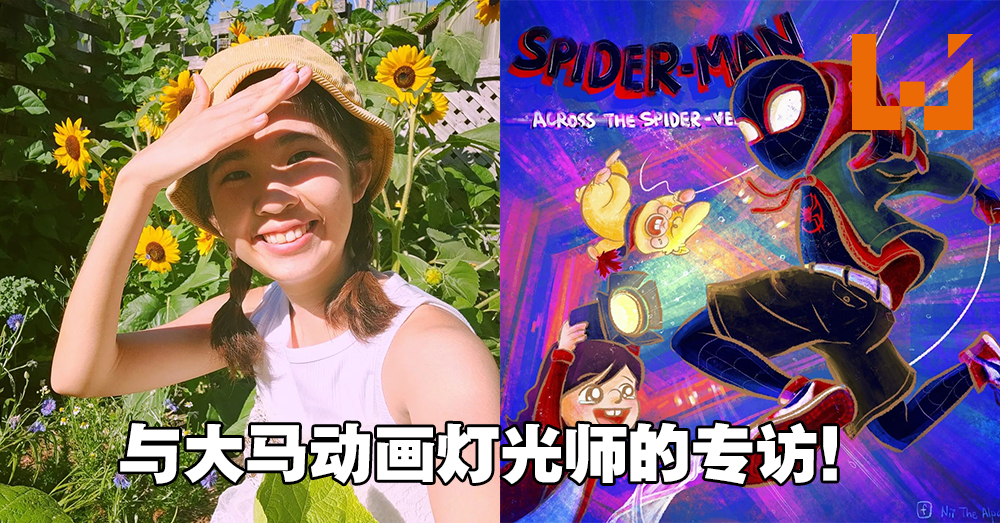 Learn more about Dasein's Diploma in Animation here, https://www.dasein.edu.my/programs/diploma-in-animation-r3213400931225mqaa6269