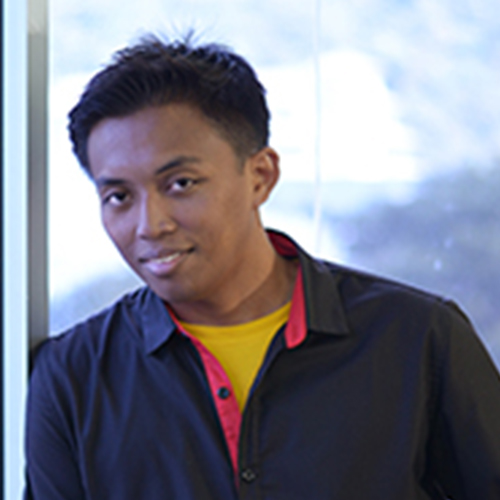 Santoni Bin Sakron
Dasein Academy of Art is a good place for those who wishes to study art - it's definitely among the well-known art colleges in Malaysia I would say!
I can feel and see the difference before enrolling in Dasein and my skills now. With the help, advices and tips from the experienced lecturers of Dasein, I have made improvement in my works. One of it is figure drawing, which I think is an important skill in the illustration industry. Now I can confidently say that I know how to illustrate the human body structures better!
Dasein may be a small college with lesser students compared to other colleges, I personally believe that is one of the advantages for those who enrolled. A smaller number of students signifies that the lecturers can spend more time on each student in guiding them to improve and achieve their full potential. This is hard to come by in other colleges especially those with huge number of students. 
Besides making improvement in my art skills, one of the things that are different for me now is that I can communicate in English confidently. This is because Dasein's main language is English, I need to speak the language well - which is something that I have rarely done before. Though my English command may not be the best yet, I am way better now in communicating using the language after attending this college.