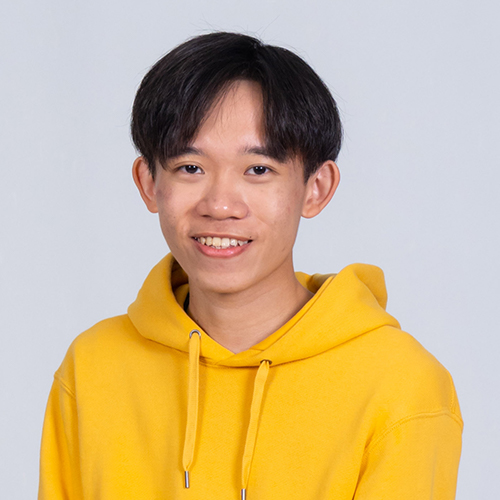 Lai Shao Heng
At Dasein, I met students from different backgrounds and personality, but we all shared the same goals and passion for the arts, we all wanted to be a great artist in the creative industry some day.  I am glad to have meet like-minded people and make some good friends, and what I treasure the most is this feeling where all of us work hard to achieve our goals together. 
Dasein has Edu-Mentoring, and therefore we are very close with our lecturers, they are our friend at the same time, our mentor too. They guide us to greater heights and teach us a lot, be it skills, knowledge or life philosophies. 
Shao Heng is currently a final year student at the college.
Disclaimer : Contents are translated from graduate's original writing in Chinese language. Editing is only done for grammar, length and clarity and we always prioritize to preserve the contributor's original message and voice.