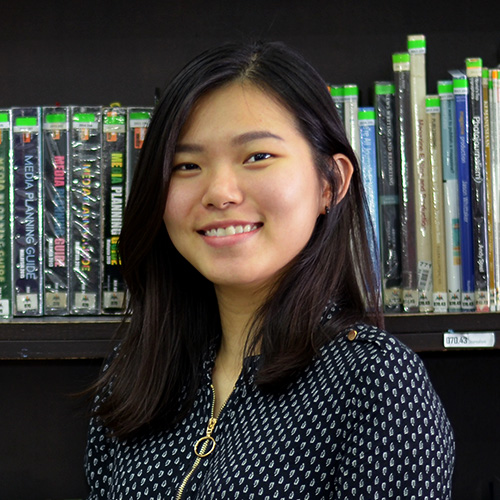 Christine Wong Yun Jie
The world is getting new day by day especially the things that are related to digital. Based on those two reasons, I have been searching for a course for so long, which allow students to learn Multimedia Design and maybe even some knowledge of the digital world.
There are several art colleges that also provide Multimedia Design studies. But after my research, I found that Dasein Academy offers Digital Media and the subjects that are included somehow matches what I have been looking for. After exploring their student's portfolio from YouTube, Dasein's official website and other different platforms – what I saw and found are interesting and attractive to make me want to join the course.
Now it is the second year for me as a Dasein Digital Media student, and I really enjoy what I'm currently studying. The lecturers renew their lesson contents to ensure the students are able to catch up to the evolution of society and media, so it's really a good choice to study Digital Media in Dasein Academy.