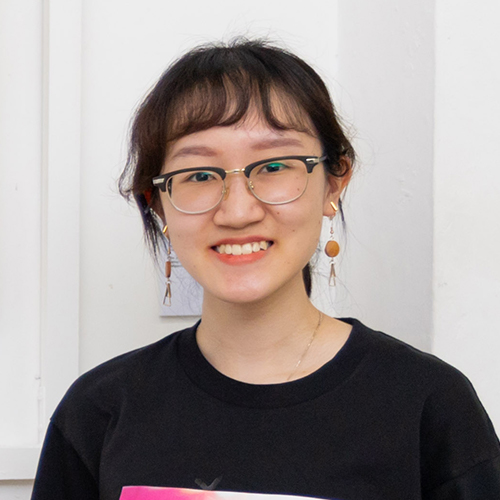 Choong Kah Mun
The college may be small, but the environment is great for learning. The lecturers gave us constructive criticisms and helpful advice, they spent time listening to our woes and worries and they are very close to us. They are great mentors that inspired me a lot, and this influence how I perceive things and make decisions in the future.
 
I felt blessed to have met some very great friends and mentors at the college. They gave me support and encouragement during my study journey and this inspires me to be a better person.
Disclaimer : Contents are translated from graduate's original writing in Chinese language. Editing is only done for grammar, length and clarity and we always prioritize to preserve the contributor's original message and voice.