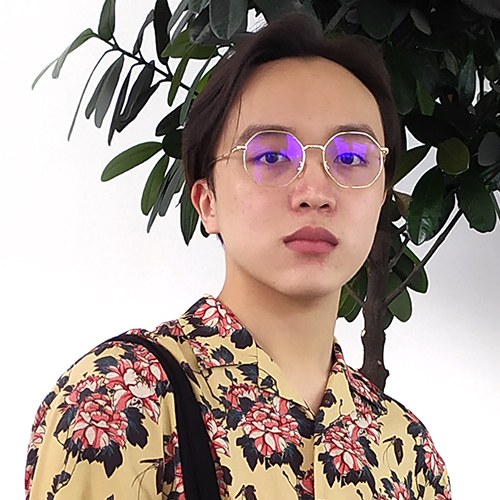 William Chen Yie Geng
I felt lucky to be a student at Dasein simply because I have met many supportive lecturers that has helped me (in my studies) a lot! They have given me many suggestions and advice to get me ready for the workplace. 
One of the best thing about Dasein is that the size of the classes is smaller, so the lecturers has more time and attention to focus and work with each student.
Update & Check-in with Dasein Alumni
William is currently a Graphic Designer with one of the leading design agencies in Malaysia, DOT Creative.
His art motto is, "sit back and observe, everything can be your inspiration."
His tips for juniors joining the program would be: "Get along with others and stay active. It's more important than your GPA."