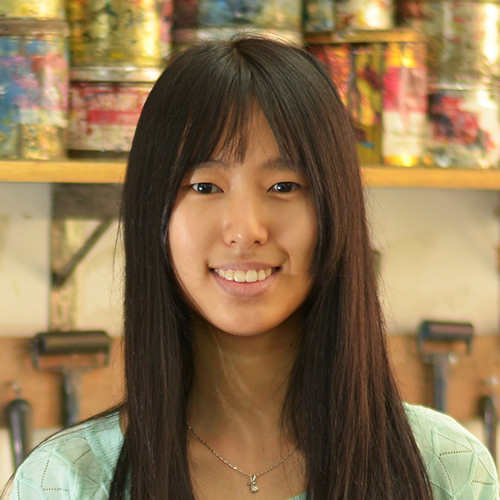 Au Yong Yu Ting
During my three-year studies at Dasein, it has been a happy experience for me. I met some very good friends and lecturers. I have learnt a lot - and these has somewhat change my thoughts and how I view things. I would like to thank my lecturers and mentors, they guided us along the way and light our path when we are uncertain or confused.
I wish the college continued success and the Fine Art program to continue to flourish.
Disclaimer : Contents are translated from graduate's original writing in Chinese language. Editing is only done for grammar, length and clarity and we always prioritize to preserve the contributor's original message and voice.