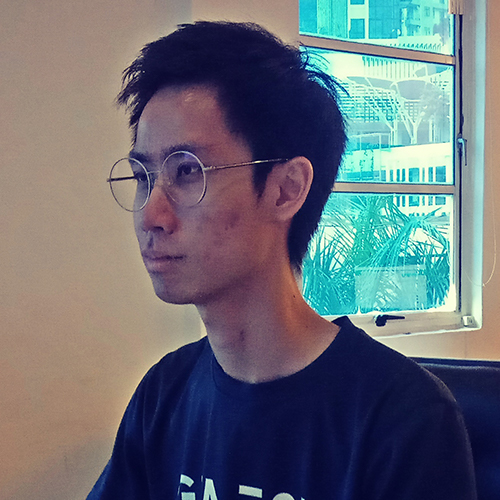 Asher Liew Yeat Houng
I gained a lot of skills and confidence from the program. I can design a book, mobile apps; I learnt how to make good videos and execute various creative solutions independently. These are the things I like and I get to meet and have meaningful exchange with professionals in the industry.
The Digital Media program is very a well-rounded course, I am confident to venture into various areas including art and design, audio/video production and interactive media. The knowledge and skills I picked-up in the program are applicable in many areas, there are many hiring demands in the industry and I believe the employment rate is high for Digital Media graduates. I look forward to get involve in multiple job offerings such as digital designer, production support, UI / UX developer and more.