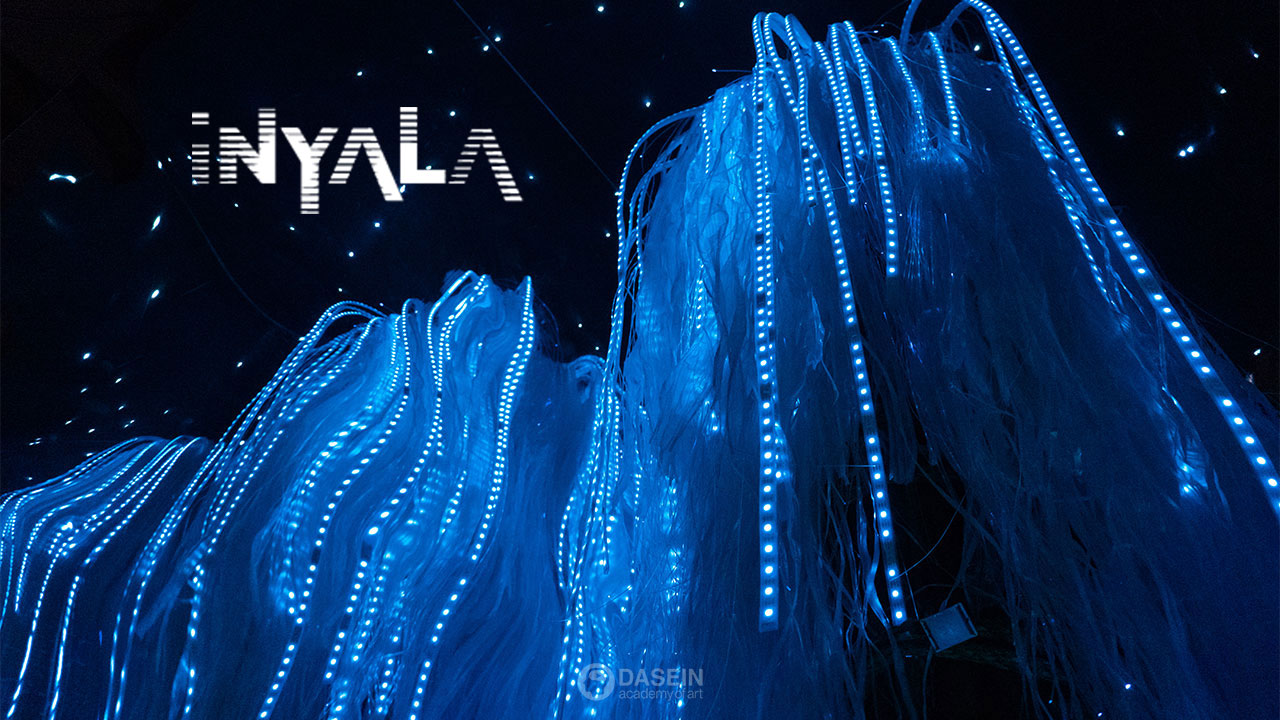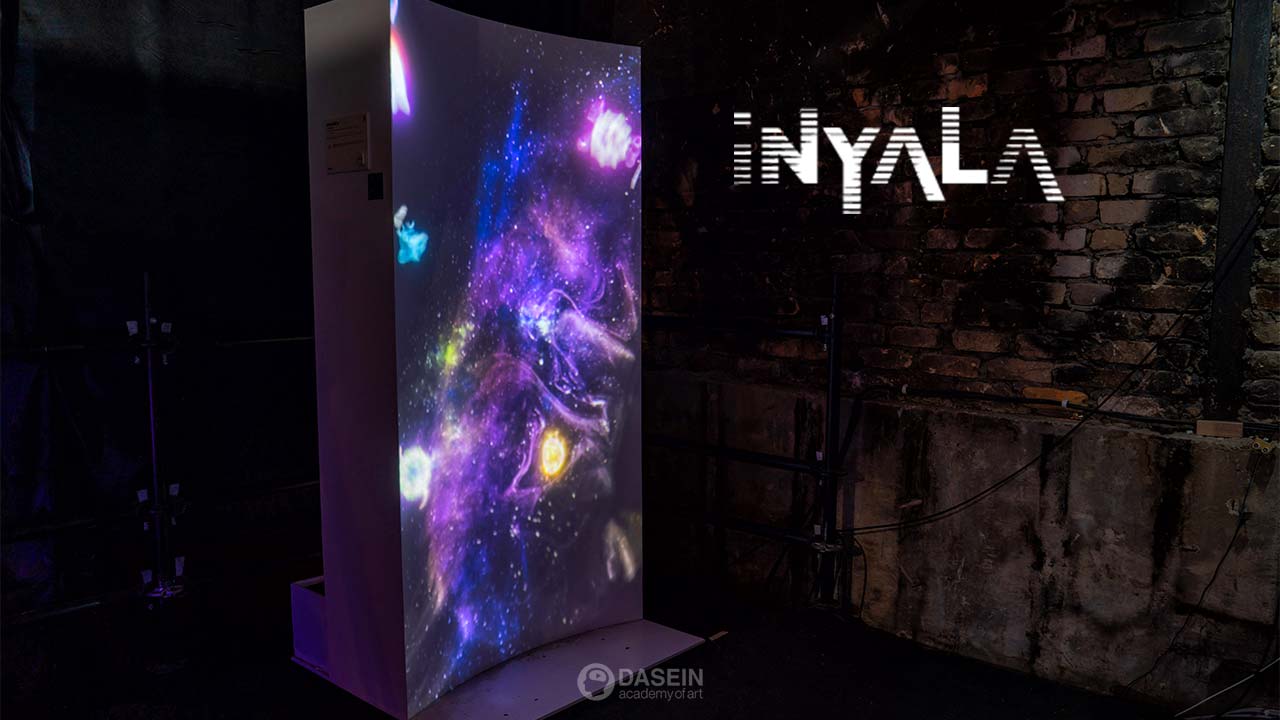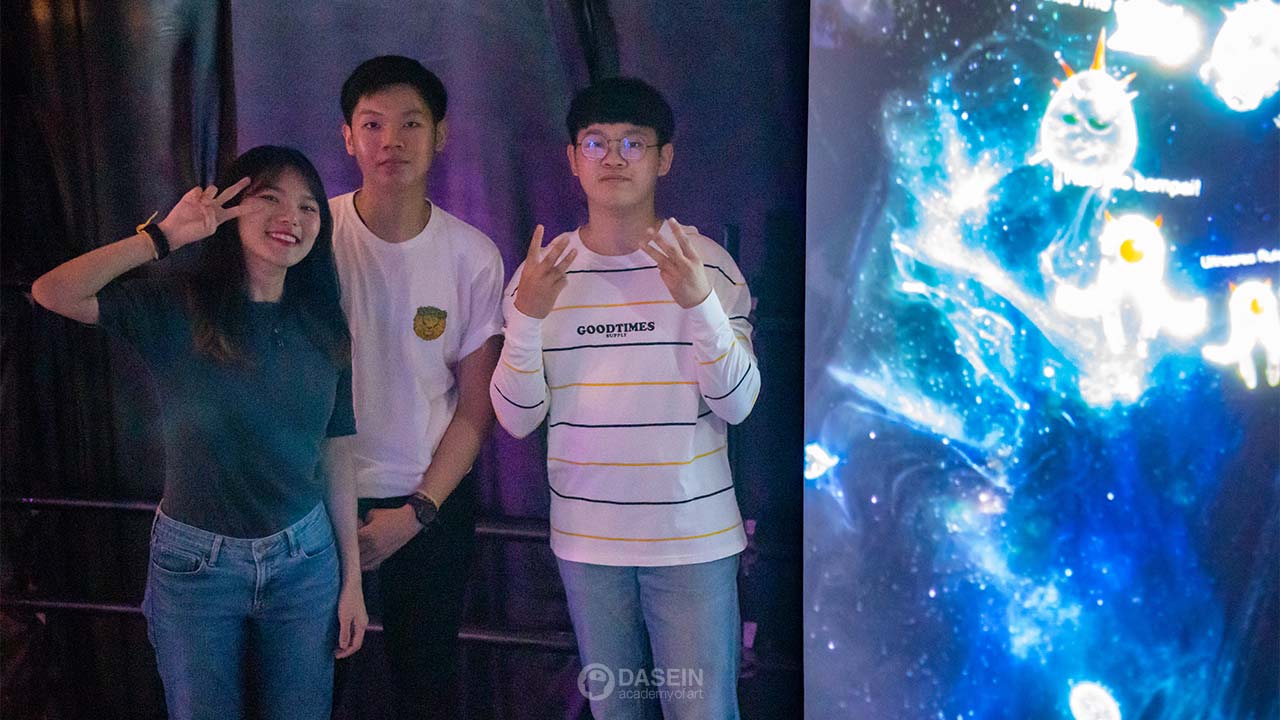 KUALA LUMPUR, 7 November 2019 - 2 teams of Dasein Digital Media students are selected as finalists to be part of the iNYALA Competition and have their art installations showcased at the first Interactive Light Art Installation in Malaysia at REX KL. The finalists are announced and selected from the project entries submitted by student-teams from various colleges and universities in Malaysia. 
"Mind Forest" by CD-rw
Wong Xing Kai, Lim Hui Yee, Hwa Shee Huai & Low Kin Tuck
"Uniarea" by Creaters
Chan Wai Fong, Yip Teng Wei, Wong Yun Jie & Damian Low Han Yang
---
Disclaimer: All designs are copyrighted to the student, alumni or the college. Commercial use and production is strictly prohibited.