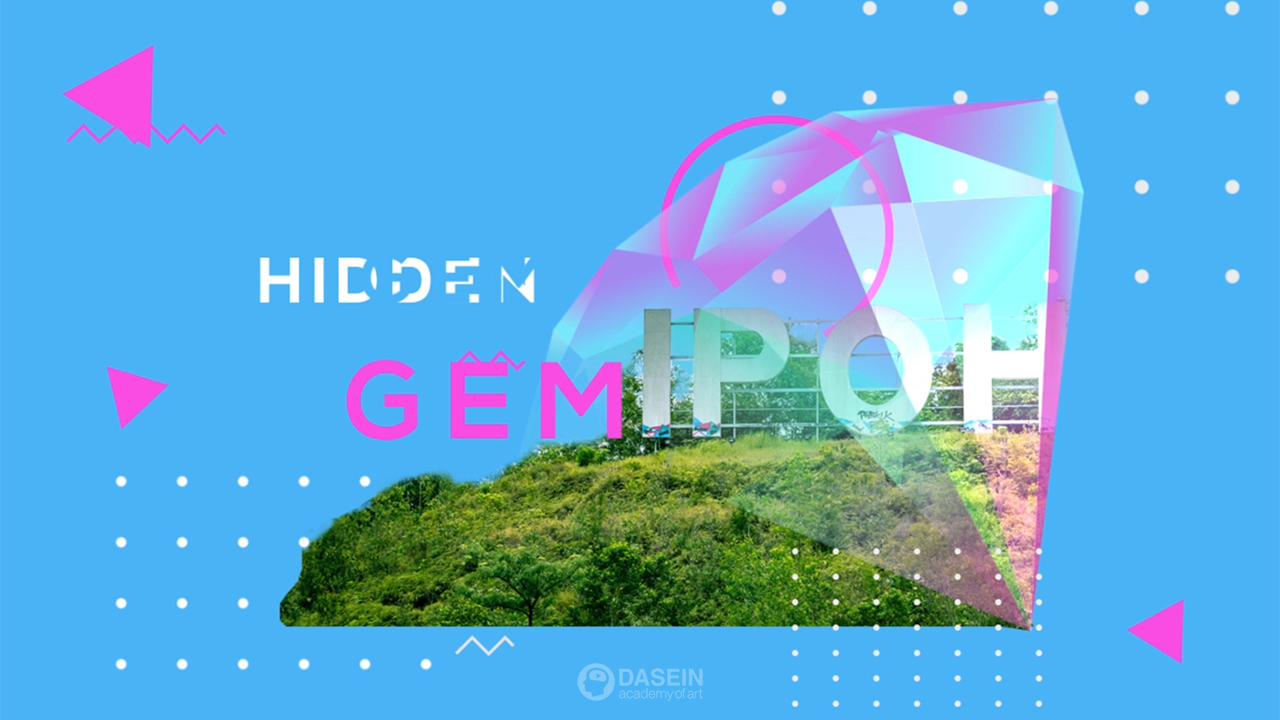 Motion Graphic
by Liew Yeat Houng
This is a motion graphic video about promote a city in Malaysia Perak - Ipoh.
Ipoh city is famous with coffee and foods. However, magnificent architectures and natural scenery quietly sit on this city, they are ignore by the public. Thus, they are like hidden gems live in Ipoh city and wait to be discover.
So the student use memphis elements to create the feeling of playful, to create a lively motion graphic to mention Ipoh city has a lot of fun.
"Ipoh Railway Station", an Anglo Asian heritage. Originally a hospital, it is now a live train station.
"Ling Sen Tong", a place with sit by temples and godness statue
"Ipoh White Coffee", a top rate coffee in Asian, coffee lover must try!
"Mirror Lake", the lake water reflect the nature clearly and produce heavenly scene.
"Wife Lane", surrounded with street and shop. Some local said the lane is use by rich man to hide their second wife in the pass.
In the video also has a lot of diamond shape, because the student want to bring the massage of "Ipoh is a hidden gems".
He also use sans serif bold font for the word in the video, to make the work in a lively video still can easy to read.
Let's watch how the video is :
https://www.youtube.com/watch?v=9oD8-TtWTyQ
 
Credit by : Asher Liew Yeat Houng