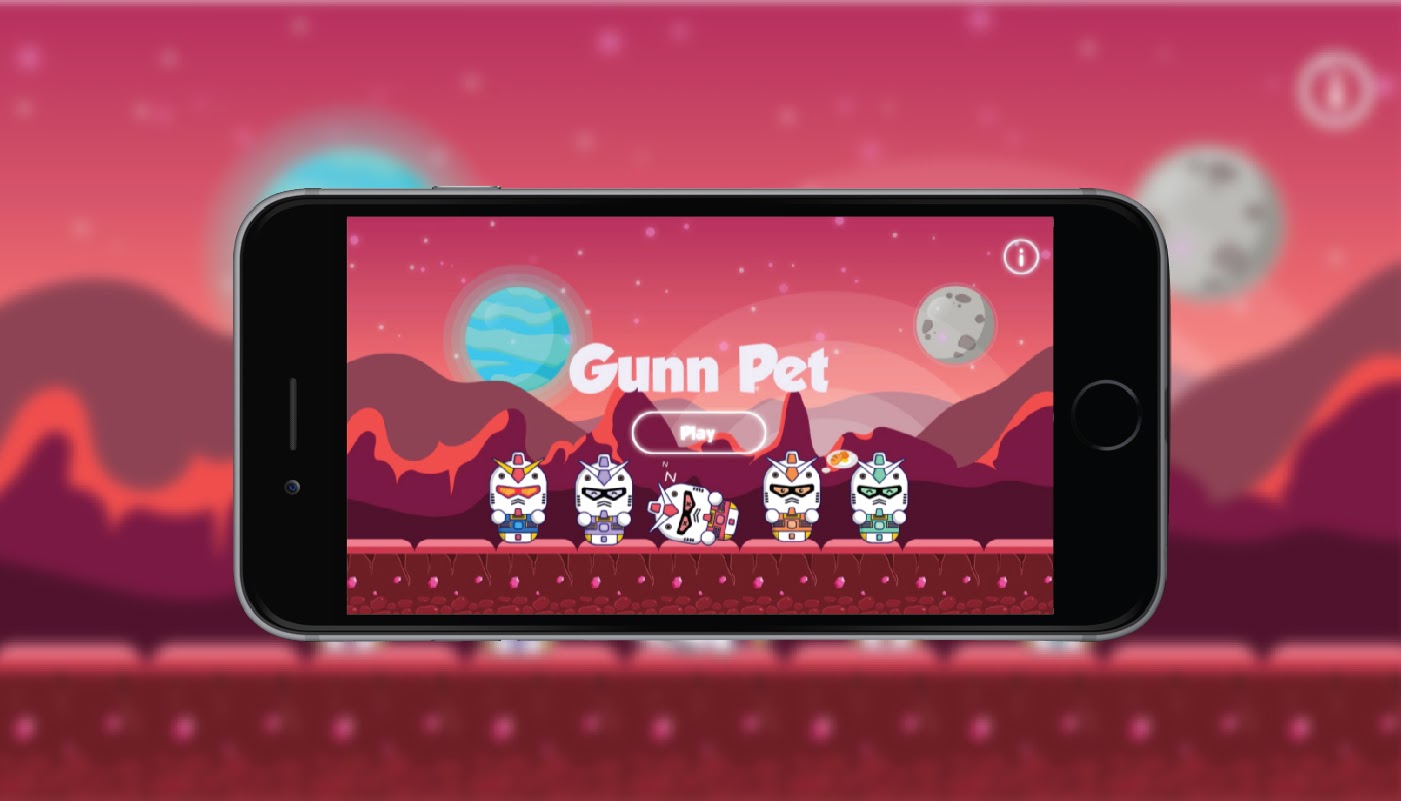 Gunn Pet is a mobile game . In this mobile game, it using 2D, simple graphics, and funny background music to attract children to play it.
Because mobile virtual pet is a game which you can get it anywhere when you have a mobile phone. So it would be good for those children who are living in a small home with their parents.
In this mobile games, user can choose their favorite character and the idea & design is come from gumdom.
Inside the "Gunn Pet" have some minie games. User need to collect energy from "sleep mode" in order to play the game.
In the Minie games, user also can collect diamonds. The diamonds and allow user to buy nicer game environment, music and food.
Here are the scenes of Tiles and backgrounds. When user collect enough diamonds, user can unlock their favorite tiles, music and background.
User also can use diamond to buy food to feed their pet in order to get more energy beside "sleep mode".
They are tutorials to teach user how to play it in once they install the game.
Click DOWNLOAD to get "Gunn Pet" and enjoy.
Credit by : Chan Wai Fong