Artists today are living in an integrated cultural and social landscape surrounded by constant enquiries and debates of how art should be perceived. Insightful artists are becoming increasingly vital in inspiring the world by capturing and transforming the ordinary into extraordinary.
Fine Art to Craft Minds
A great artist is also a great thinker that pictures ordinary things differently. It takes a great observation towards life to be able to inspire the world with uncommon common-sense; and that's the role of a profound artist.
Syllabus of Self Discovery
The training starts from molding one's aesthetic senses and skills; with studies in Art History and traditional painting techniques and eventually advances into the creator's mind by developing individual ideas toward original masterpieces.
The journey of self-discovery in the program will be facilitated with not only practice and lesson but frequently-held exhibitions to cultivate art appreciation and initiate dialogs between the artists and the public, giving you an open mind when the artwork elicits food for thoughts in the eye of the beholder.
Dasein Diploma in Fine Art is accredited with the Malaysian Qualifications Agency (R3/211/4/0015)(08/25)(MQA/A6145)
Year 1
Painting
Drawing
Basic Design
Color Studies
General Art History
Computer Aided Design
Penghayatan Etika
& Peradaban (MPU)
Techniques & Style in Painting
Watercolor Studies
Art Appreciation
Digital Art
English 1

Leadership (MPU) OR
Bahasa Kebangsaan A (MPU)

Digital Photography
English 2
Community Service (MPU)
 
 
Year 2
Oil Painting 1
Print Making 1
Figure Drawing
2D Digital Application
English 3
Oil Painting 2
Print Making 2
Figure Painting
Sculpture
History of Malaysian Art
Art History
Mixed Media Studies
Year 3
Final Project Portfolio 1
Installation Art
Aesthetic
Final Project Portfolio 2
Art Marketing
Painter Technique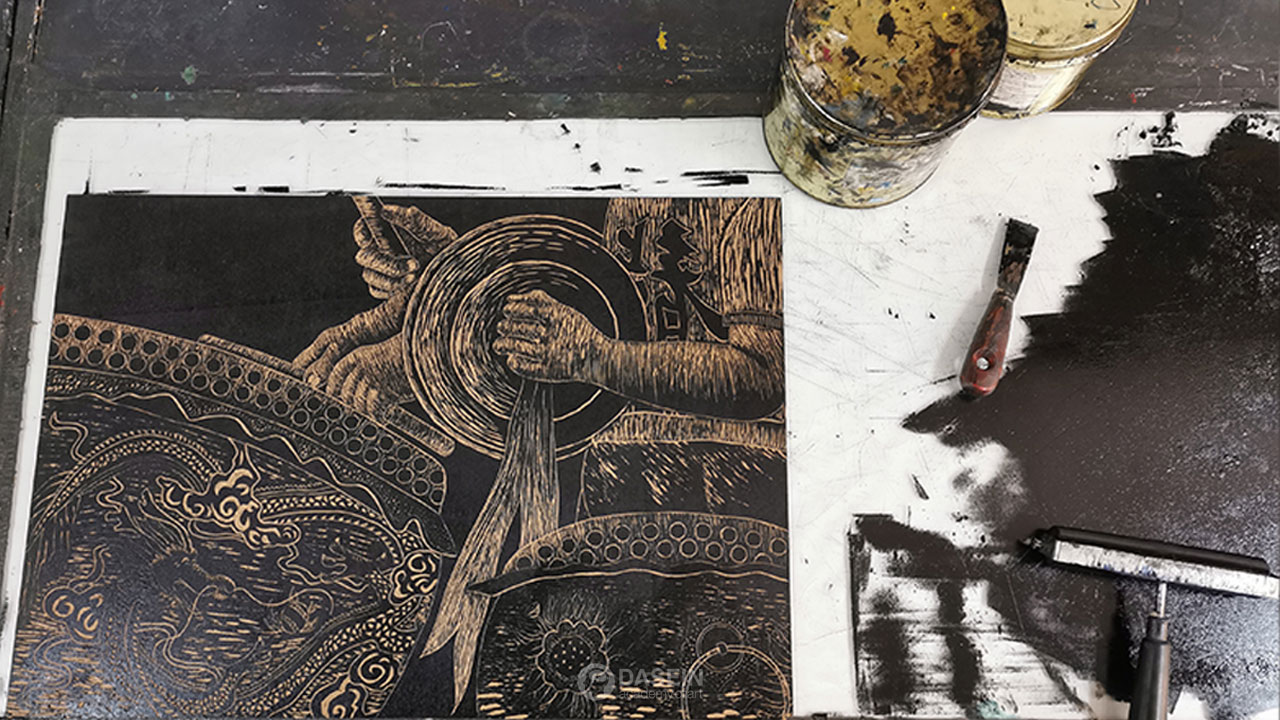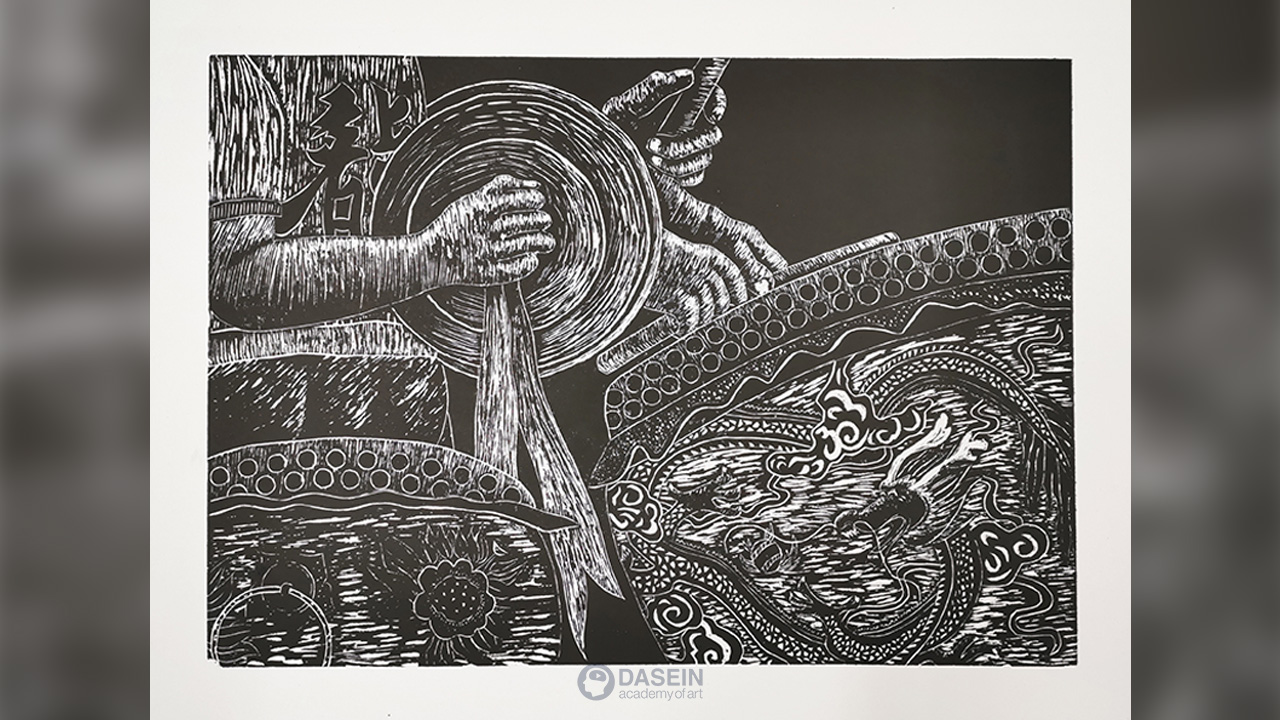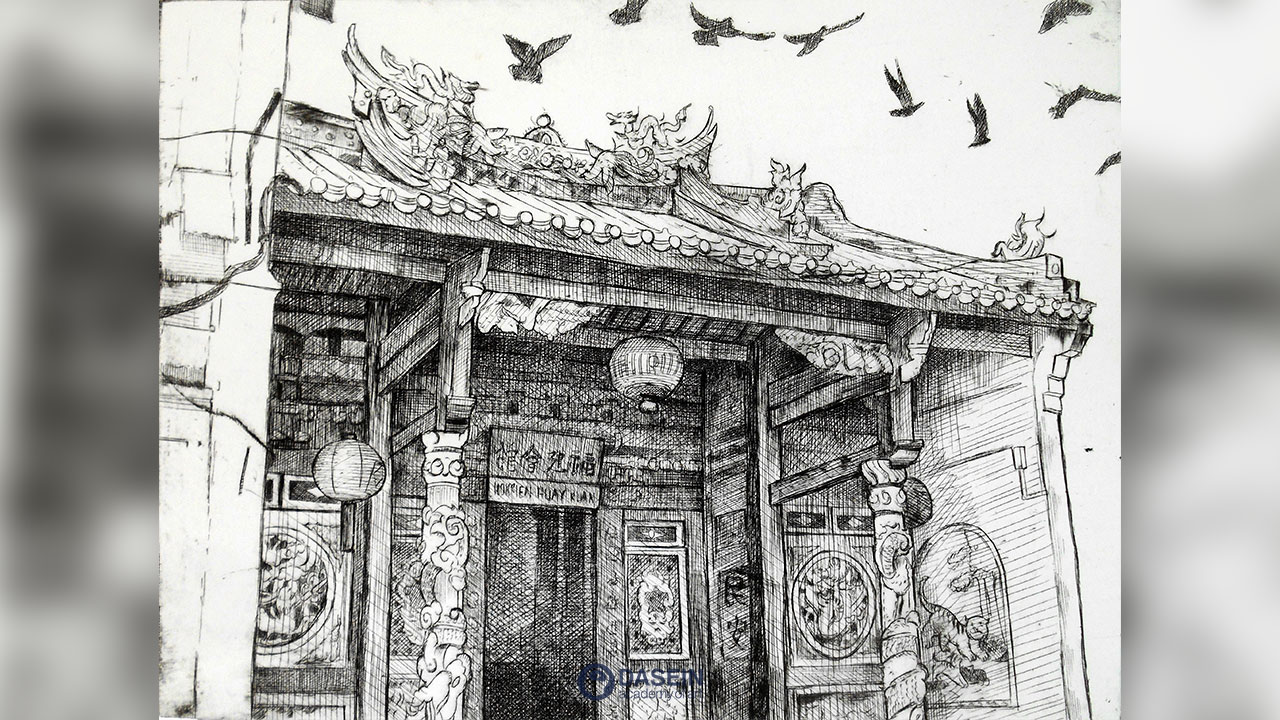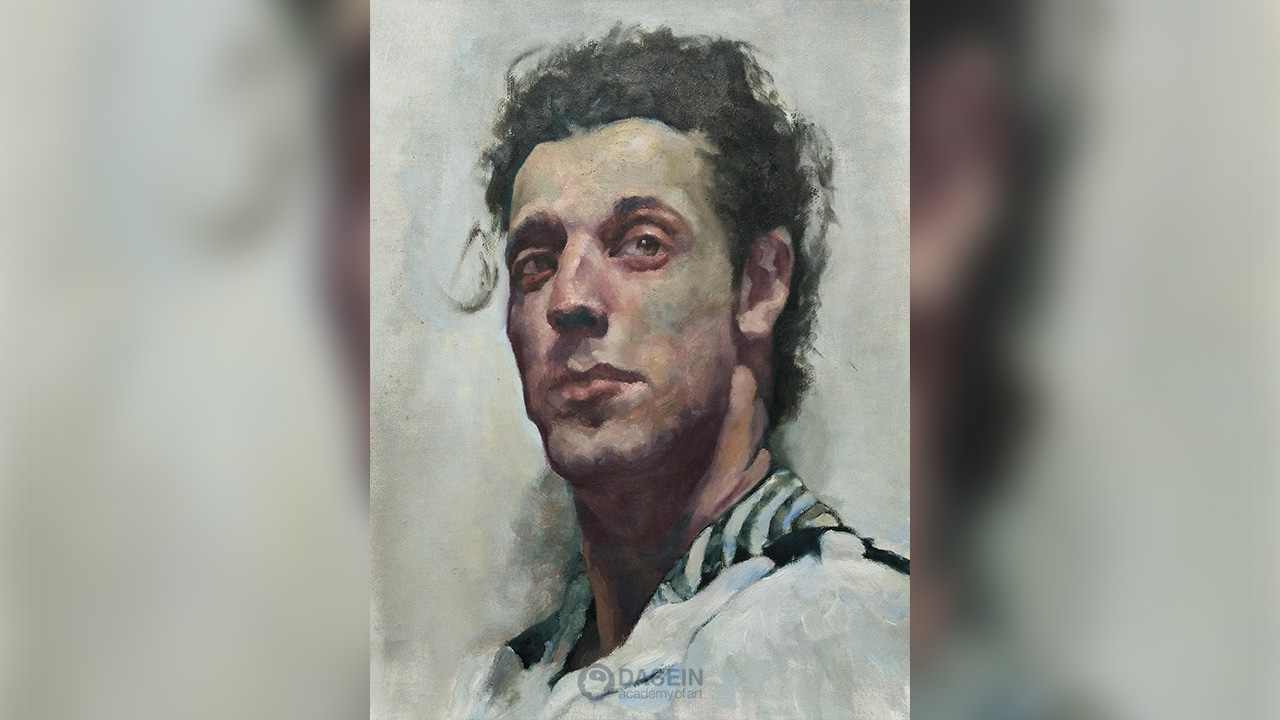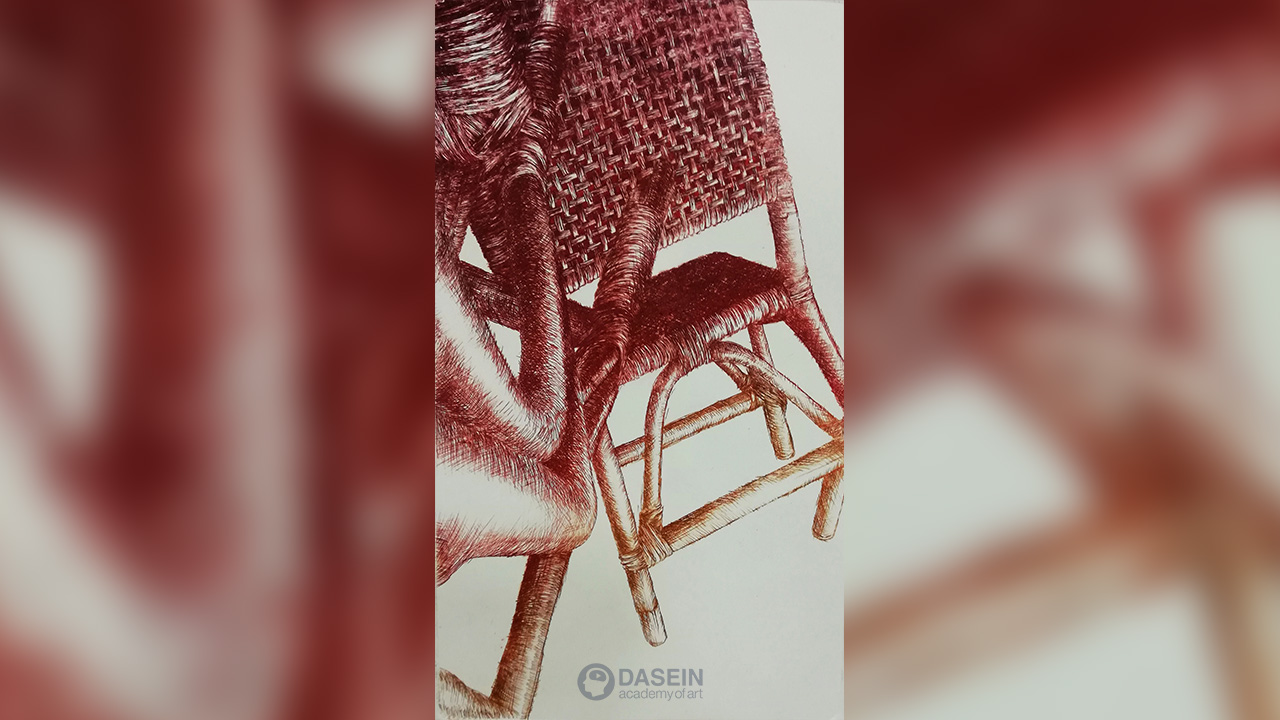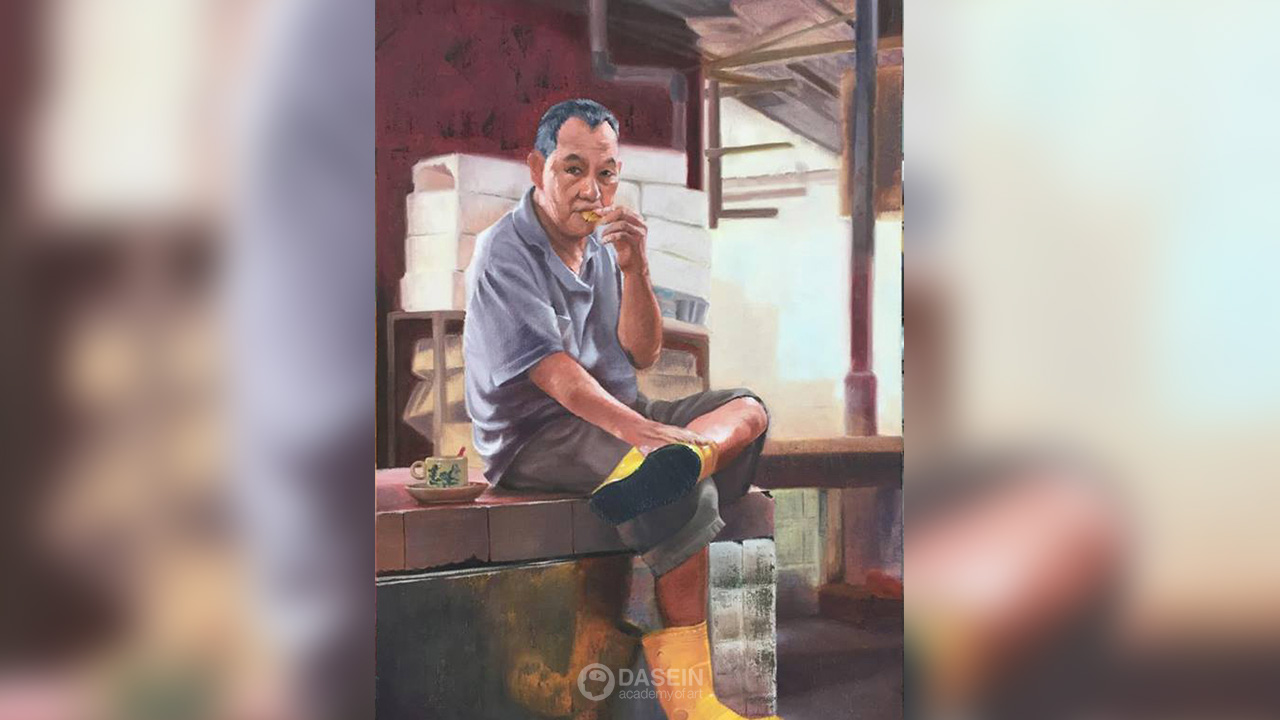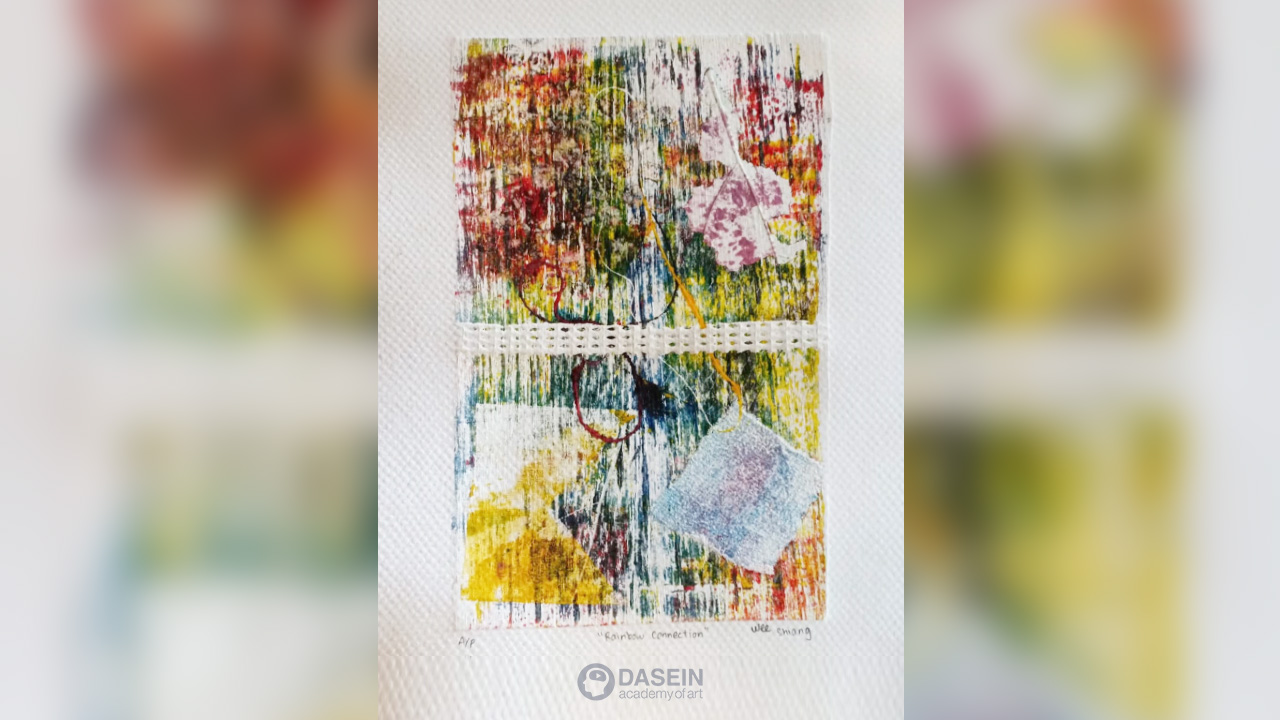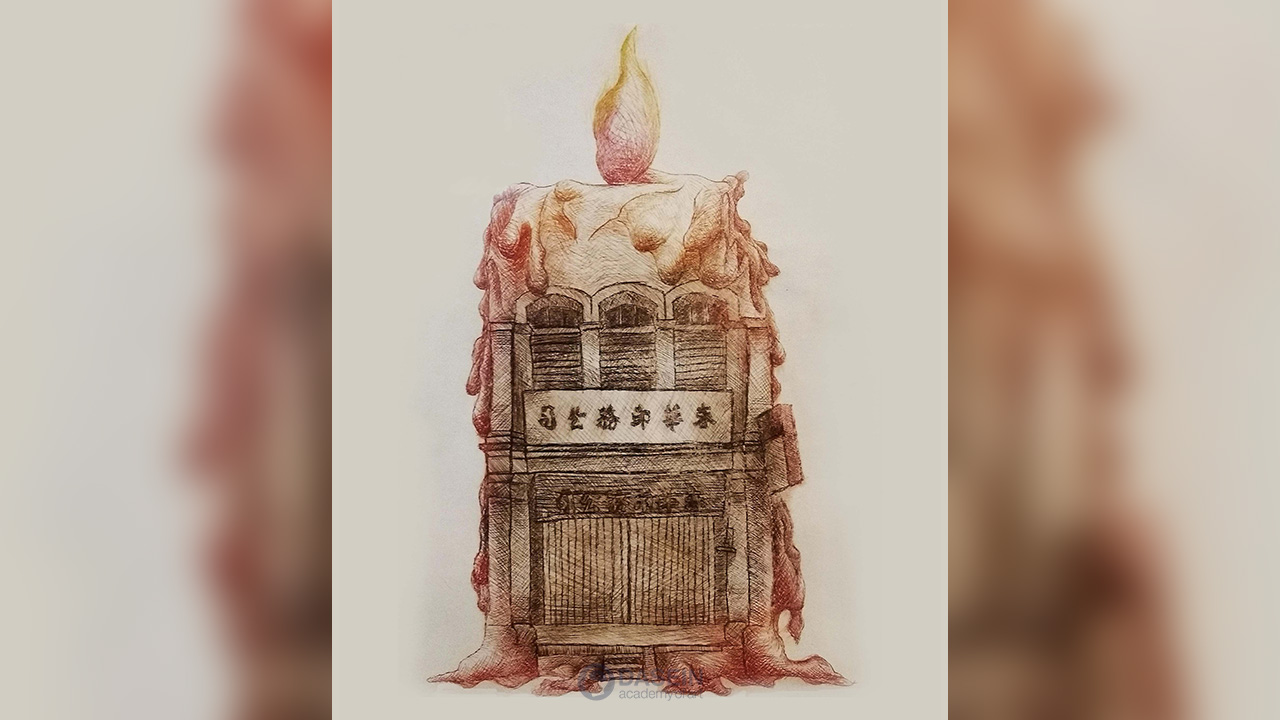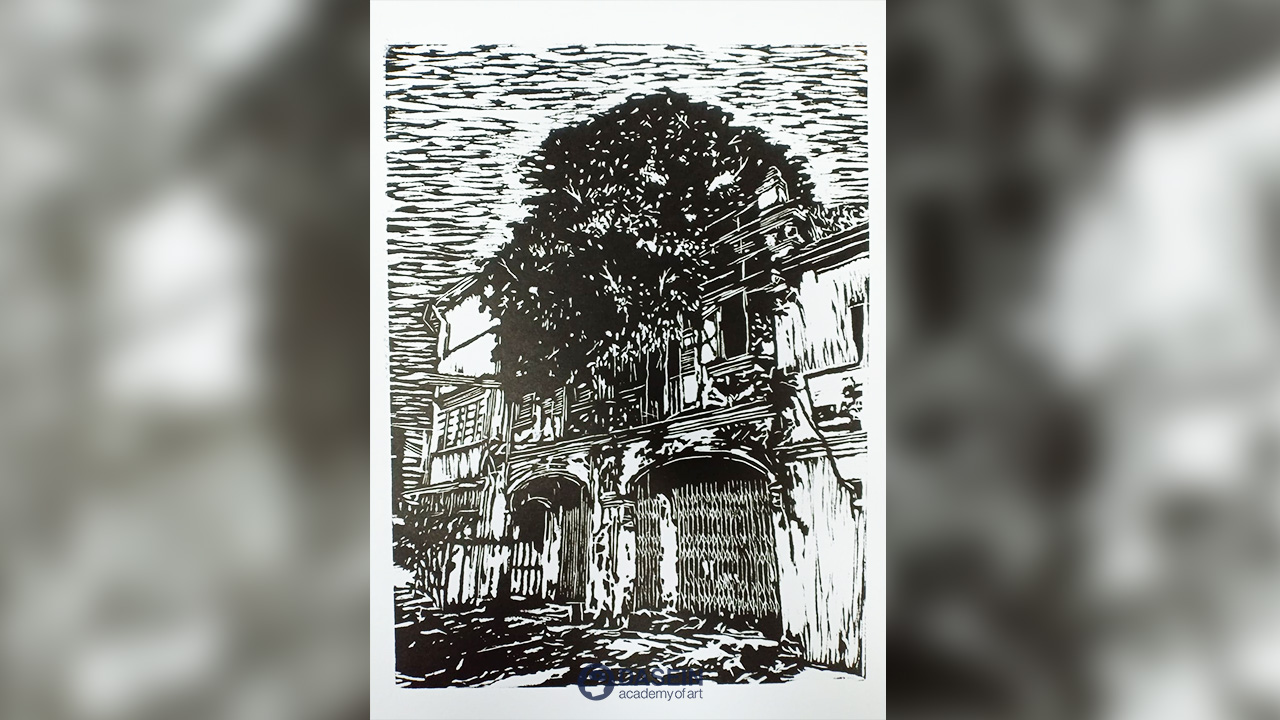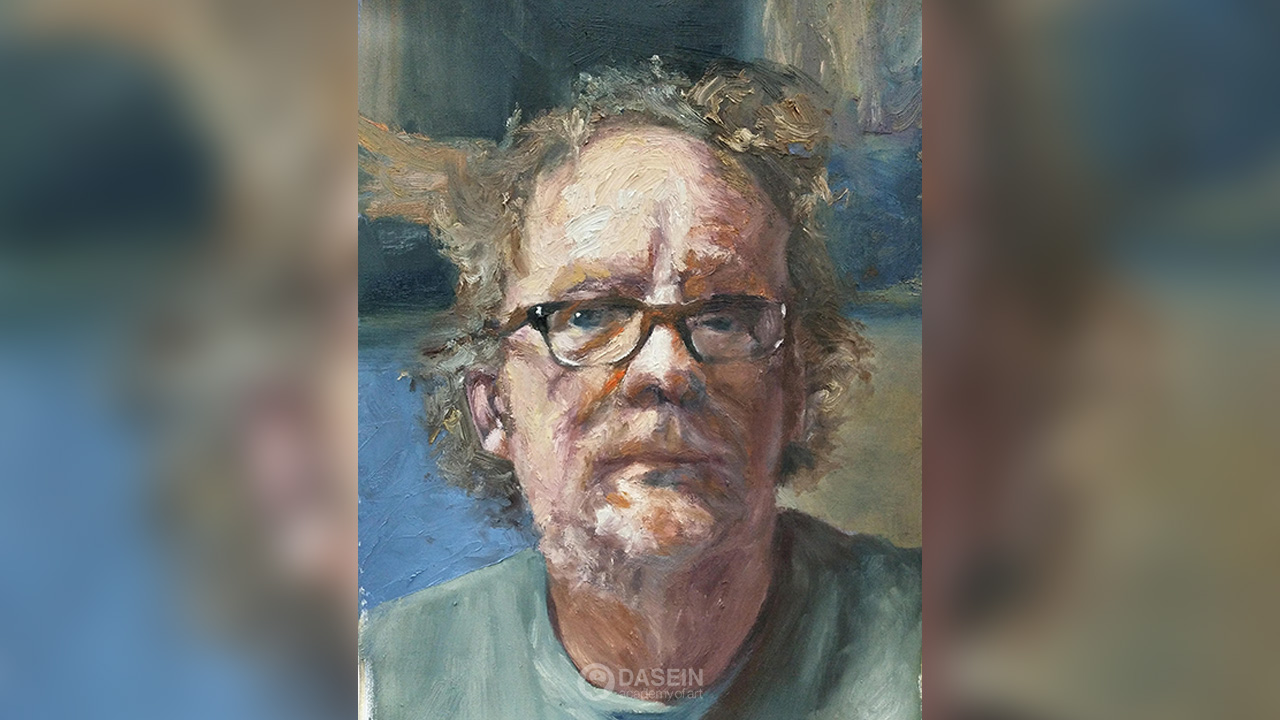 Photographer
Fine Artist
Graphic Designer
Art Teacher
Assistant Art Auctioneer
Gallery Assistant
Display Artist
Sculptor
Prop Artist