The number of digital devices has grown exponentially in the last decade, and they have become an important part of our everyday life. Anytime you use your computer, tablet, smartphone, when you open any web-based systems and apps, you are in fact, consuming digital media. They may come in various forms including videos, advertisements, music, podcasts, audiobooks, games, digital art, virtual reality or augmented reality experiences or interactive and immersive art installations. 
Digital Media Connects People
Digital based designers create contents and platforms that communicate messages and ideas effectively across time and distance. Digital media help connects people in ways never before possible.
Syllabus of Creative Technology
This program focused on training digital based designers who can design or produce internet applications, interactive animation, from front-end to back-end for business development, digital advertising, and marketing purposes. Modules of visual design, back-end design, media creation and project management will be covered, thus the course will allow you to discover design solutions incorporating both creativity and IT sense to take on the challenges of the new media industry.
Dasein Diploma in Digital Media is accredited with the Malaysian Qualifications Agency (R/213/4/0160)(01/24)(MQA/FA3185)
Year 1
Painting
Drawing
Basic Design
Color Studies
Art History
Computer Aided Design
Penghayatan Etika
& Peradaban (MPU)
Visual Communication
Typography
Digital Imaging

Computer Fundamentals

Leadership (MPU) OR
Bahasa Kebangsaan A (MPU)
Database Fundamentals
Digital Photography
Community Service (MPU)
Year 2
User Interface Design
Multimedia Authoring 1
Web Publishing
Multimedia Authoring 2
Web Application 
(PHP & My SQL)
Introduction to 3D
Interactive Visual Technology
2D Animation
Digital Audio & Video
Year 3
Multimedia Application
Content Management System

Online Marketing &
Campaign Development

Motion Graphics
Final Project Studio
Project Management
Design Entrepreneurship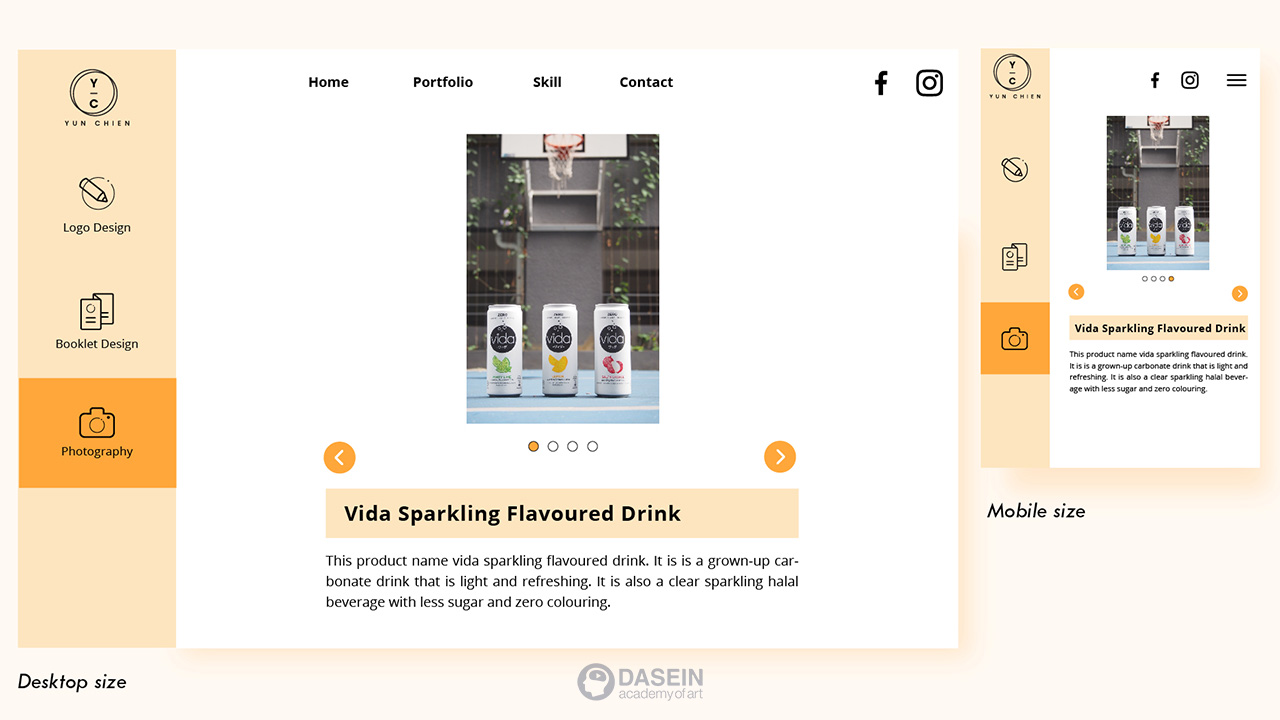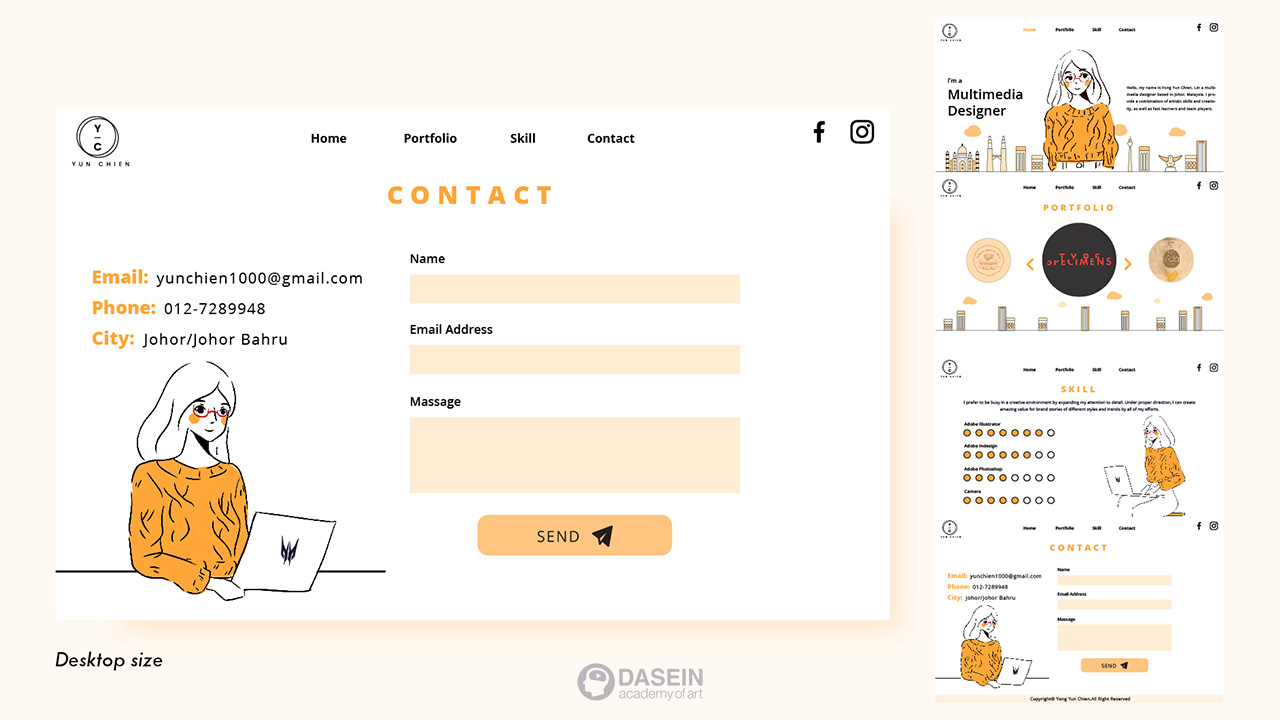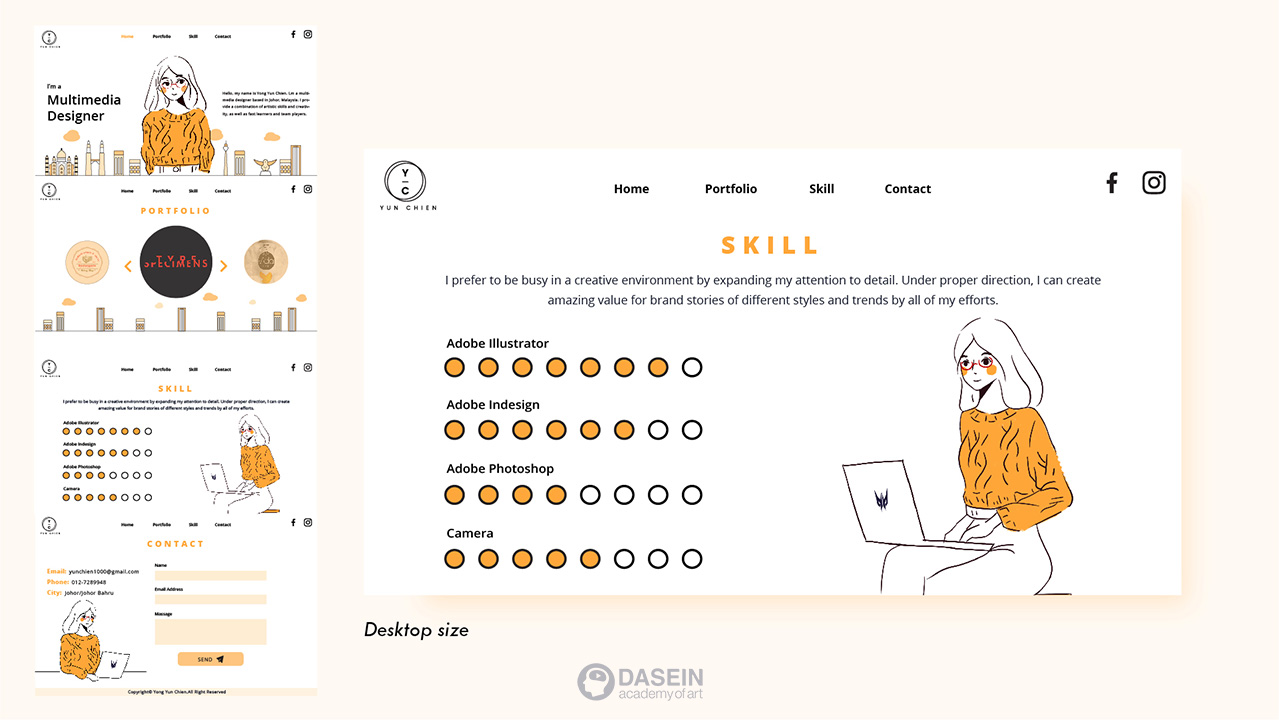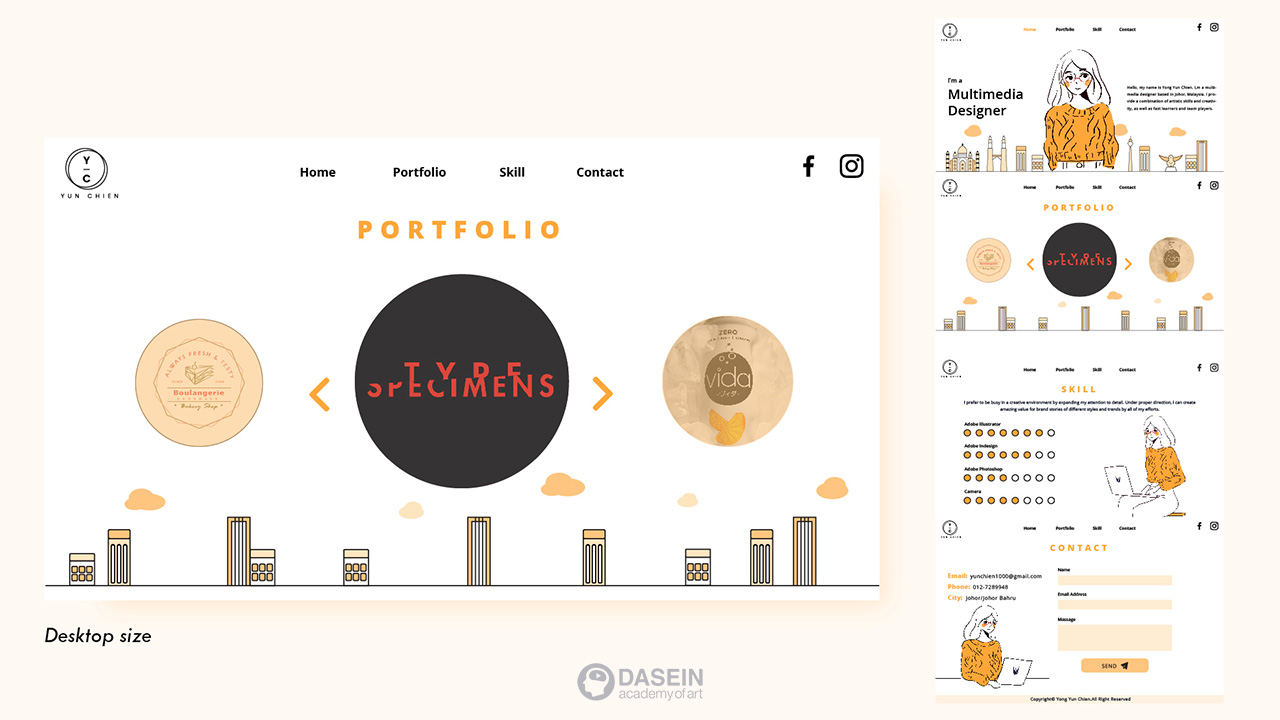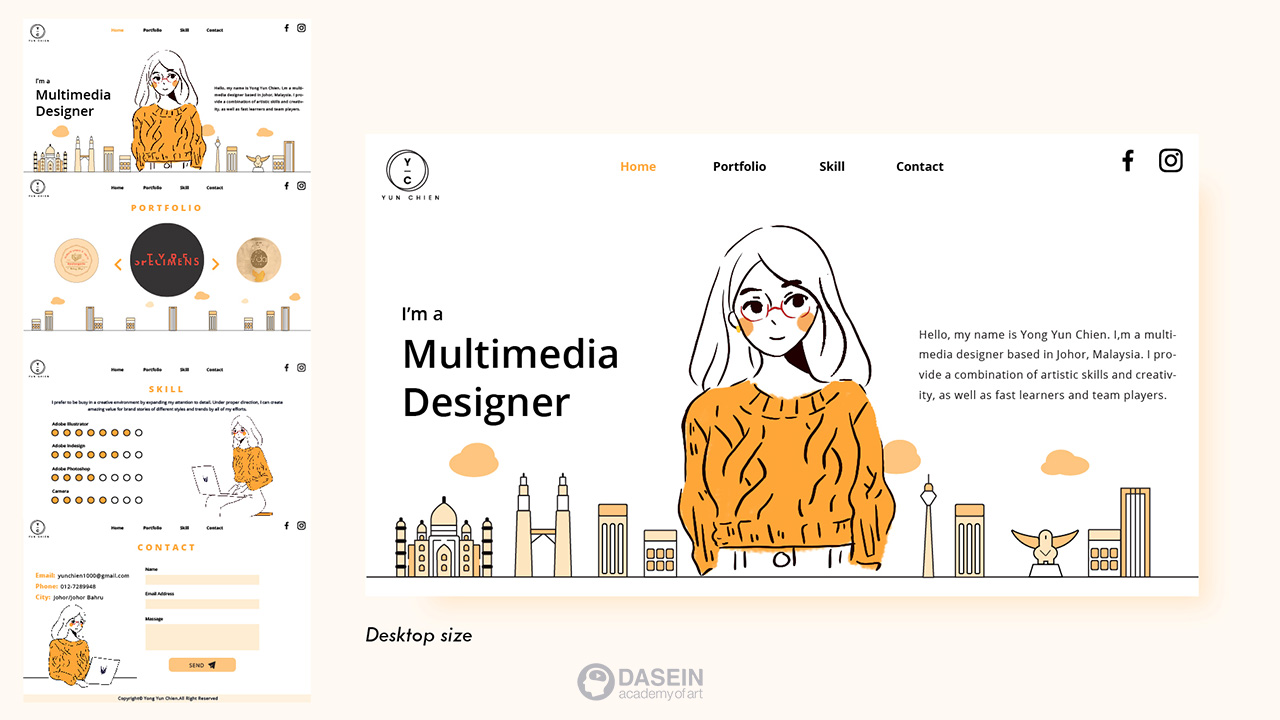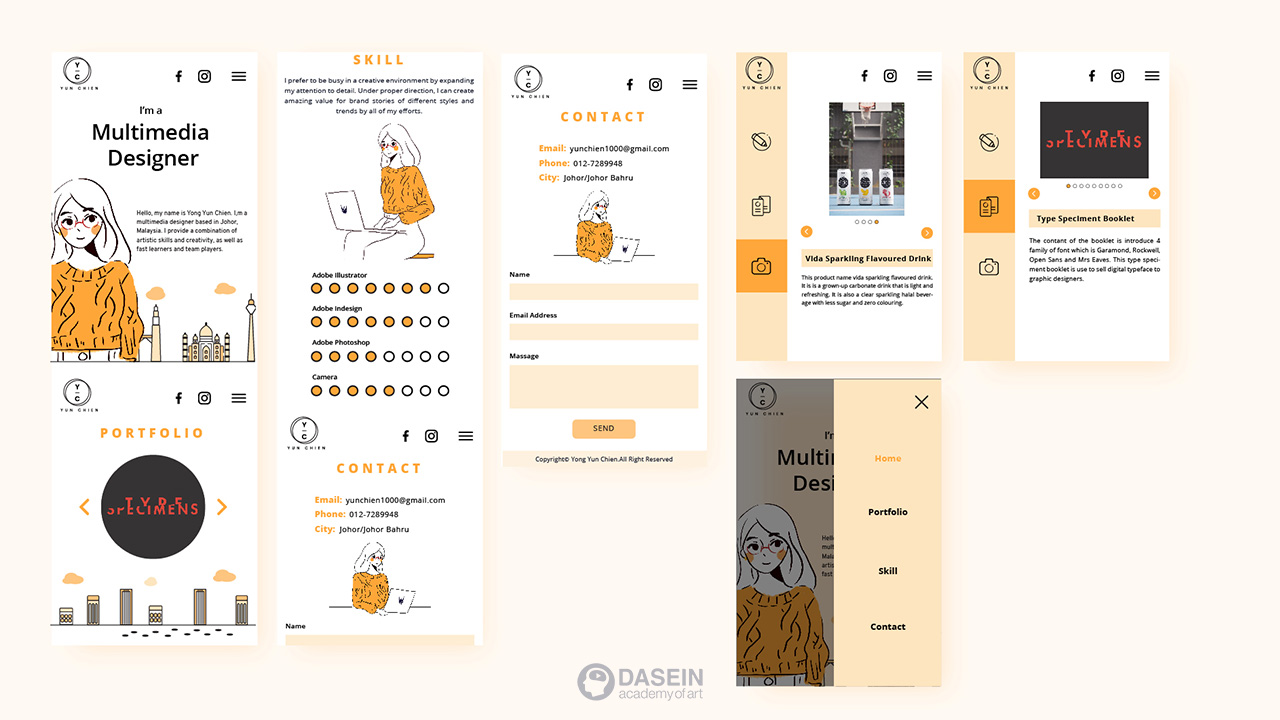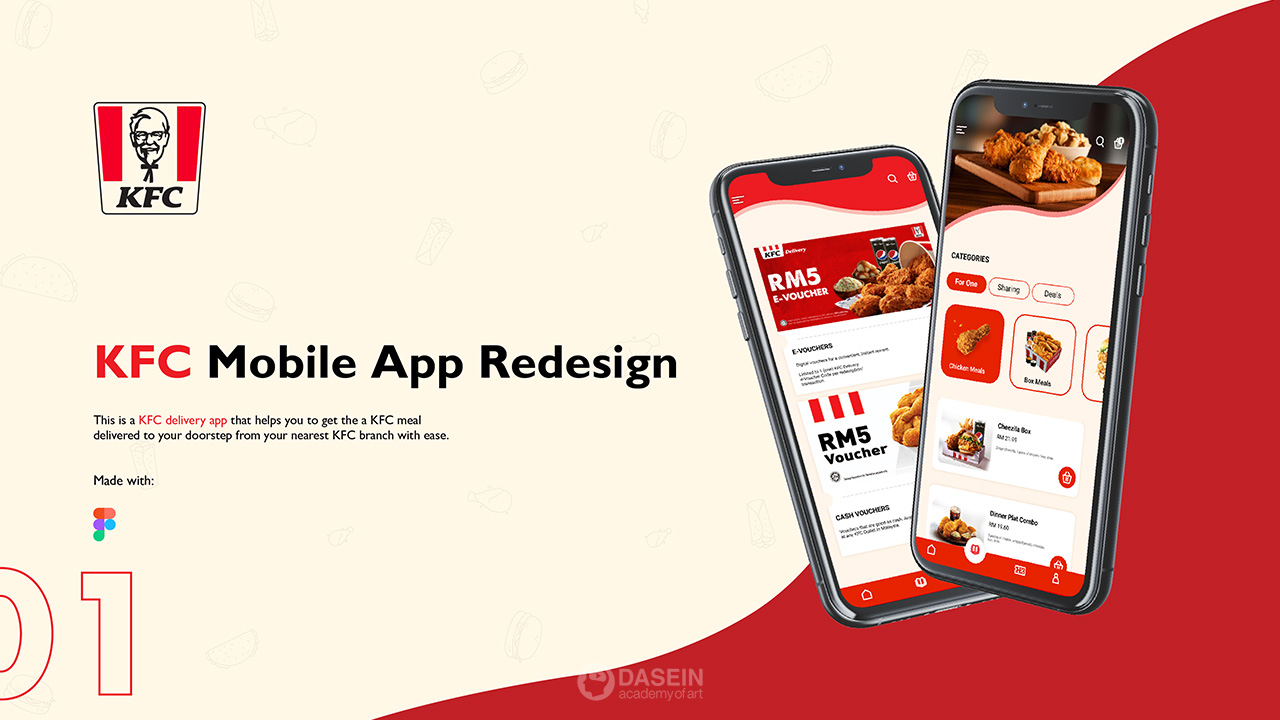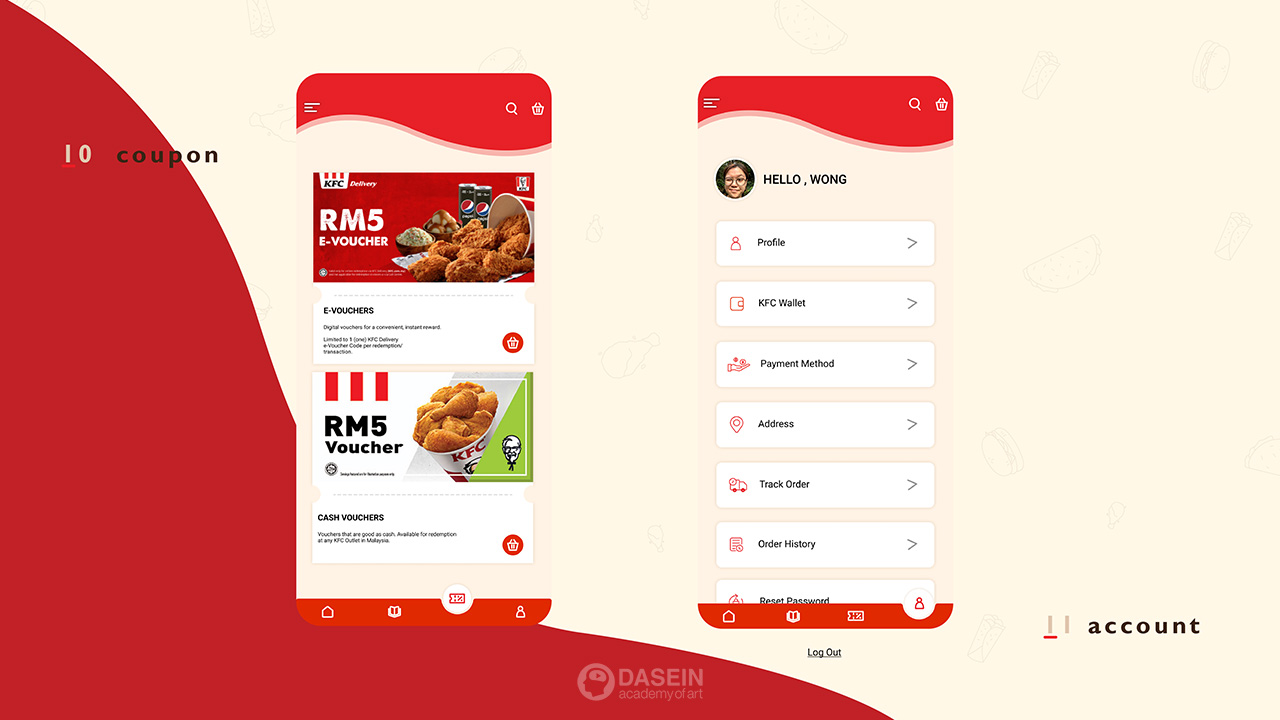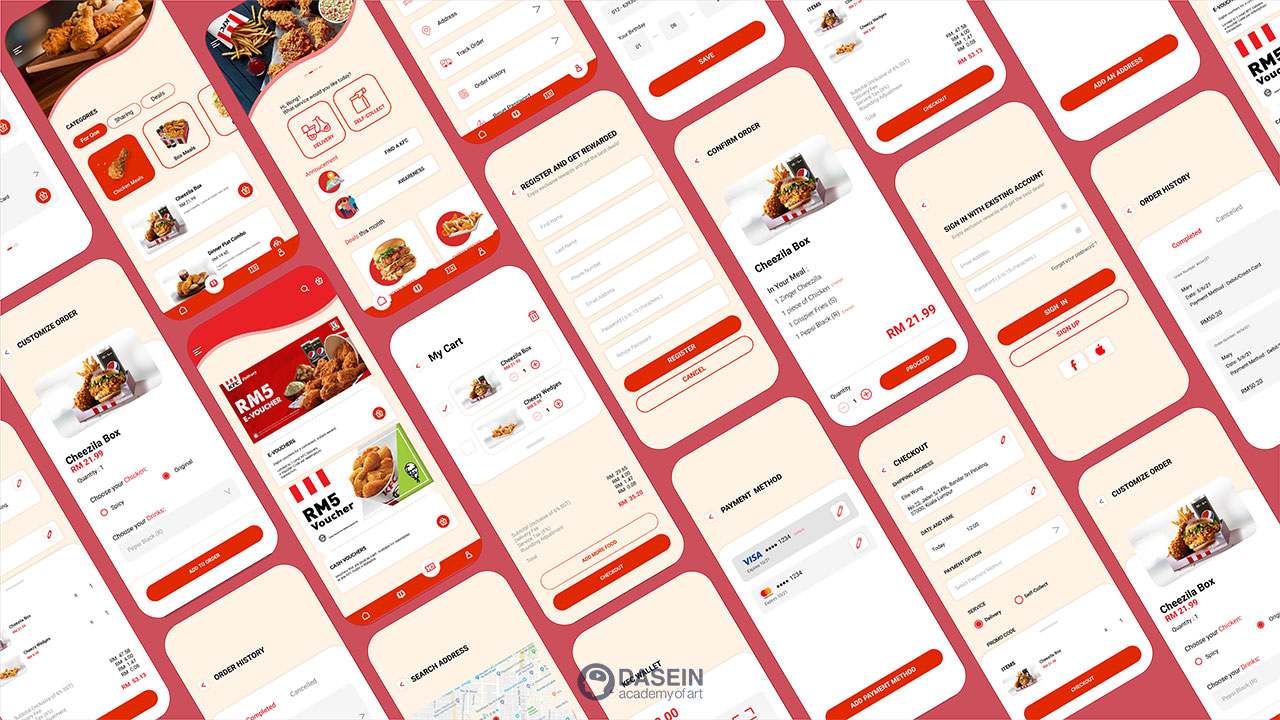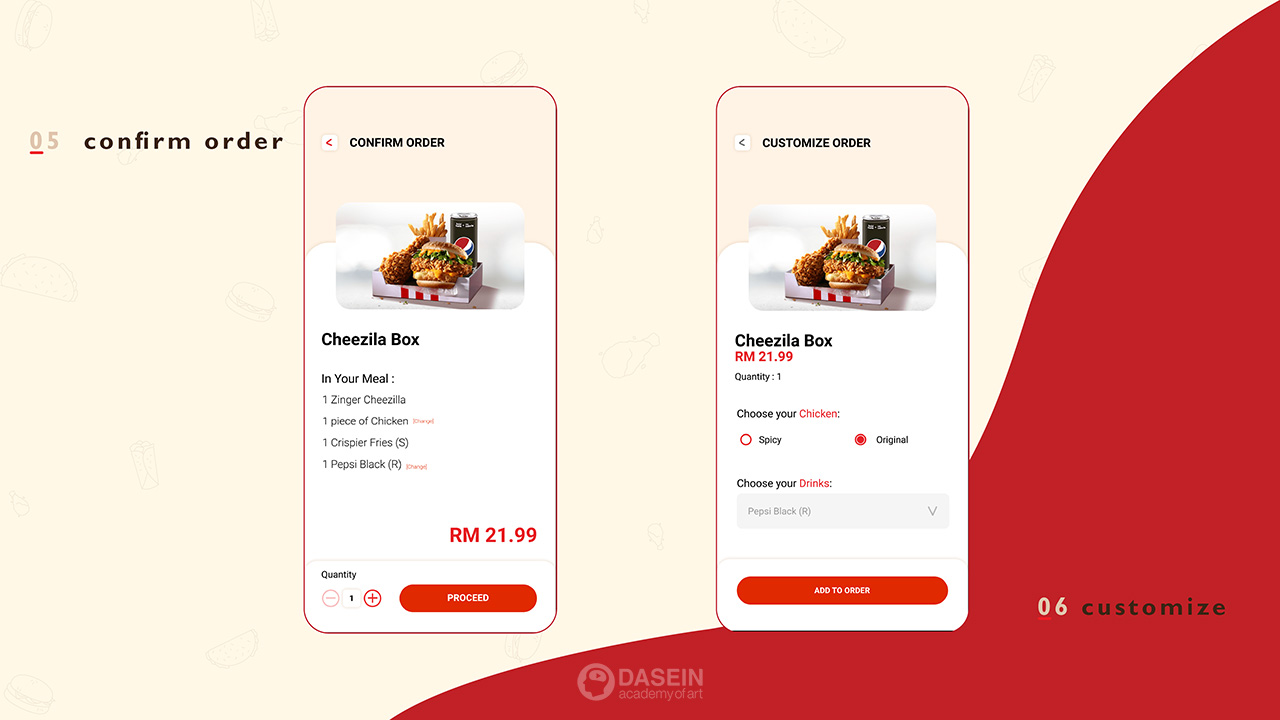 Motion Graphic Designer
Photographer
Graphic Designer
Multimedia Designer
Game Designer
Web Developer
Webmaster
Multimedia Producer
Interactive Content Designer